why Brave, January
The most excruciating joy one can ever partake of must be motherhood, many agree. Well, mothers, are not unlike artists. Delivering passion, most efforts are seldom appreciated, if at all, and only in their absence. Many enjoy its spoils, yet an artist rarely requests payments, despite all those take part. Just as with love for their child, nothing can stand between the two, an artist and their work. So how do artists and mothers survive under such conditions?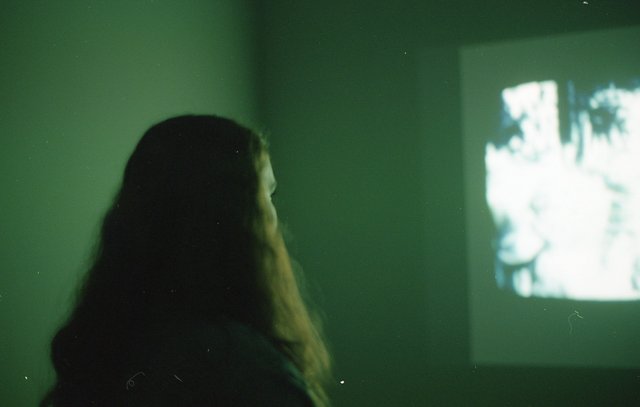 Support makes or breaks anyone, no matter if their child cries and poops or it costs $6.99 to get developed. Fortunately, my friends, the assistance this photographer needs are not a diaper change or babysitter. Picture this: your willingness to try an application, one changing the way you browse the Internet, could very well change this artist's life. Most of my friends can only spare a kind word, but if they knew how much I need their participation, I might gain ground. Those who download the Brave browser and test drive it earn patronage, from Brave, for your mother father purveyor of fine photographs. Resist the urge to pay a compliment, and just pay attention – supporting @thatkidsblack doesn't cost a thing.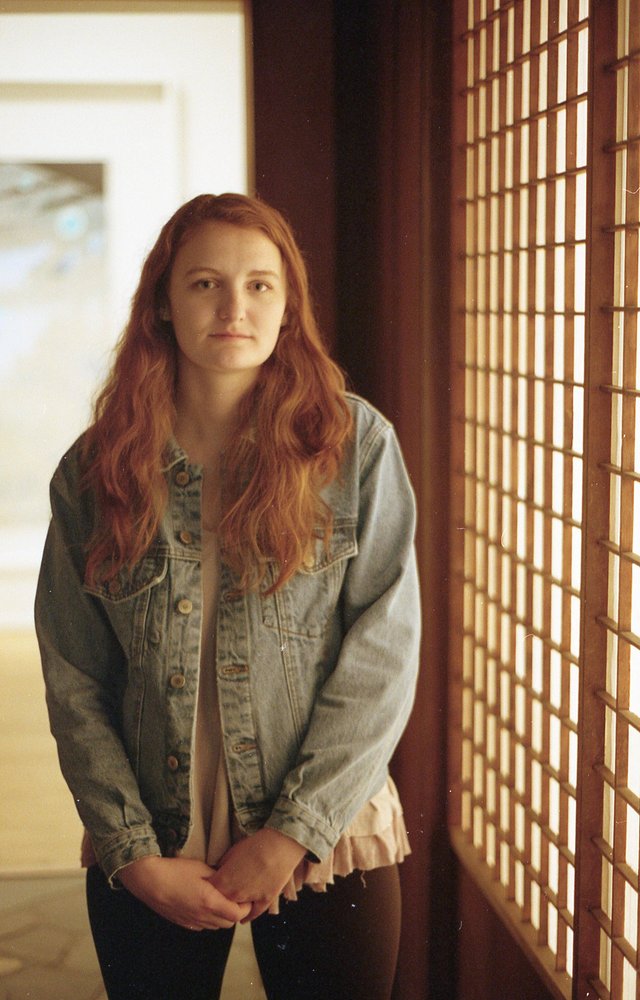 Be Brave. Show support.