Why I Am Still Here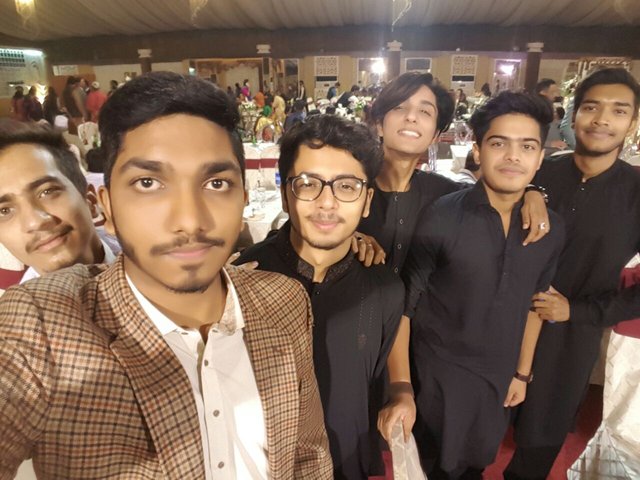 I've been part of the Steemit community for over two years now and it has been one hell of a ride, way back in 2017 I heard about Crypto currency and Bitcoin being a teenager I couldn't buy any asset of my own hence an idea came of earning these currencies. Where after I stumbled across this amazing platform called Steemit where you have to express yourself in words and get rewards for quality content. At first it was one of my gigs to earn some extra cash and get into the Crypto world, but as I got more into it I made some great friends along the way. One thing that I quickly realized is this is not a money making machine where you just do your work and get the return in rewards instead you need to interact with people and communities share experiences talk to them make friends to get a good following. His was the period where the great bull run ended and the crypto assets began to take a turn for the worse with bearish markets on the up. By then it wasn't really about earning money but I was intrigued by which this platform was being run where everyone was helping each other out. People weren't just thinking about themselves they were trying to help the minnows of the platform succeed as well.
Along the way I got some assets from fiat at good prices but unfortunately for a country like Pakistan technology is slow to react and a ban for all crypto buying and selling put a stop to increase my asset worth. This was the only place where I good relate to in the crypto world, I post about the culture and tourism in Pakistan which is on the rise. As a hobby I write about life in general in Pakistan and how the struggle people have here are quite diverse from the western world. I feel this platform made me connect with people from different parts of the world with their own unique experiences, you know the one thing that traditional education can't teach are experiences and that is learnt by meeting knew people talking with them and increasing your own knowledge by learning from them. As a young person I have benefitted from many of my senior Steemians sharing their life experiences and lessons about life and the economics of the world. There is so much to learn and grasp from absolutely amazing blogs by the Steemians of the platform.
I'm definitely a die for Steemit although I wasn't active during the past month because of the death of my father that disturbed me a lot, but then I thought if he was alive he would insist that I do what I love and one of those things is to write here on Steemit. Now I'm not in it for the financial worth instead I take it as one of my hobbies and the best one wo far, interacting with you guys always getting positive vibes across the platform that is what keeps me away from depression. I can assure it that the people of Steemit are the most helpful and cheerful people of any community the toxicity on the internet just makes a person sad and have suicidal thoughts, I'm glad I'm part of this wonderful community where people encourage one another to grow and move forward.
Registering for Steemit was the best decisions of my life and I stand with it gladly. I've spent two years on it and hopefully I'm looking forward to many more years to come. I will stand with the community in hard times and right now there is one happening with this takeover and we as a community need to stand up as one and cast our witness votes to get the old witnesses back in the top spots to reverse this unjust decision. I hope that whatever happens for Steemit it ends up in the community's favor. Until then keep writing Steemians our keyboards will never go silent.