CONTEST! | My 2020: Just a normal day | A pleasant routine
I want to show other Steemians what a normal day in 2020 looks like in my life.
I get up very early, prepare the coffee to enjoy it with a delicious black paledonia (black cake) that I share with my beloved family who are preparing to go to their jobs or schools.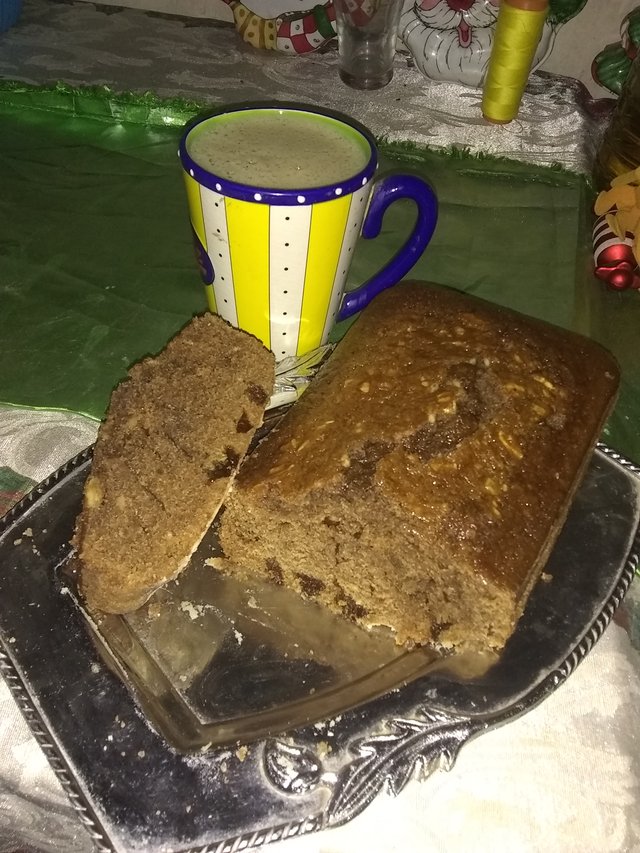 After having breakfast, I check my grandson Andres' school supplies and check his homework or work. In this picture, he is smiling.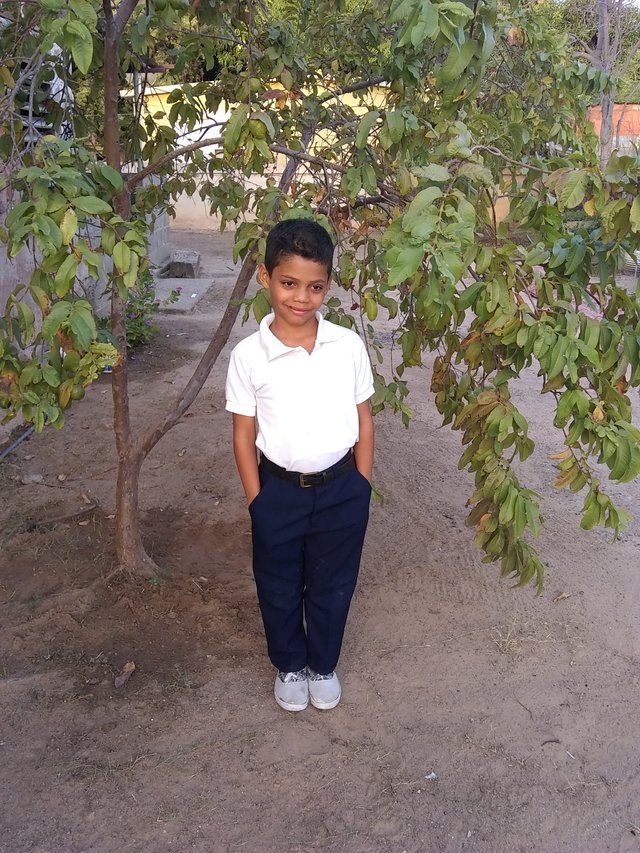 When I arrive from my grandson Andrés' school, I prepare to pour water on each of my fruit trees, remove the weeds and pick their delicious fruits.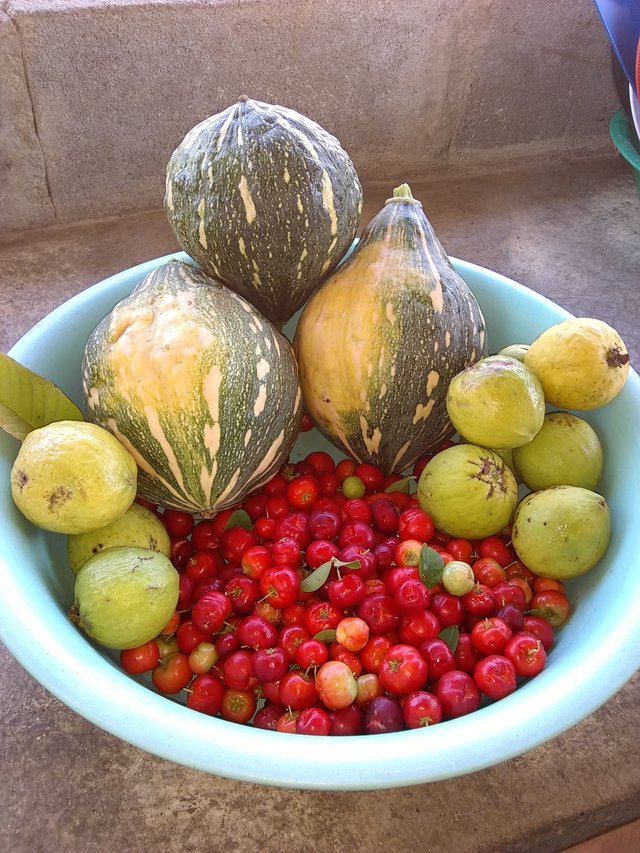 !
After working in my garden I give the food and water to my little black dog who makes my life happy with his mischief.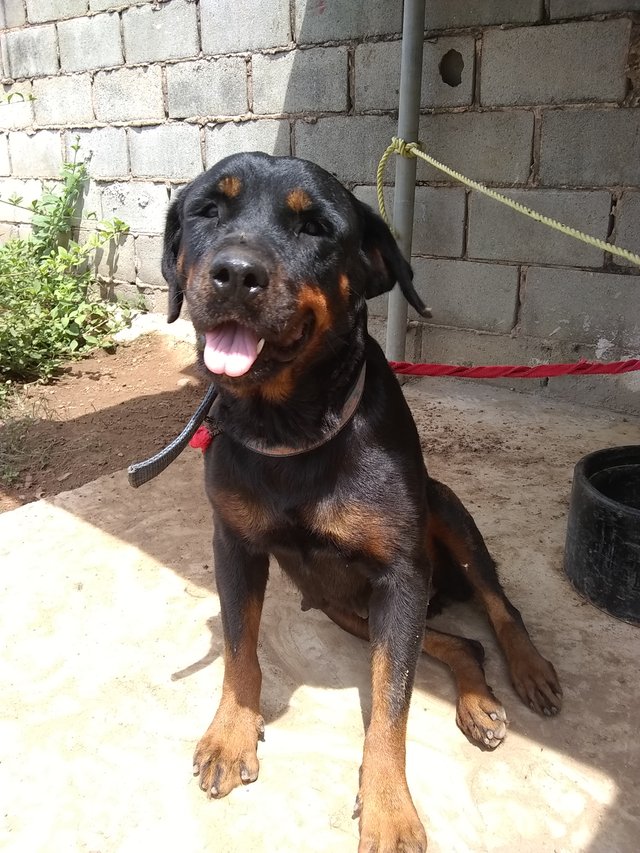 After having lunch and resting for a while, we shared a delicious snack with some pancakes with nutella.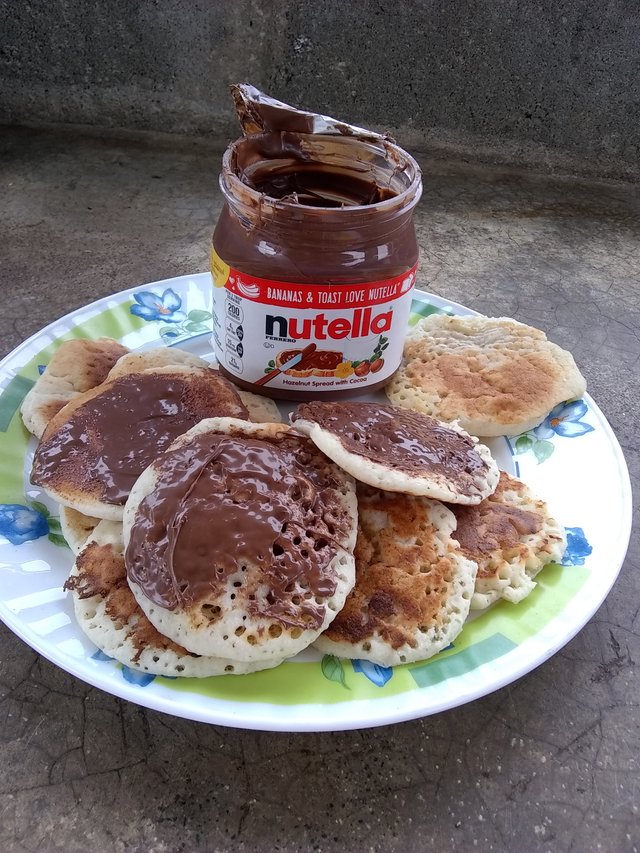 In the afternoon I had to explain mathematics to my grandson Angel , about Ruffini's rule , which he understood very well.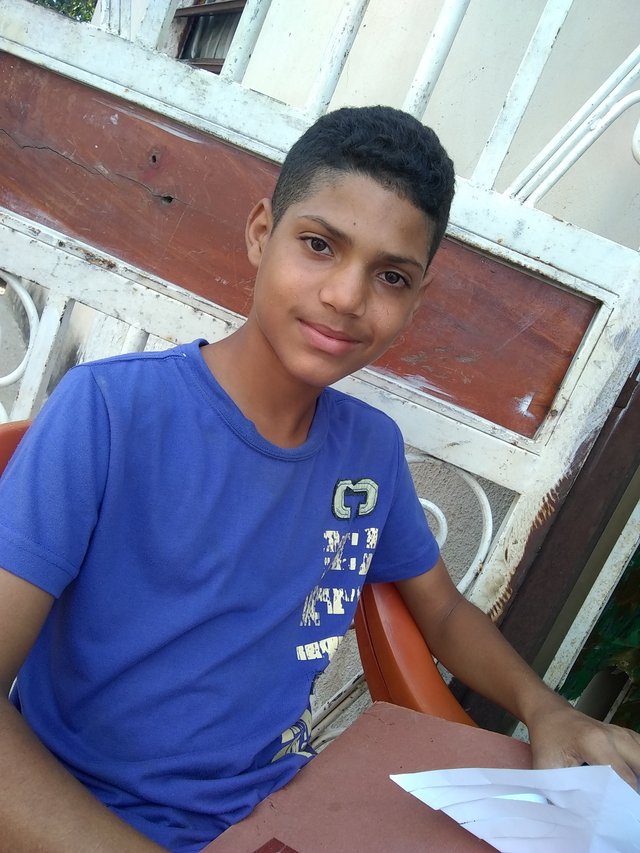 I would love to know what a normal day in 2020 looks like for all the members of this beautiful community, so I invite you to participate with your publications