Piazza Anfiteatro - Lucca - Tuscany - watercolor on paper and some photographs
Piazza Anfiteatro


2  0  2 0 
watercolor on paper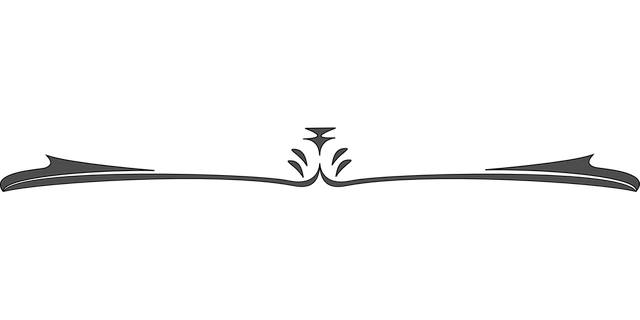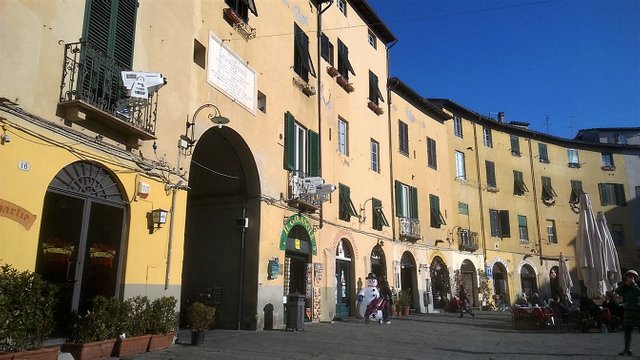 Piazza Anfiteatro - Lucca - Tuscany
Hello everyone and welcome back to my blog.
Today I share with you a water color painting that I made during my visit to my sister in Lucca.
Lucca is one of the most beautiful cities in Italy, also of Roman origin and full of characteristic and important buildings.
If you go to Lucca, the amphitheater square is one of the most pleasant places to stop.
This elliptical shaped square was built on the ancient Roman amphitheater with various historical stratifications starting from the Middle Ages.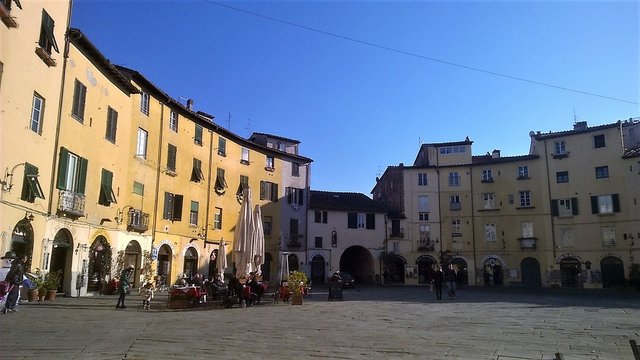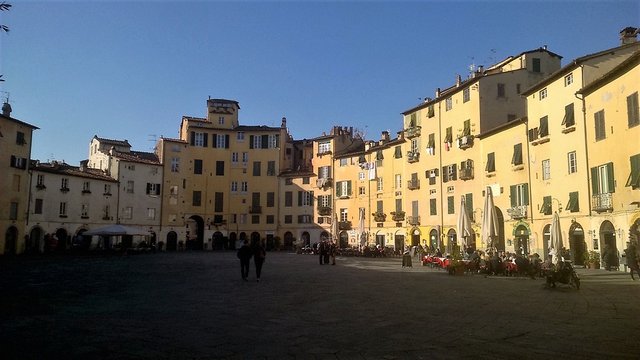 src
Access to the square is given by four doors that open on the respective orthogonal axes of the ellipse.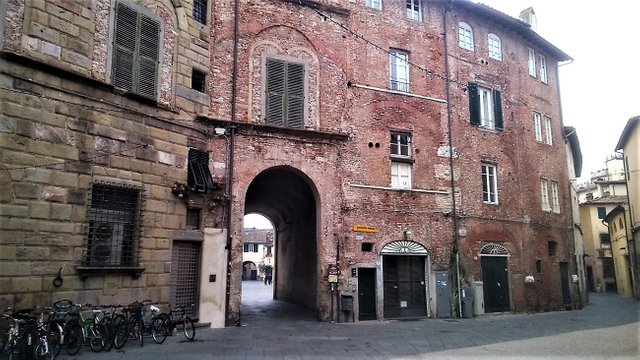 one of the access doors
Here, sitting on a bench I painted this quick watercolor trying to represent the light of the square and the typical color of medieval buildings.
Then I went to visit the basements of the 12 kilometers of city walls.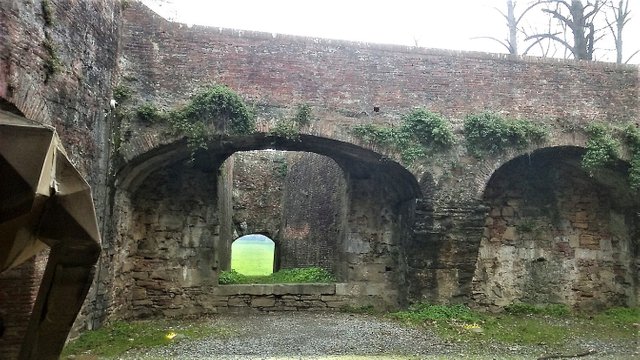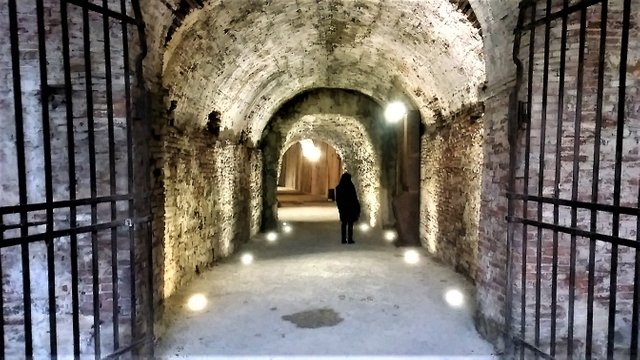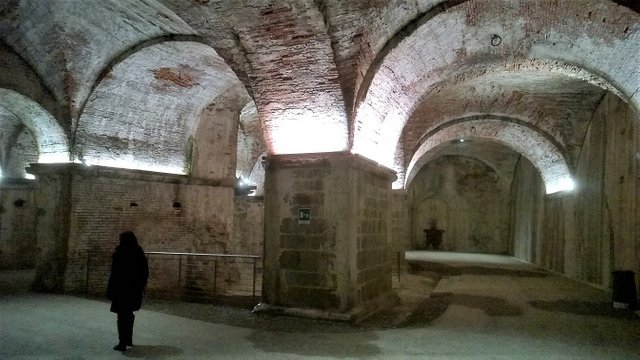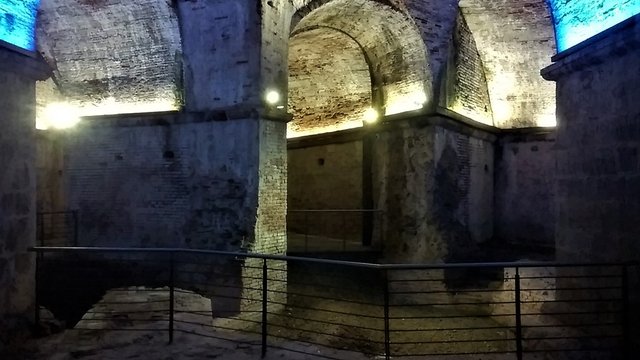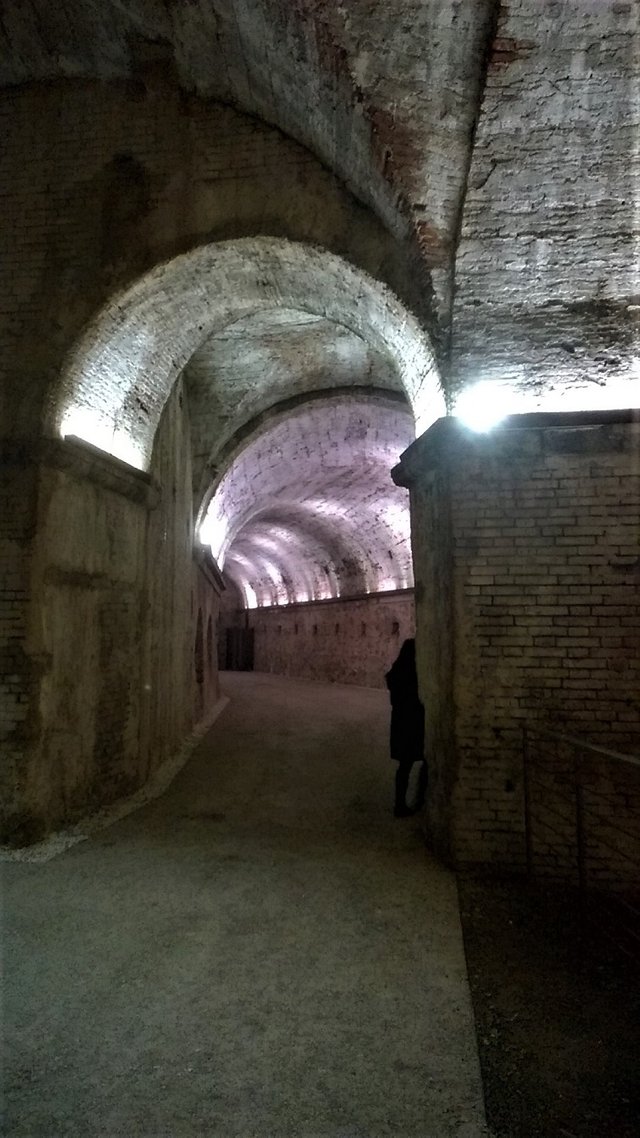 A suggestive visit that I highly recommend for anyone wishing to see high-quality construction engineering works.
A hug.
Armando.
STEEM ON!!!

Piazza Anfiteatro - Lucca - Tuscany
Ciao a tutti e ben tornati sul mio blog.
Oggi condivido con voi un dipinto ad acqaurello che ho realizzato durante la mia visita a mia sorella a Lucca.
Lucca è una delle città più belle di Italia, anch'essa di origine romana e ricca di costruzioni caratteristiche e importanti.
Se andate a Lucca, piazza dell'anfiteatro è uno dei punti più piacevoli dove sostare.
Questa piazza dalla forma ellittica, è stata edificata sull'antico anfiteatro romano con varie stratificazioni storiche a partire dal medioevo.
L'accesso alla piazza è dato da quattro porte che si aprono sui rispettivi assi ortogonali dell'ellisse.
Qui, seduto su una panchina ho dipinto questo rapido acquarello cercando di rappresentare la luce della piazza e il colore tipico degli edifici medievali.
Poi ho sono andato a visitare i sotterranei dei 12 chilometri di mura della città.
Una visita suggestiva che consiglio vivamente per chi volesse vedere opere di ingegneria edile di grande qualità.
Un abbraccio.
Armando.
STEEM ON!!!

my Facebook page: https://www.facebook.com/armando.sodano


Art teacher
Curator of cultural activities
Artistic director and President of the Cultural Association "I Colori della Vita"
https://www.icoloridellavita.life/
and "Fuori Controllo" Festival
https://www.facebook.com/fuoricontrollofestival/