Someone who if trying to get others to adopt a blockchain technology should be able to answer simple questions about supply and how the network is kept secure, this hasn't been my experience with anyone selling anything PoS.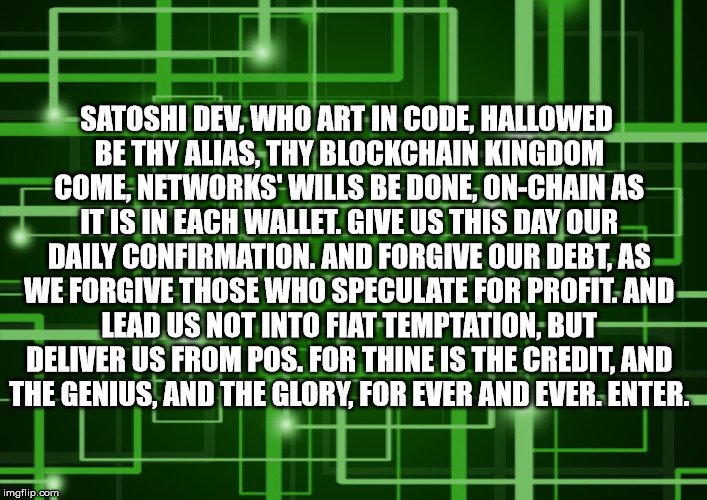 You may think I'm paranoid but I couldn't care less, I know what inspired my trust in blockchains and it certainly wasn't that a person could buy influence into a company with fiat, how is that different compared to the way the world works now?
This is the creator of Ethereum trying to make a case for PoS:
The "one-sentence philosophy" of proof of stake is thus not "security comes from burning energy", but rather "security comes from putting up economic value-at-loss"
One could say that the way PoW goes about security can and has initially benefited those who have more access to energy like electricity companies, it gives advantages to those with the know-how and the equipment to mine. However, with PoS anyone can throw money at the "blockchain" and buy a vote. I don't think this is as problematic when it happens with energy as when it happens around fiat.
People have access to energy, it's all around us. PoW may even push us to employ different ways of gathering energy, more efficient and cleaner ways. But PoS is simply a green light for the people who print unlimited money to take over.
For someone who is known for his brains, Vitalik is making a huge mistake that I honestly can't see anyone who understands this technology and how it has come to be would make. Maybe they offered him more money than he could reject, or perhaps he has been infiltrating the circles interested in this technology from day one. I'm sorry if he's a regular guy who is just confused, I want to give everyone the benefit of the doubt but this is absurd.
Banks are not risking anything if they buy into Ethereum because they make the money, however much they want to print, and they don't even have to make new money but they can use our own money to try to sell PoS to us.
I too was excited about ETH but now that I know that not only are they openly dealing with Microsoft and JP Morgan, but they are going to stop mining all together, it makes no sense to invest in that trickery unless with the intention to dump on the banks every time they pump because they want to keep speculators interested.
---
Now: