Terekhol fort also known as fort Tiracol, as located at the mouth of river Terekhol at the norther tip of Goa India. It is believed that the name probably originated from the Marathi word tri-khol means "steep-river bank".
Maharaja Khem Sawant Bhonsle, the King of Sawantwadi built this fort in the 17th Century. This place gives a commanding view of the Arabian sea.
C360_2015-06-06-12-22-08-679.jpg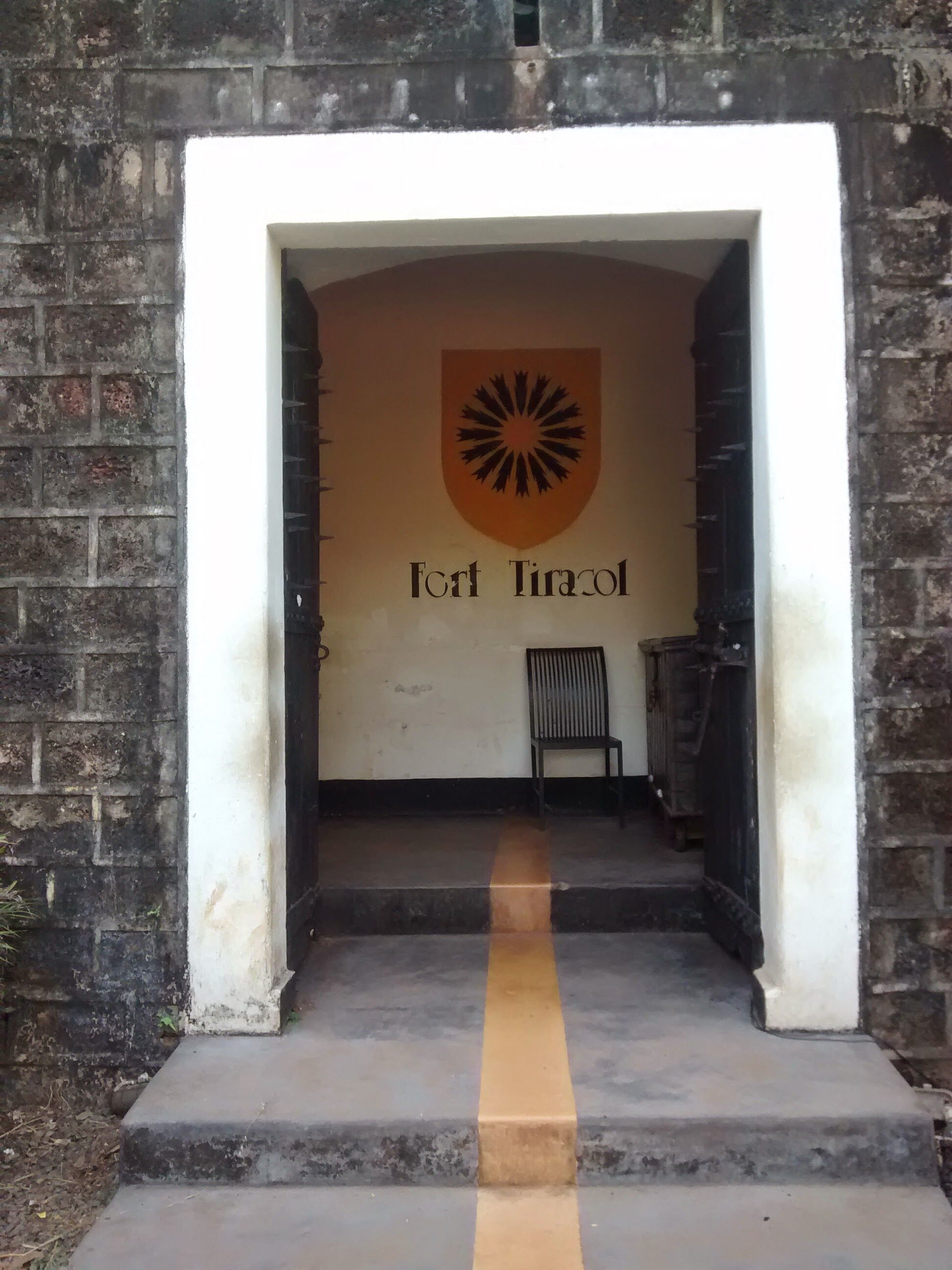 !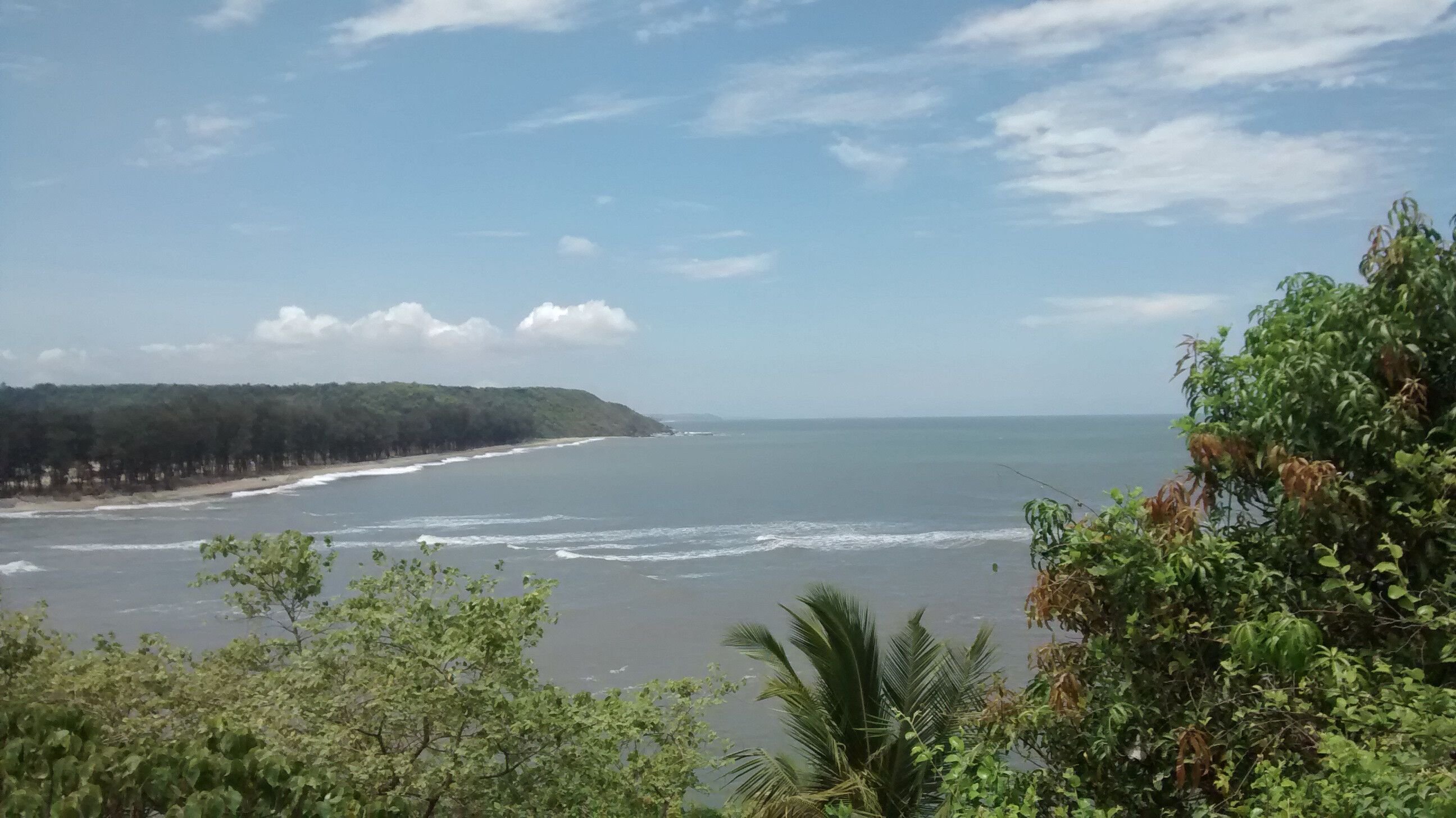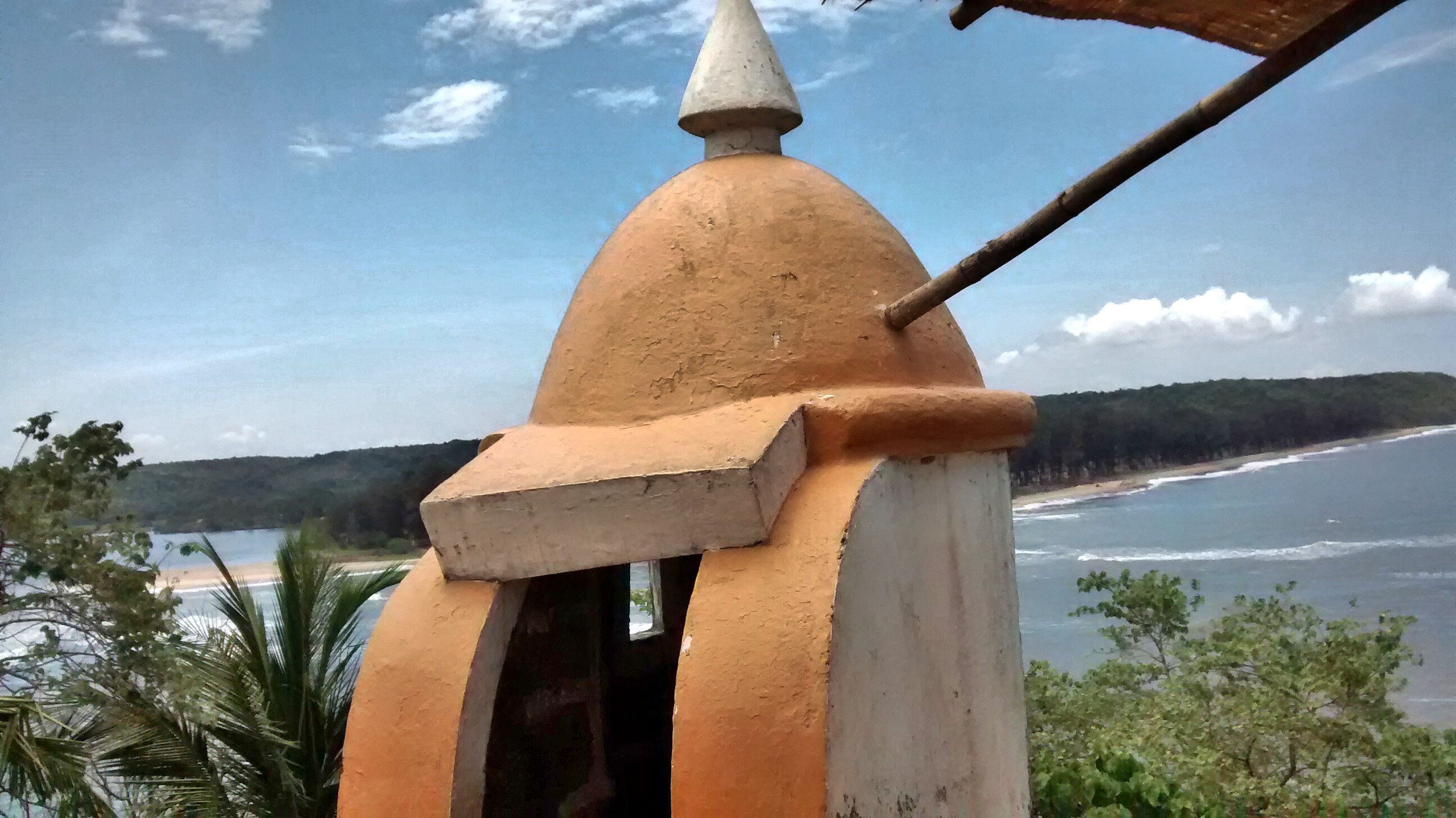 The 44th Portuguese Viceroy of Goa Pedro Miguel de Almeida Portugal e Vasconcelos, conde de Assumar, marquis de Alorna, waged war against the Maharaja Khem Sawant Bhonsle and conqured the fort.