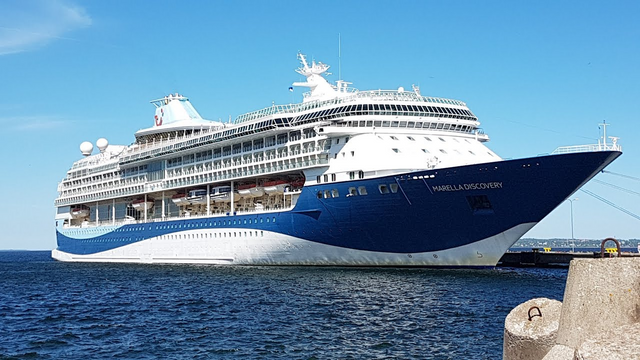 Source
The MARELLA DISCOVERY II will be the first cruise ship to dock on the newly built Port Royal Pier on Monday Janauary 20th, 2020. The $45M undertaking is said to bring more visitors to Kingston as Port Royal is one of the most historic locations in the region. It is expected that 10,000 new visitors will arrive in Port Royal this year via 4 cruise calls.
It is said that by 2021 more cruise lines will come on board increasing the amount of visitors from the previous year. This could see Port Royal developing rapidly with more entertainment offerings being built to attract the visitors. The proximity to the Norman Manly international airport is also a plus.
Security will be tightened in Port Royal during the historic cruise docking on Monday as officials see this as a pivotal development to make Port Royal and Kingston a sort after cruise destination in the future. The port will have tour operators doing excursions in Port Royal and around Kingston.
A view of thr Port Royal Pier in development phase.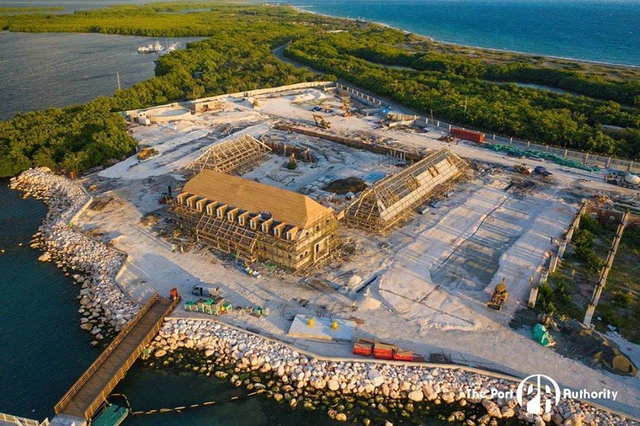 Source
The development has already started to benefit the Port Royal community as residents will start getting a cleaner water supply and a sewerage treatment plant because of the new Pier keeping with international standards of safety. This is to be undertaken by the PAJ ( Port Authority of Jamaica) and the UDC ( Urban Development Cooperation). $600M JMD will be spent on the water system and $500M JMD on the sewage plant.
Many see the port as a burden on the public purse but others see it as something that should have been done a long time ago. The president of the PAJ ( Port Authority of Jamaica) Gordon Shirley, said that the country will have to absorb some of the capital costs of the cruise pier in Port Royal over the next four years, but that the development will not become a burden. He expects things to go smooth with the 30 year financing plan that has been set.
I personally think this is a great development and I can't wait to see the positive spin off effects. Of course there will be some negatives and I hope they are dealt with in a manner that benefits all parties.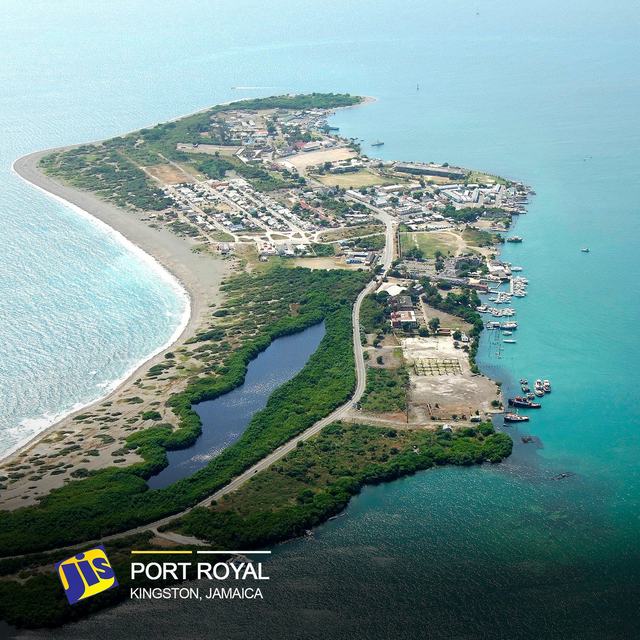 Source: JIS
---
Posted via ReggaeSteem | Reggae Culture Rewarded