Today another portrait I made while traveling in Southern India, highlighting the progress that the country is making on education. The Indian education system has made significant progress in recent years to ensure that educational opportunities are available to everyone in society, to all casts. Although progress is slow, it is there. And progress on education brings out the best in people. Especially to children, it gives hope for a bright future.
All photos are original and mine - Follow @Martinphoto for more!
The kids portrayed here are symbol of a more traditional schooling method in India, which tends to emphasize rote learning and mememorization, rather than encourage creative and independent thinking which we see more in Western society. India has a very strong focus on taking examinations from an early age, which makes the environment very competitive. It is important to not lose sight on what is fun.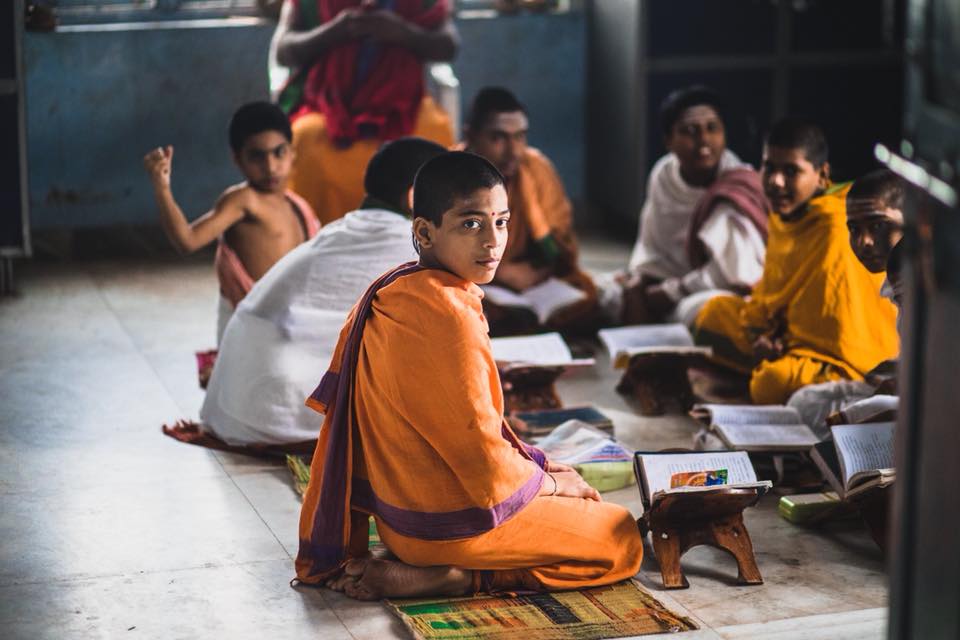 With a translator I was able to communicate with this kid. He said that education changed the lives of the entire family. Before education, everything in his and his siblings' life was centered around work. At home it was always very quiet. It all started with his grandfather trying to change things around. He sent his father to a tutor so that he could learn to read. Then, when he was born his father taught him how to read. He started reading all kinds of kids books, then local newspapers, then more fiction. He learned that his village was part of a bigger country, of a bigger world. He started dreaming about this world. He learned about human rights, about diversity, about entrepreneurship. Now he's studying economics at the local university and he dreams to go to Europe. He wants to be a teacher. To teach the next generation.
Another valuable lesson from a young man. An inspiration.
Happy kids is all we want! :-)