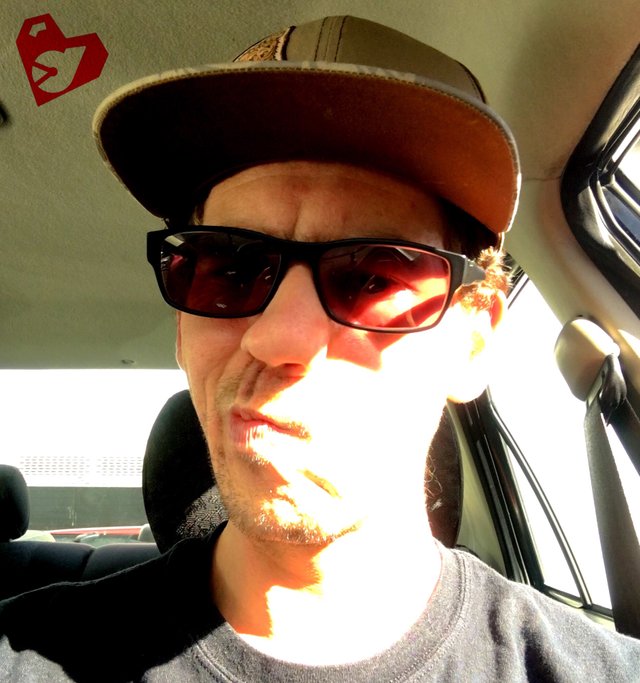 All right guys just wanted to announce that I'm not stopping my giveaway but it is currently going through a restructuring. It will be relaunched with winners from previous post announced once I work out all the details and create new graphics.
Thank you to everyone that has participated so far it has been very encouraging and I appreciate the opportunity to give back to anyone willing to interact.
Let me know your thoughts in the comments below!!!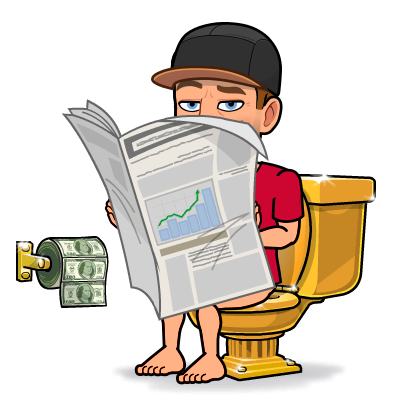 Thats it @d00k13 OUT
Posted using Partiko iOS