Recently picked up a Chinese knock-off of the Photek Softlighter, and put it to the test with the wonderful @vajola.
---
This was just a fun day really. Vajola was testing outfits and poses, while I tested out lights and modifiers. This is actually my second one of these light modifiers. They're very handy to set up, with most of the flash unit staying external to the modifier, making everything quick and easy, with no fiddling about with velcro. I love the quality of the light it produces.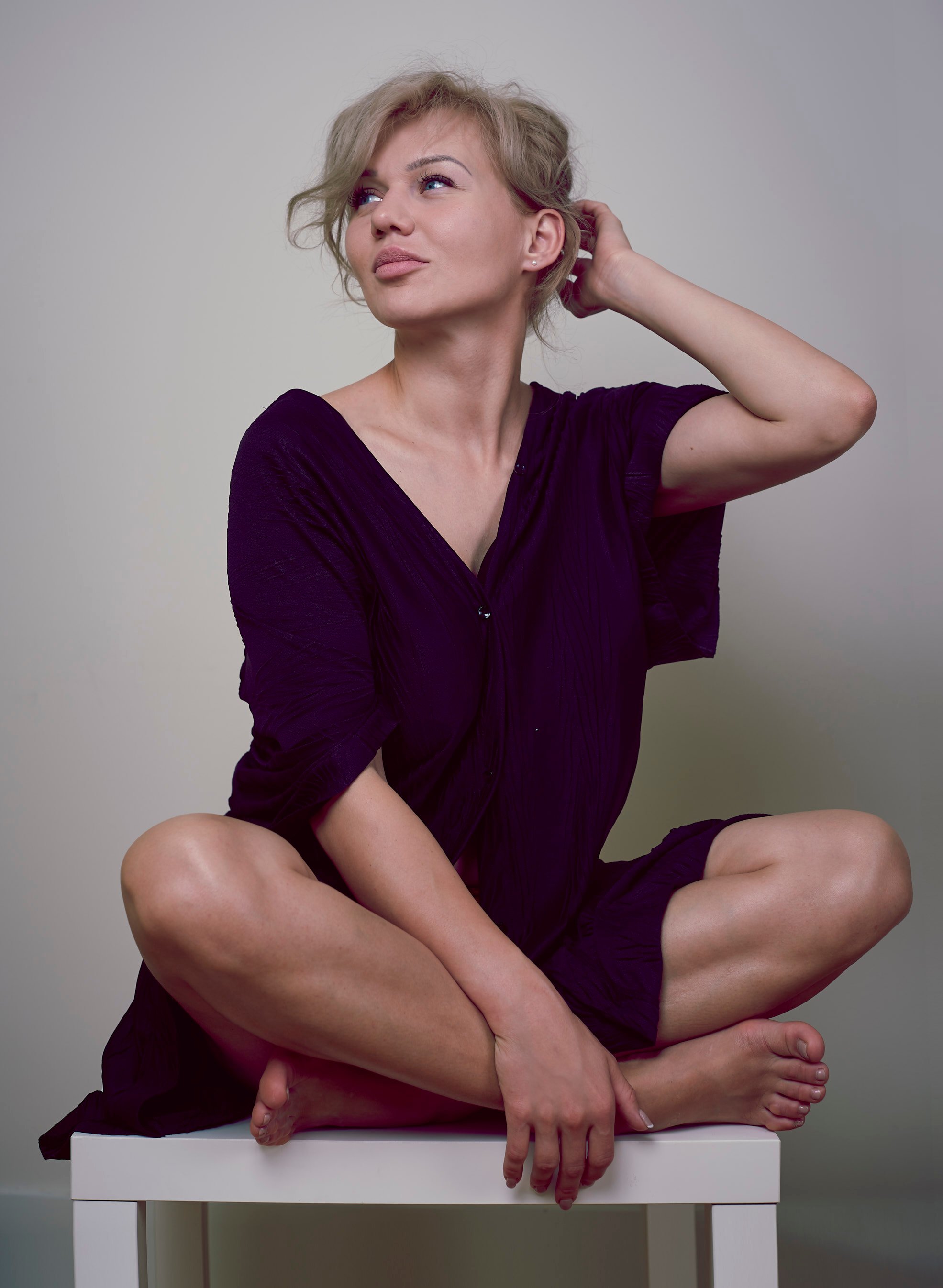 Nikon D750. 50mm 1.4G. Godox TT685.