Portrait photography or portraiture is photography of a character or group of people who store the expression, personality and feelings of the subject. As with other types of portraiture, the focus of the photography is usually the person's face, although the entire body and the background or context can also be included.
Fotografi potret atau portraiture adalah fotografi dari seorang tokoh atau sekelompok orang yang menyimpan ekspresi, kepribadian dan perasaan dari subyek tersebut. Seperti jenis potret lainnya, fokus dari fotografi tersebut biasanya wajah orang tersebut, meskipun seluruh bagian tubuh dan latar belakang atau konteks juga dapat dimasukkan.
Dan Portrait dibawah ini adalah portrait dari seorang anak perempuan dengan ekspresi tersenyum, senyuman yang menggambarkan keceriaan hati dari sikecil yang cantik ini.
And the Portrait below is a portrait of a little girl with a smiley expression, a smile that illustrates the joy of the heart of this beautiful little girl.
---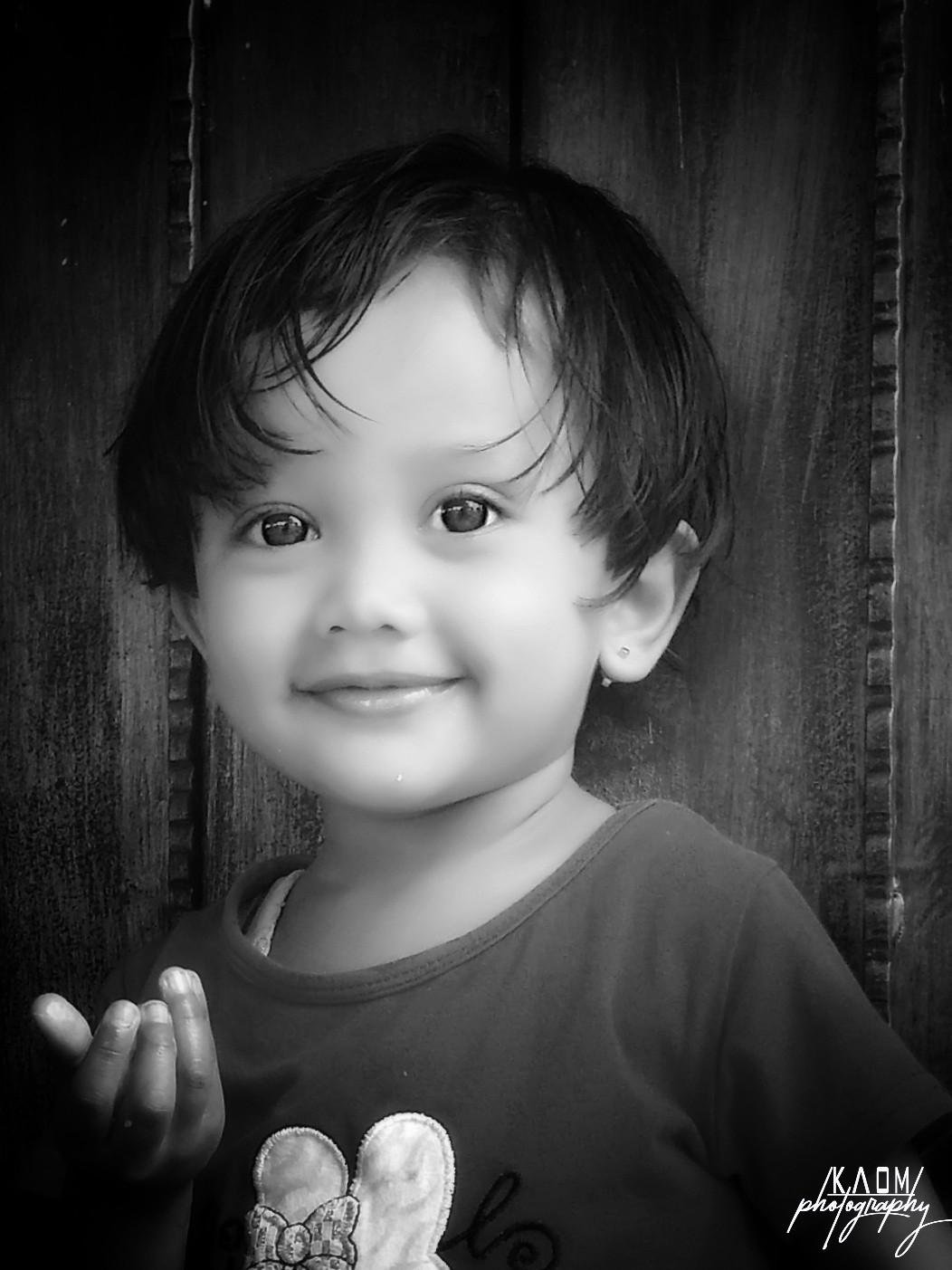 Be sure to click on the image to view full screen!
---

| | |
| --- | --- |
| Category | Portrait Photography |
| Settings | ISO 160 f 5.6 |
| Camera | Canon Power Shot SX540HS |
| Lens | 4.3-215.0mm f/3.4-5.6 |
| Date&day | Sunday 9 September 2018 |
| Editing | Snapseed App |