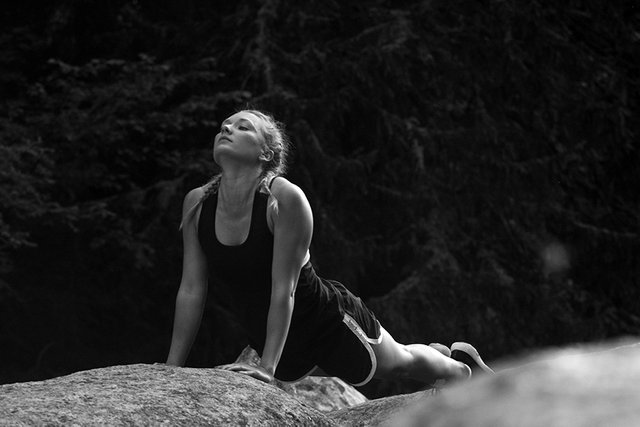 Which doesn't mean you stay that way. You need to be one with nature more often to remain so.
Right?
Model: Alena
---
Aperture F 4, Shutter Speed 1/320 sec., ISO 800, Focal Length 84 mm.
---
This is my entry #2 for the Portraitcontest challenge. Rules in the link. The topic this week is again Free.
Good luck and have fun!
---
Yours,
Manol Donchev