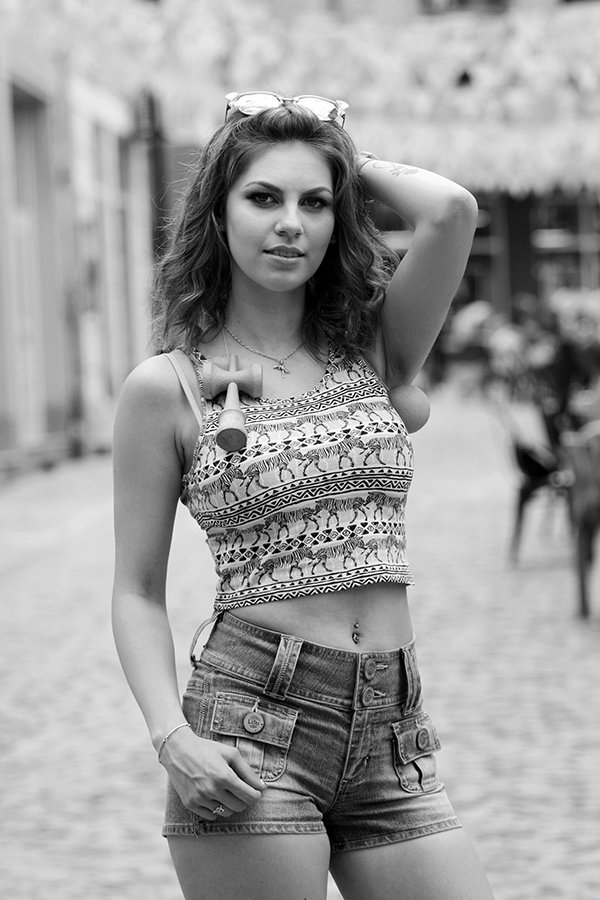 More amateur fashion from Plovdiv.
Mind you, those are not the clothes for the review itself. I used the moments between makeup and dressing to snap a few frames of the volunteers who would be promoting the work of the young designers.
You can see the previous entry here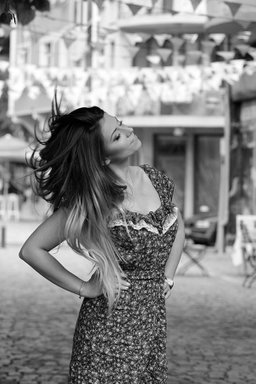 ---
Taken at ISO 200, Aperture F 4, Shutter Speed 1/750
My old Canon EOS 10D camera.
---
This is my entry #2 for the weekly challenge by @portraitcontest. Take a look at all details here
The theme of week #107 is Fashion Portraits.
---
Good luck and have fun!
Yours,
Manol