"The beautiful girl".
The beautiful girl, herself wearing a hat, smiled in delighted understanding as "grinning from the back of his head".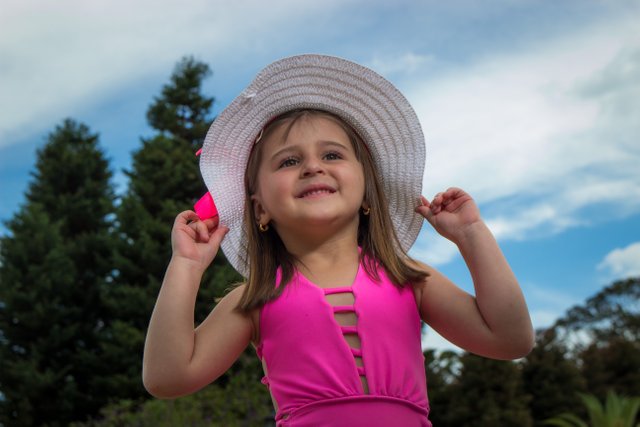 Photo by:
@javigodfrey
.
Category: Portrait contest.
Settings: ISO-200 1/250 seg f/7.1 40 mm.
Camera: Canon EOS Rebel T3i.
Lens: Sigma DC 17-50 mm.
Location: Colonia Tovar, Estado Aragua, Venezuela.
Happy wednesday, Blessings!!!
Ja'vi ;)