JessO ( @jessamynorchard ) is a good friend of ours, i have photographed her live performances many times, but this shot in particular is one of my all time favorites from back in 2013 i think!!!
Give her a listen!!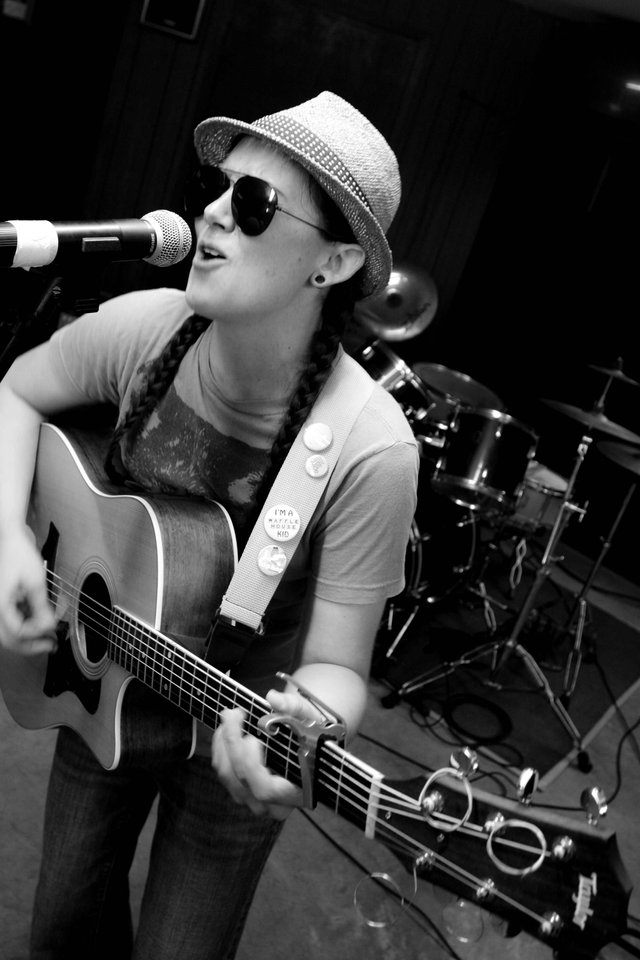 Canon 40D & 17-40L @ 21mm iso 800 1/40th f/4.5
I am working in conjunction with @jessamynorchard to promote The Steemit Local Music Society on Discord!
@jessamynorchard is providing an EXTRA 5SBD TO THE FIRST PLACE WINNER!! $30 SBD TO 1ST PLACE!!
WE WANT YOUR MUSIC AND MUSIC PHOTOGRAPHY!!!!!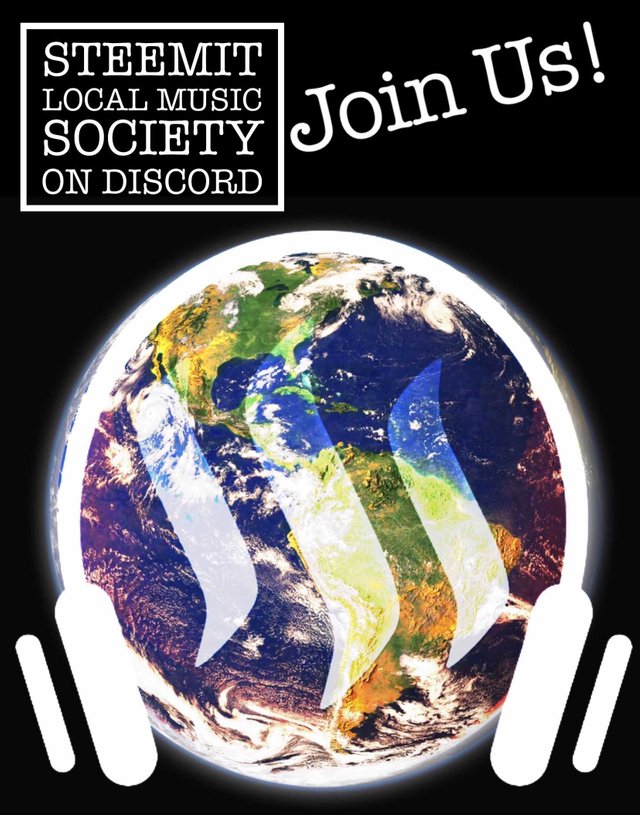 Here's YOUR invitation: https://discord.gg/W38zGA9