@jasonrussell is hosting a portrait contest which inspired me to dig deep into my photo vault and come up with one of my favorite portraits. Taken with a Rollieflex Twin Lens Reflex camera in 1981.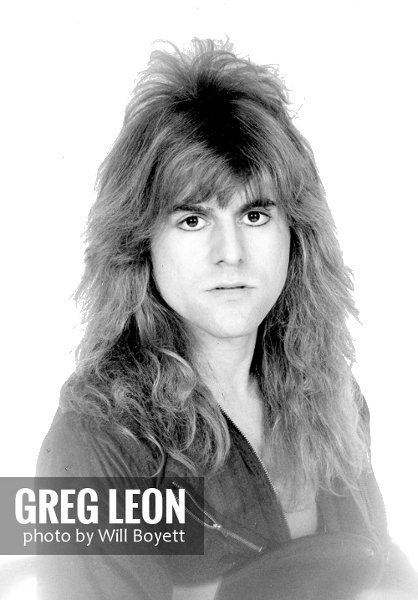 For those who don't know
Greg Leon
, he is probably one of the best guitarists to come out of Hollywood. Wikipedia says this about Greg:
Leon is considered an influential and important musical personality in the Hollywood Hard Rock/Heavy Metal scene of the late 1970s and early 1980s, playing an integral part in the successive fortunes of the acts he was associated with.
When
Randy Rhoads
left
Quiet Riot
in 1979 to work and tour with
Ozzy Ozbourne
, Greg Leon was the guitarist called in to fill Randy's shoes. In fact, it was Randy who recommended Greg to
Kevin Dubrow
. In 1980, Greg left Quiet Riot to form a band called Suite 19 with a 17 year-old and yet unknown drummer named
Tommy Lee
(who later went on to great fame as the drummer for
Motley Crue
and the Pamela Anderson sex tape). After Suite 19, Greg went on to tour with
Dokken
as their guitarist. In 1981 when Tommy Lee and
Nikki Sixx
were forming Motley Crue, they brought in Greg Leon to be their guitarist. Things didn't work out and Greg was out and
Mick Mars
took over and went on to fame as the guitarist for Motley Crue. Today Greg still plays with his band, The Greg Leon Invasion and last month was featured in a 10 page spread for BAMM magazine, Japan's largest music magazine.
---
I'm Will Boyett, the @internetguy, and here's proof: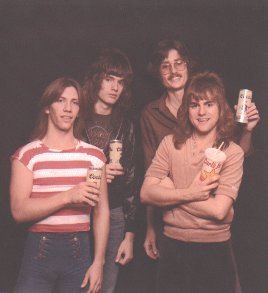 I'm behind Greg Leon and to the left of me in the pic is Tommy Lee.
---