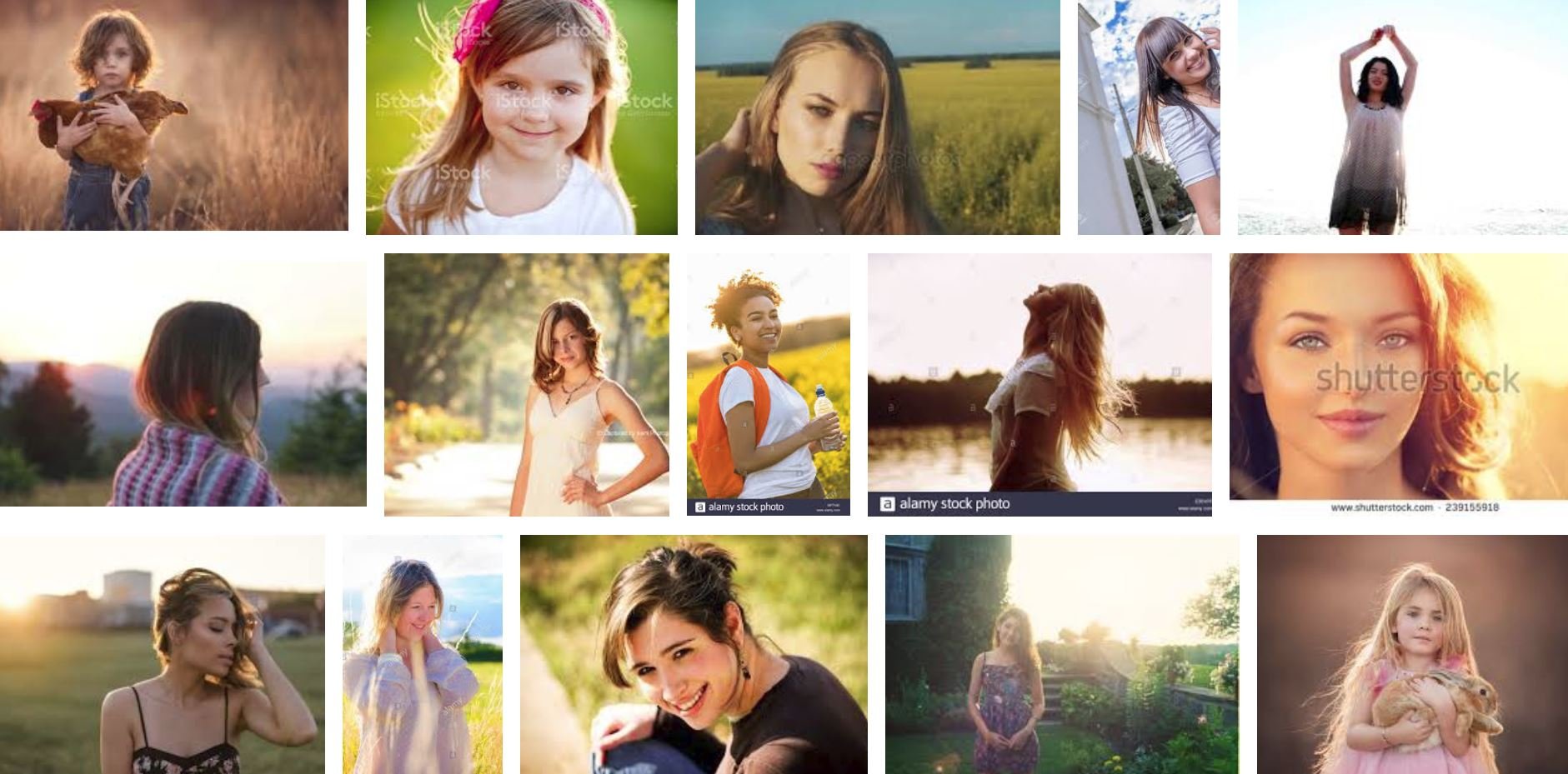 Hey all, just a reminder that a new theme for @jasonrussell's portrait contest has been announced. The theme for PC43 will be: BACKLIT..
---
The "Week 42 - Summer Theme" portrait contest is drawing to a close and for the next week, I will be reviewing entries as guest judge for the weekly portrait contest.
I wanted to show some examples of the kind of portrait photography you could submit for a chance to win up to 10 STEEM. Typically, the sun is used to light your portrait subject from behind, as you can see in the examples (from Google Images) on the top of this page. It can give a wonderful glow to your subjects hair, and bring out the dimensionality of the environment.
If you are a studio shooter though, by all means please enter your images where you have used light behind your subject in a creative way, perhaps to separate, flatter or style your subject. Obviously silhouettes are welcome too. I'm looking for any creative use of (natural or synthetic) light behind your subject!
Here are some examples of my work which use "back lighting"...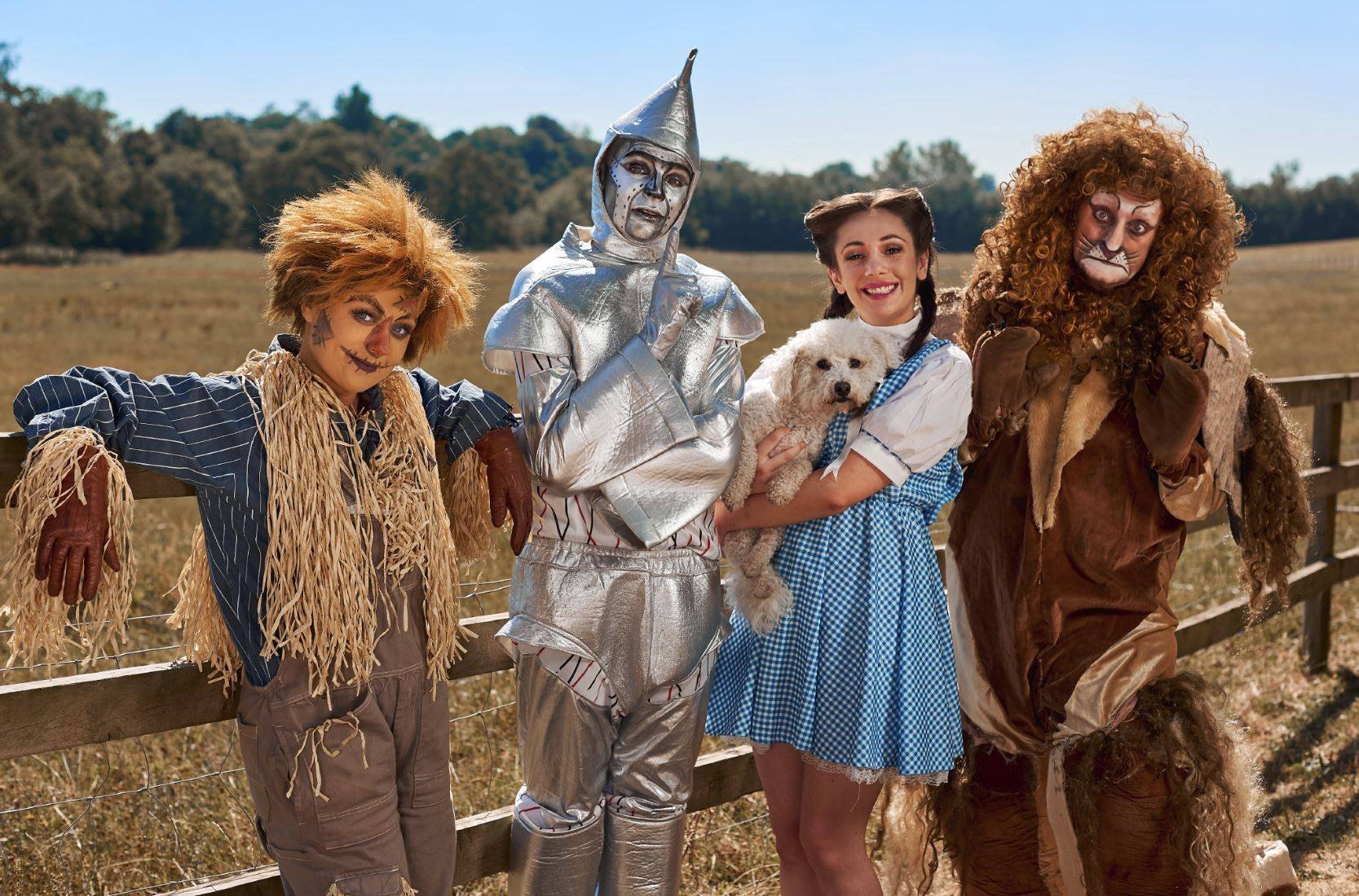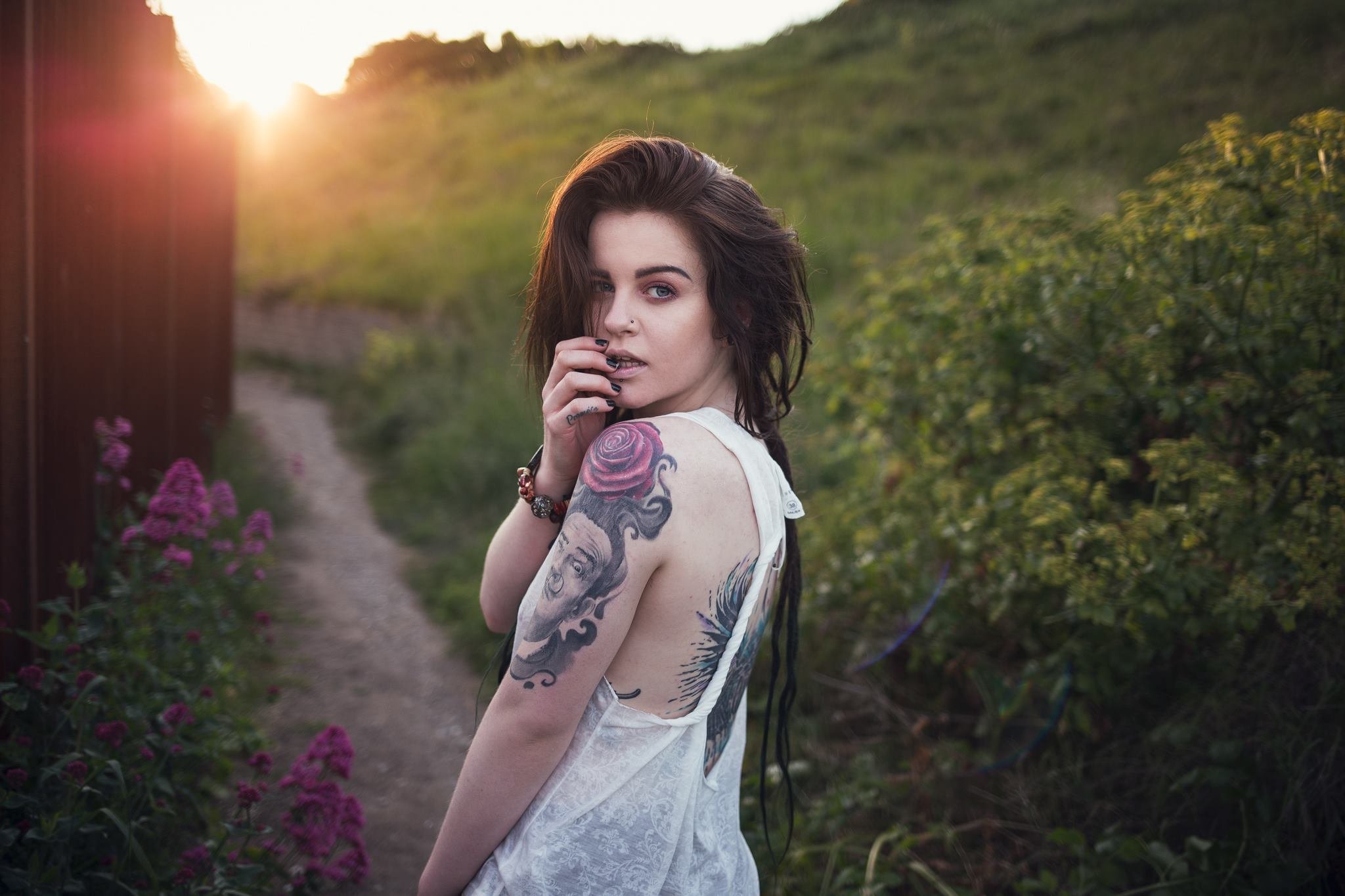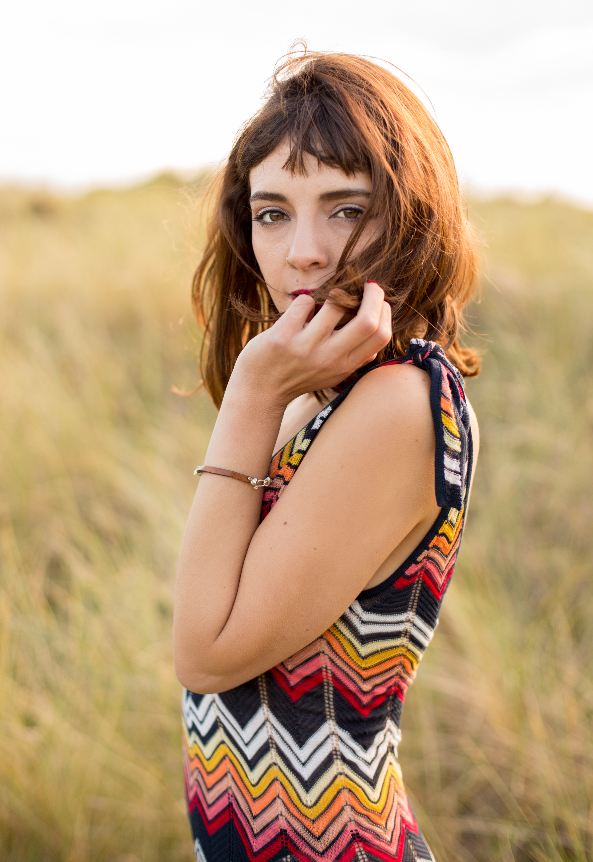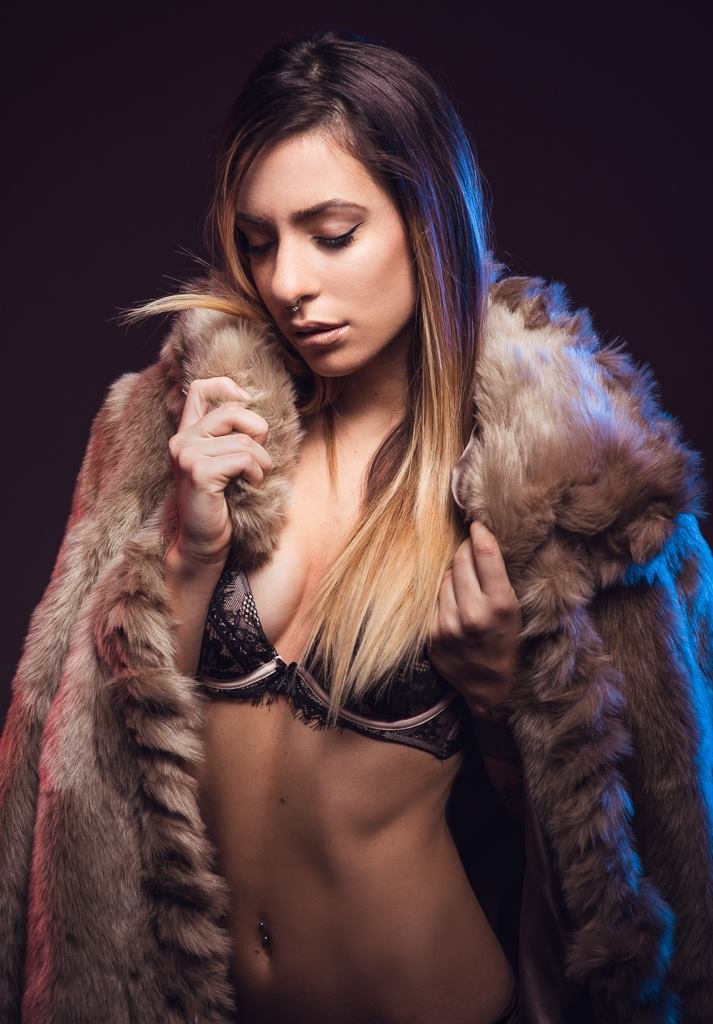 Thanks for stopping by. Looking forward to checking out the entries this week, and wishing everyone the best of luck.
---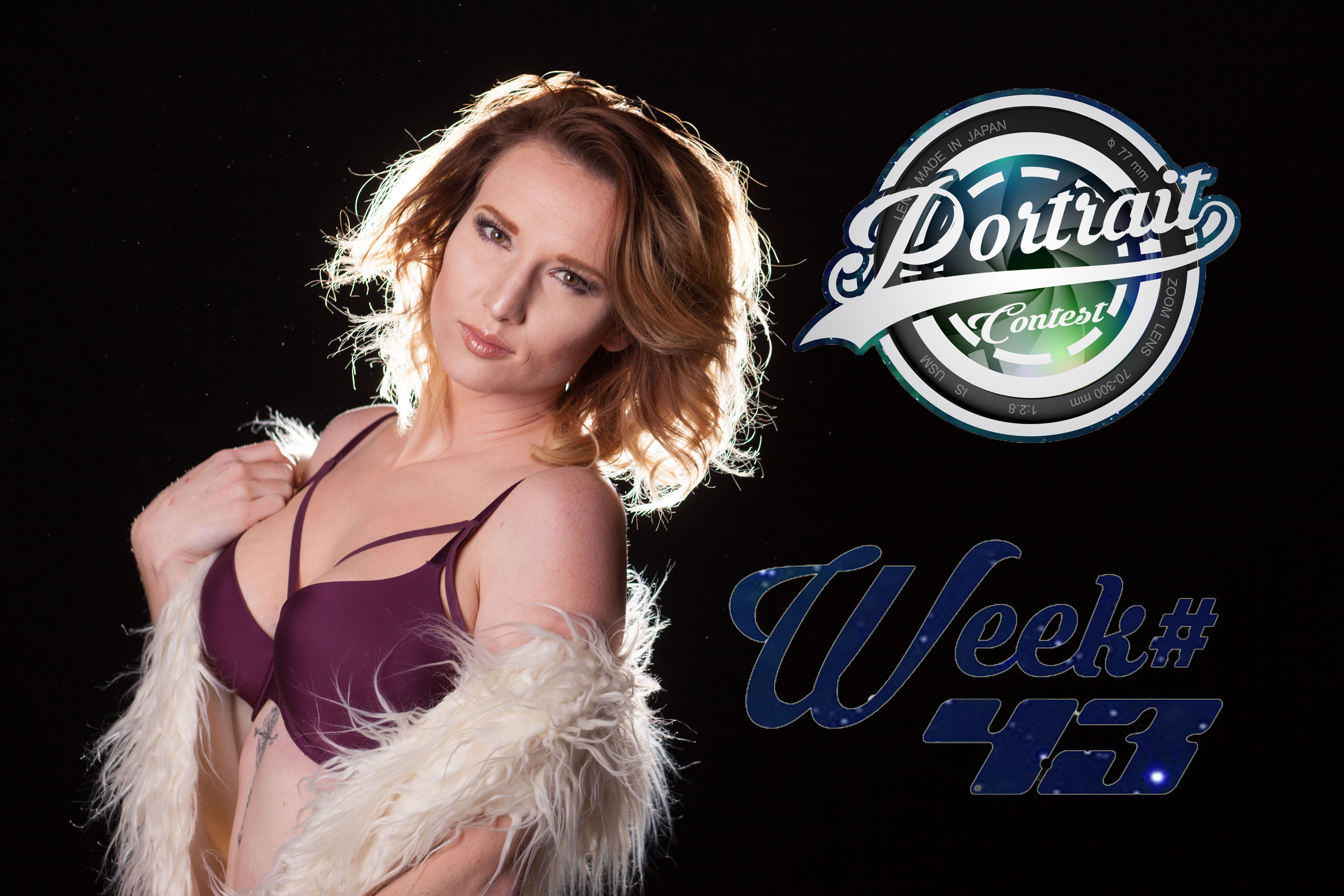 OFFICIALLY SPONSORED BY: @kommienezuspadt & @crimsonclad
1st Place - 10 STEEM
2nd Place - 5 STEEM
3rd Place - 3 STEEM
Head over to @jasonrussell's profile for more info!