My Entry To The Portrait Photography Contest Week 114
Ji In The Forest Of Tibidabo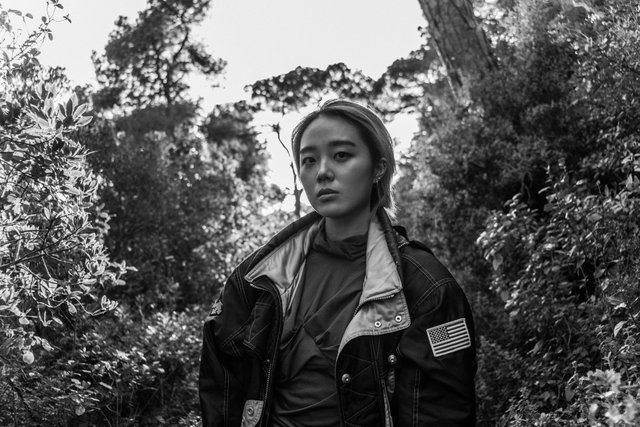 Be sure to click on the image to view full screen!
Barcelona was on my way to Morocco & there in one of the hostels I met this incredible young Korean girl & a traveler. Also a student. Somehow we connected deeply in a very short time so only after few days of knowing each others we went together by my Twingo to the hill Tibidabo where's also a big church built on the top & walked through the forest to get there. Ji was a very pleasant company! Thank you darling! Hope to see you again!
Few more of Ji's portraits - extraordinary special beauty!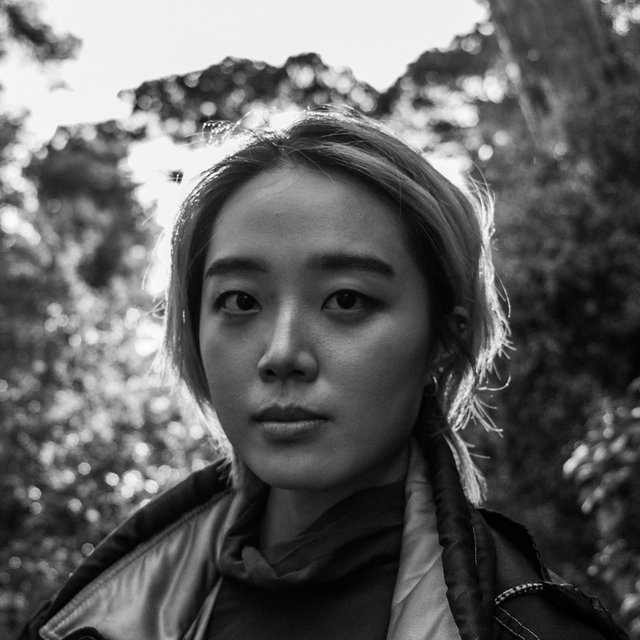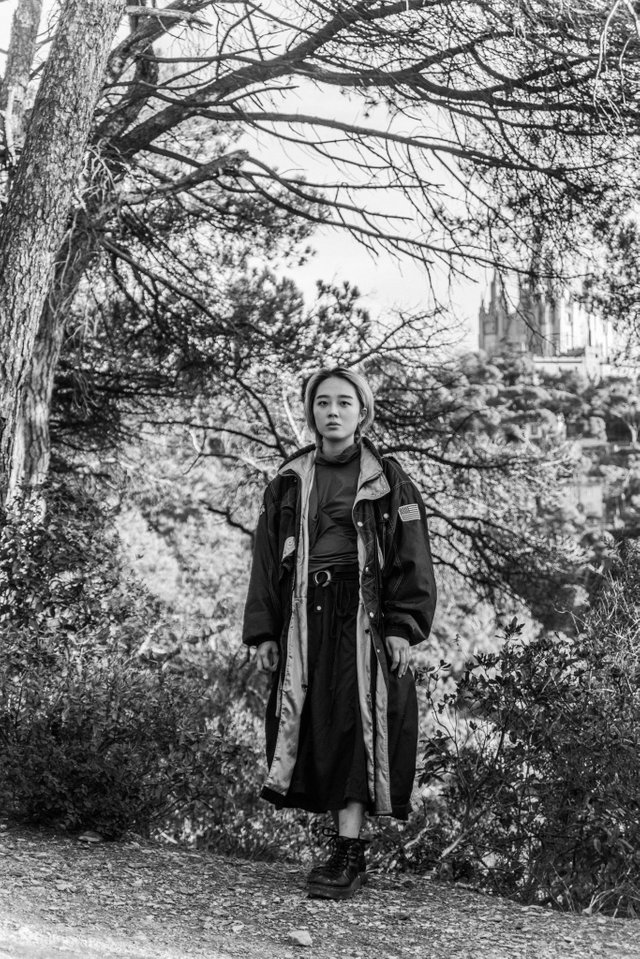 More about the project you can find by following the link:
https://fundition.io/#!/@careassaktart/kv6b04cv6
---
It's another very useful & valuable service for #Steemit users, especially for #minnows but also for the others. It enables you to lease & delegate SP. Check it out by clicking on the image below: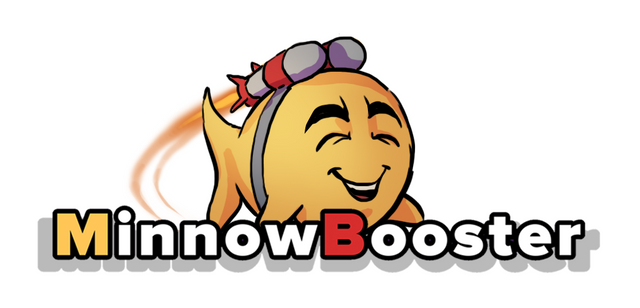 ---

---

---
Check out a great Discord server which supported many of mine blog posts so far: