This is my participation for the weekly contest of @portraitcontest where the guest judge is @jasonrussell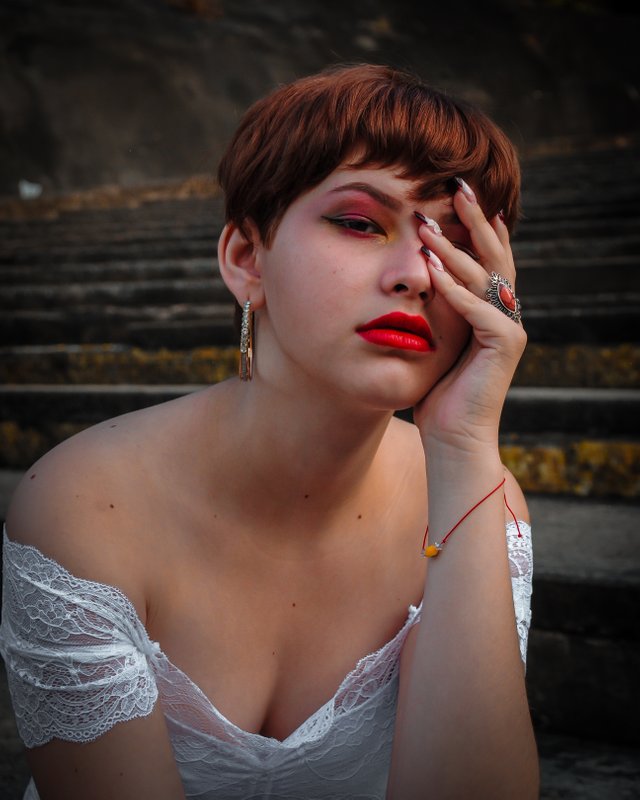 Click on the image to see it in full screen!
---
Camera: Nikon D3000
Lens: AF-S NIKKOR 18-55 mm f / 3.5-5.6G
ISO 400 | 44 mm | f / 7.1 | 1 / 200 sec
Mod: Liss
Location: Concha acústica de Bello Monte
Edition: Lightroom
---
Those who read me welcome my words and we can know more in the next post. Thank you so much!


Photo of my authorship
Instagram ǀ Facebook ǀ Twitter