Muttertag - mother's day
Muttertag 2012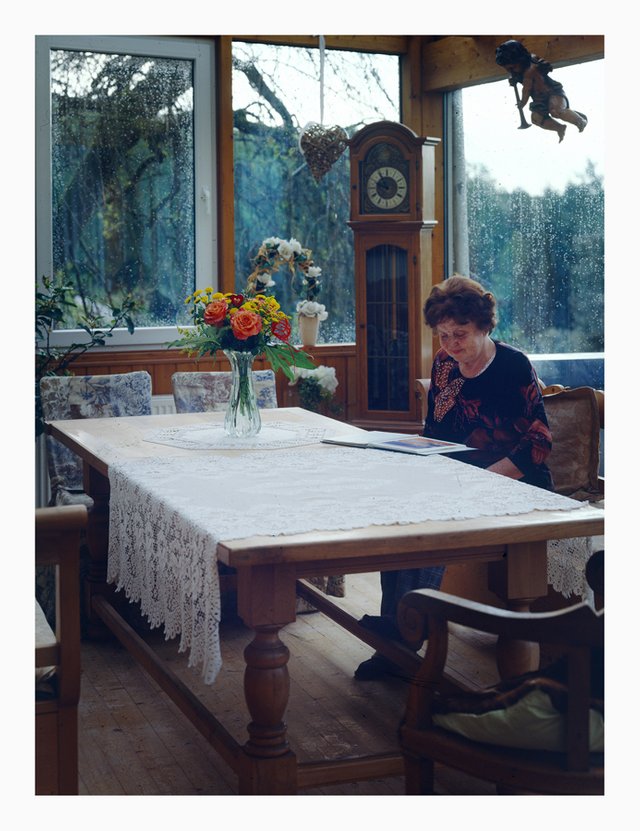 DE: Aufgenommen mit einer Plaubel 4x5 Großildkamera.
Gescannt mit einem Heidelberg Primescan Trommelscanner.
Offenblendig aufgenommen, daher nicht so scharf im Detail.
Danke für das Anschauen.
LG Harald
---
EN: Taken with a Plaubel 4x5 large field camera.
Scanned with a Heidelberg Primescan drum scanner.
Open-blind, therefore not so sharp in detail.
Thanks for looking.
Regards Harald