Hello friends, my dear followers and lover of good art,
In this new publication, I want to show you my latest portrait work done by me step by step. I have been painting this beautiful painting for about 7 hours, since this style of art takes time to work and give it a good appearance.
I apologize for the first images of the step by step of my work, since I have had several problems with my camera, but I have been able to correct them to show them step by step.
This time, I've drawn an Instagram model called Lele Pons.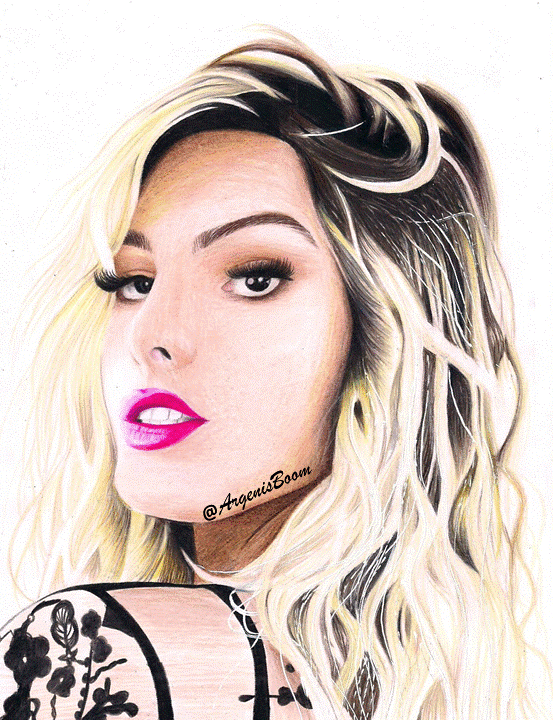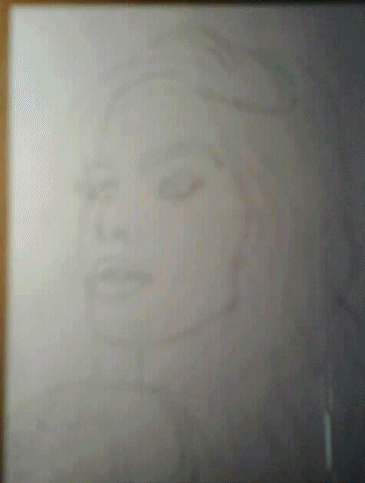 Reference image.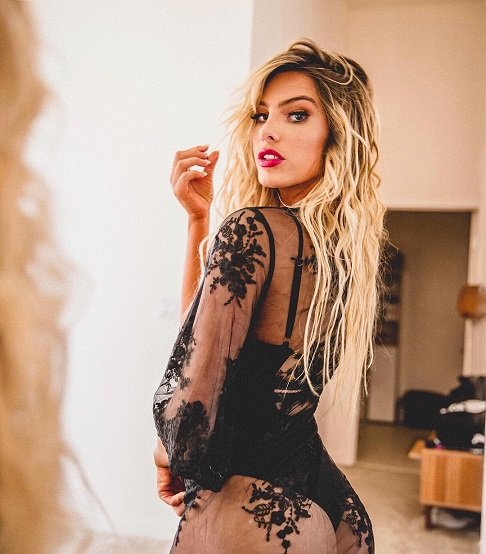 Do you want to see more painting done step by step by me? Visit my blog @ArgenisBoom.
Did you like this step by step? I invite you to give me UpVote, Resteem, or a comment.
Do you want me to paint a portrait of your face? Contact me to my discord. User: Argenisboom