Hello friend of Steemit and artist friends.
In this new post, I want to present my new portrait illustration made by me, using different types of materials to make it. This new portrait inspires me in the beautiful and unique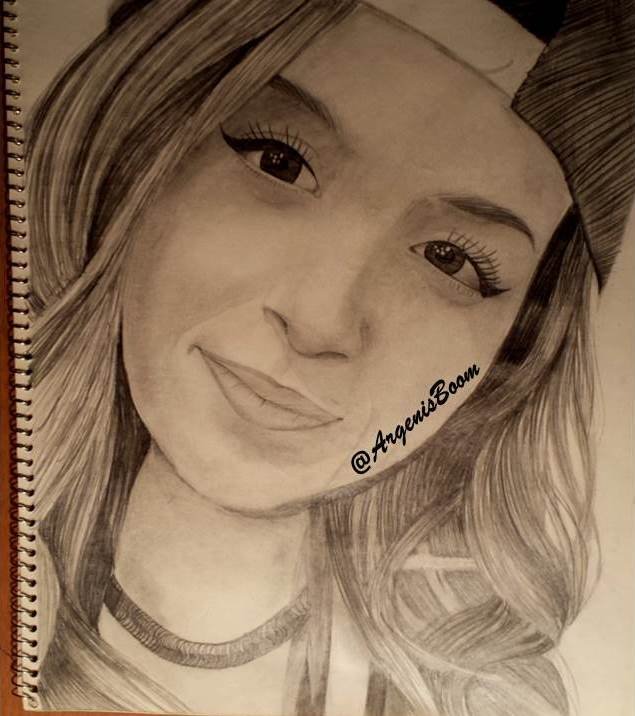 - The material used in this painting was with the implementation of several types or ranges of pencils: H1, 2B, 4B 8B and special pencil to make shadows
Next I will show you the illustration process that I followed through a Gif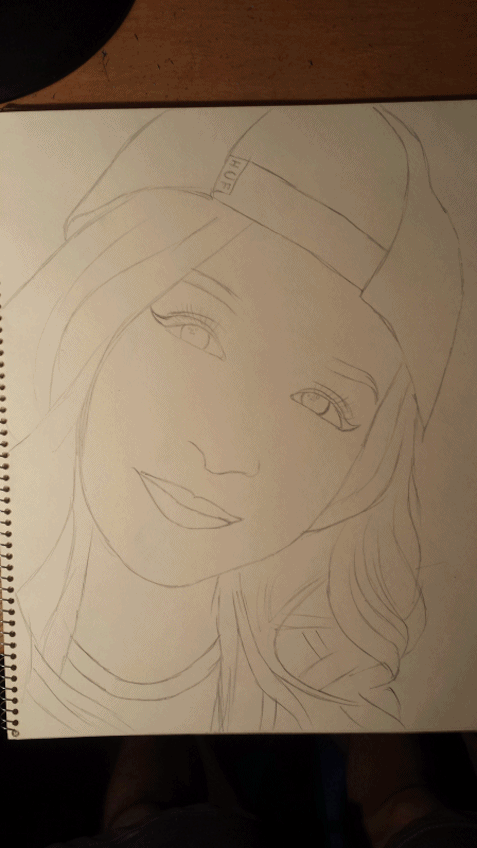 Image reference used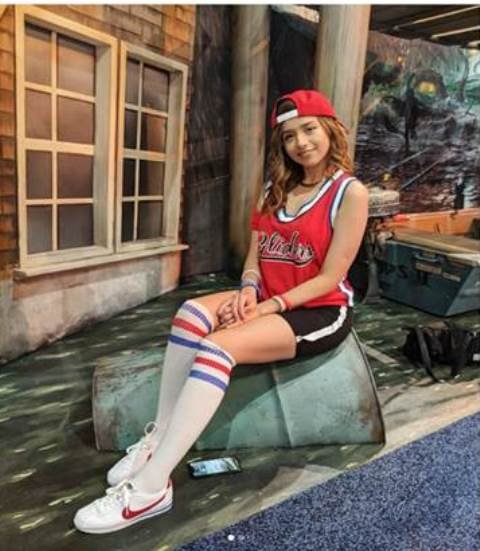 Do you want to see more painting done step by step by me? Visit my blog @ArgenisBoom.
Did you like this step by step? I invite you to give me UpVote, Resteem, or a comment.
Do you want me to paint a portrait of your face? Contact me to my discord. User: Argenisboom