Hello friend of Steemit and artist friends.
Friends, this time I made the portrait illustration with the implementation of semi-professional pencils of "Sebastian Elvira". He has in his

Instagram profile around 285 thousand followers.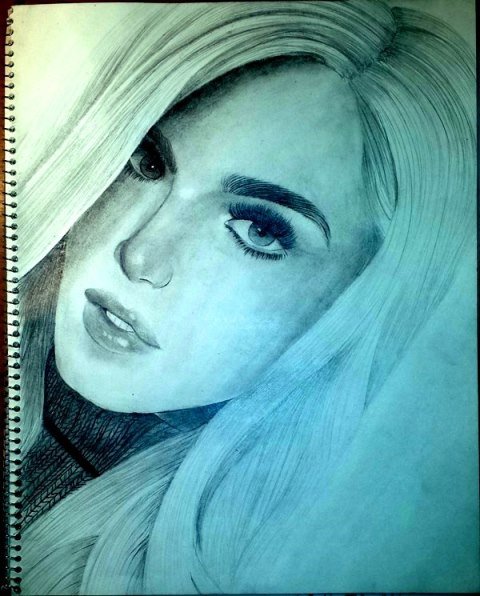 - This piece of art, I made it in 3 hours. I have used pencil h1, 2b and pencil 8b and to obtain volume I have used the old technique "fingers" to blur.
Next I will show you the illustration process that I followed through a Gif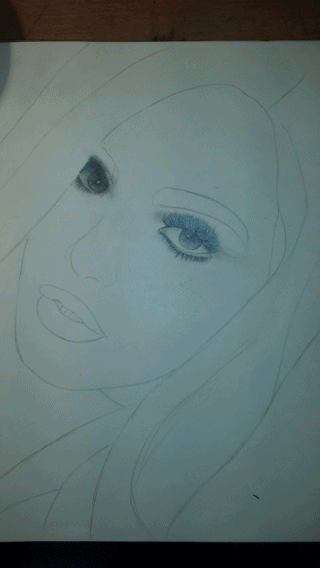 Image reference used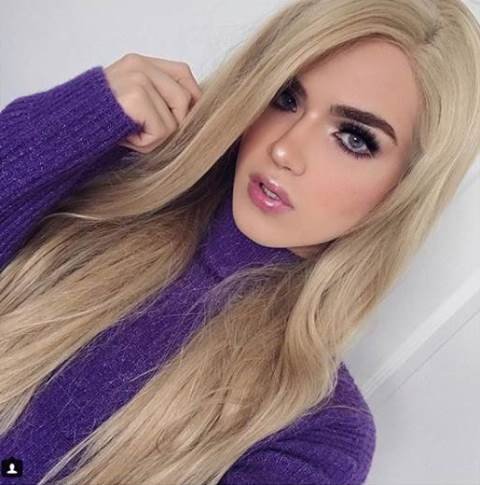 Do you want to see more painting done step by step by me? Visit my blog @ArgenisBoom.
Did you like this step by step? I invite you to give me UpVote, Resteem, or a comment.
Do you want me to paint a portrait of your face? Contact me to my discord. User: Argenisboom