So the nerds are tired of the brand one of the number has upon them... So they are departing. To drink elsewhere!
Sweet! Saves us the label!
And had a great time. Sword fighting with the guys and more training [email protected] and @tilestar!
Oh @justinashby and @cowboyblazerfan as well as @lux.aeterna8 was there! I got his new book signed.
And thanks to the community we look like we are growing!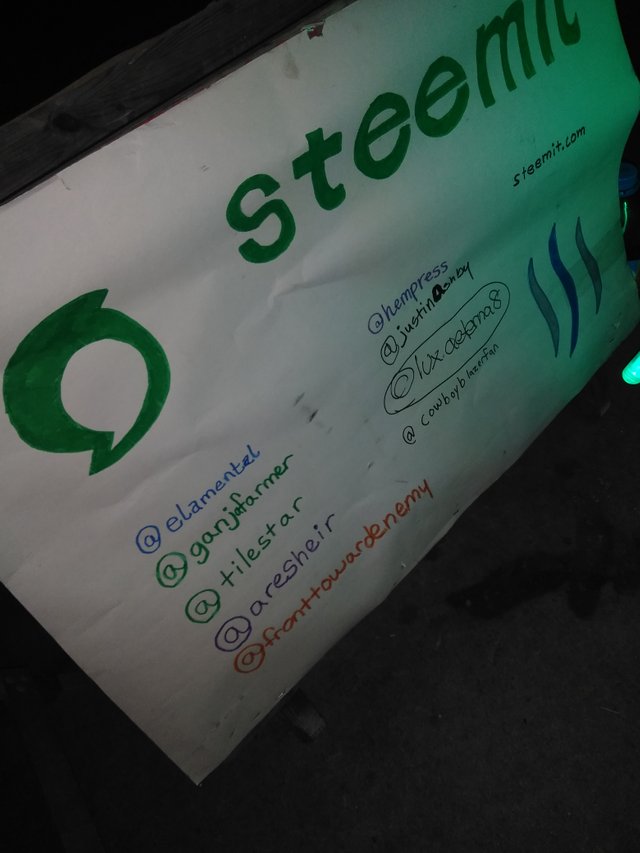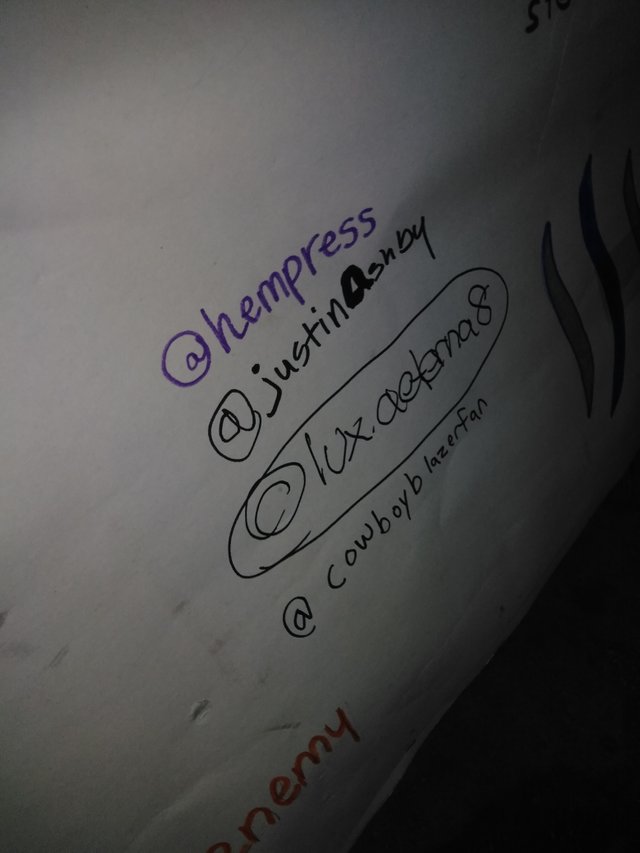 And we will see but think next week will be another meeting. Sounds like rainbow Family regional Oregon gathering is gonna be far.