Intelligent Investor: Crypto Currencies, Portfolio Diversification, Large Cap Blue Chips versus Alt Coins
Remember to maintain your diversified portfolio when you buy Cryptos
I tend to like having 'conservative' larger cap cryptos in my main holdings about 50 %: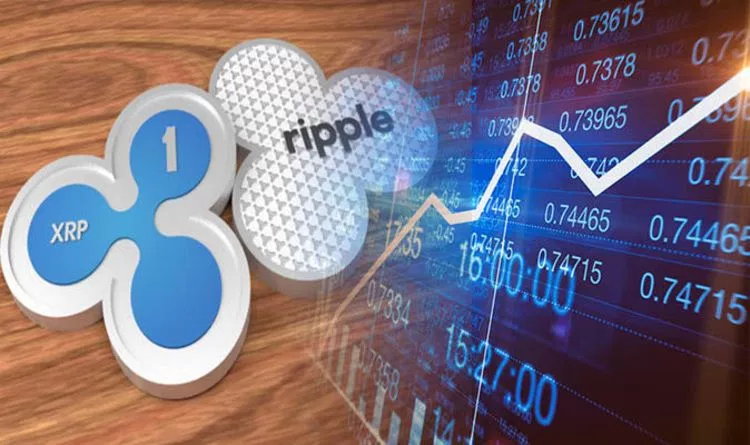 Bitcoin,
Ethereum
Ripple
Litecoin
Bitcoin Cash
Then about 20% in some mid cap plays:
Dash
Monero
Stellar Lumens
Cardano
IOTA
EOS
NEO
NEM
Then speculate with about 30% of your holdings:


Qtum
Verge
Ardor
Waves
Reddcoin
TenX
Nav coin
Bread
Nulls
Tron
Verge
raiblocks
Then depending on your risk tolerance (or your sleep deprevation tolerance if you are very anxious with volatility) you can adjust your large caps higher or your speculative plays higher.
In the current market alt coins and speculative plays have been huge, but so has Ethereum, and Ripple (with recent 1000% gains).
Also the markets always tend to go back to Bitcoin. So when Bitcoin starts pumping (Which it definitely will soon) then the alts often get cashed out and go down while bitcoin goes to the moon.
Stay Diversified my friends!
Recommended Book of the Day:
The Intelligent Investor by Benjamin Graham
The Intelligent Investor: The Definitive Book on Value Investing.


(Warren Buffet's favorite investing book or the investing "bible")
Will