(In italiano in basso)
Would you ever believed, sitting in your room, that someone, somewhere, could pay you for create drugs, alcohol and fight against another person and do it legally??
It could happen just right now, in the third millennium, in the age of cryptocurrency, and obv as a joke, playing a game!!
The game called drugswar … the only warning i HAVE to tell you it's that the drug you create is for a game, but the game is a drug, once you start you need more, one you lose first battle you need for more army, once you sell your first part of drugs you need to produce more!!!!
If you think I'm exaggerating leave this page now and don't go down…
If you are brave enough… click in the link below… and see you in pg18 world!!
https://drugwars.io/i/giosardinian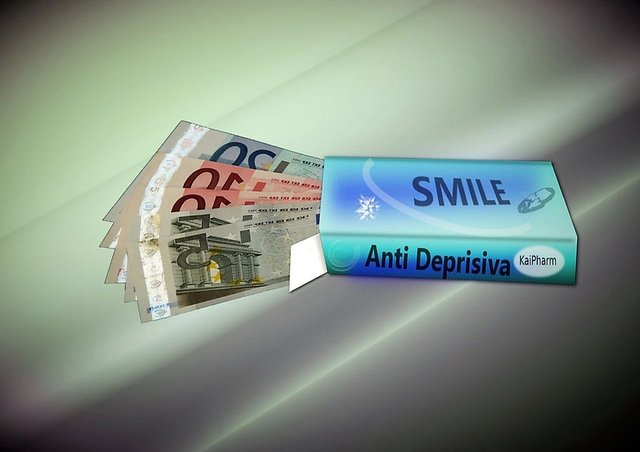 ---
Avresti mai pensato, comodo nella tua camera, che qualcuno, da qualche parte del mondo, ti avrebbe pagato per creare droghe, alcolici e combattere contro altre persone, tutto nella legalità??
Eppure può davvero accadere, adesso e qui, nel terzo millennio, nell'era delle crypromonete, ma ovviamente per scherzo, giocando un nuovo gioco!!
Il gioco si chiama drugswar… l'unico avvertimento che sono obbligato a darti è che creerai droga per gioco, ma il gioco stesso è una "droga"....una volta iniziato non potrai farne a meno, una volta che perdi la prima battaglia vuoi aumentare le armi, una volta che vendi la prima parte di droga creata ne vorrai produrre di piu!!!
Se pensi che io stia esagerando...forse hai ragione e puoi terminare qua la lettura!!
Se pensi di essere abbastanza bravo e coraggioso...clicca nel link sotto e ci vediamo nel mondo vietato ai minori!!!