😍 💕 Sisterly panic. 💕 👄
Been a while since we made a good creampie clip, how about I just come inside her he asked? Think that was the safe word because they both jumped out of the bed while saying no no no.
After swearing that he would not do such a thing and promised to marry her if she got pregnant they agreed to finish the clip.
Mee was really doing her best to show off for her sister and trying to make her feel good, I am convinced they have been making love to each other for a long time.
The money shot problem got solved by Mee that said he can just put in my mouth.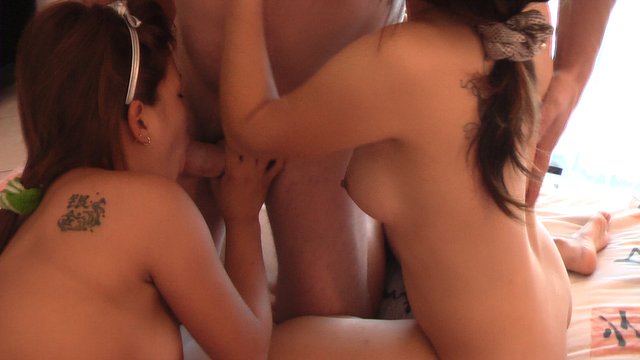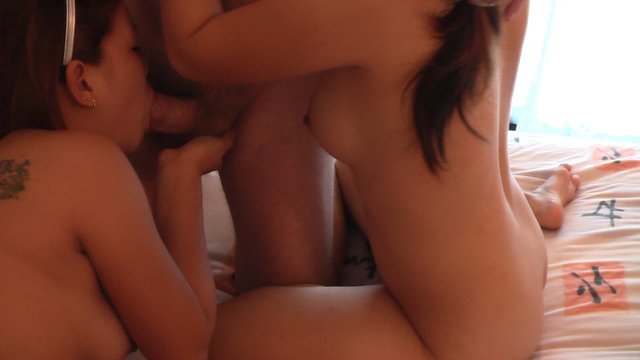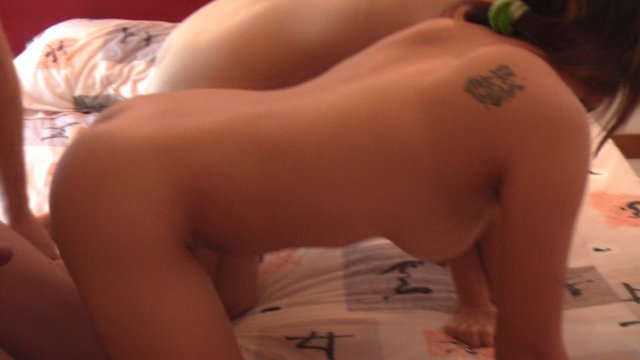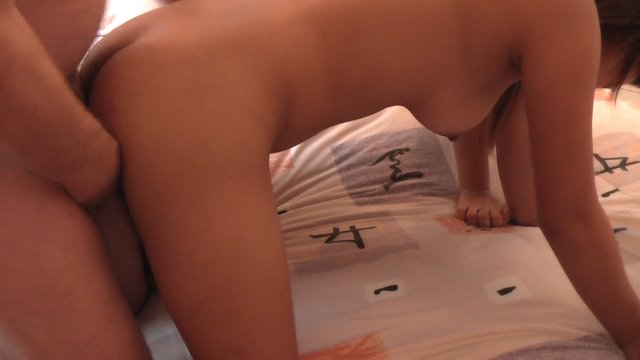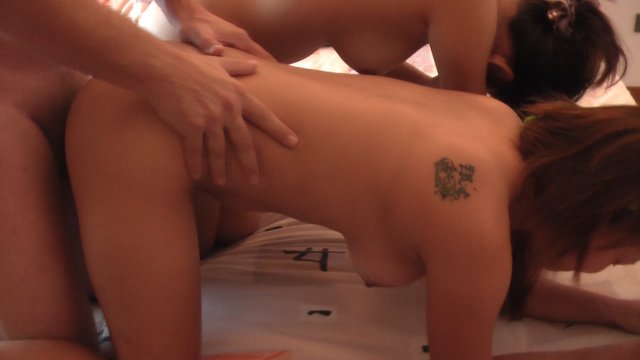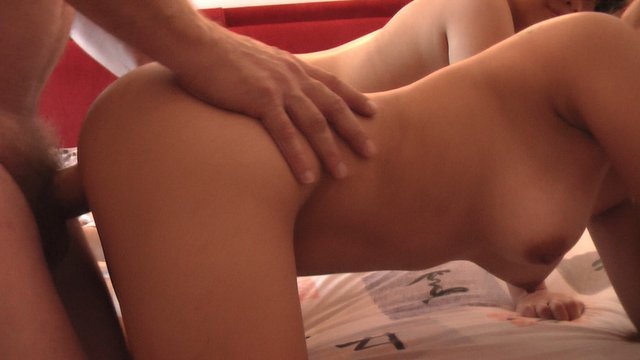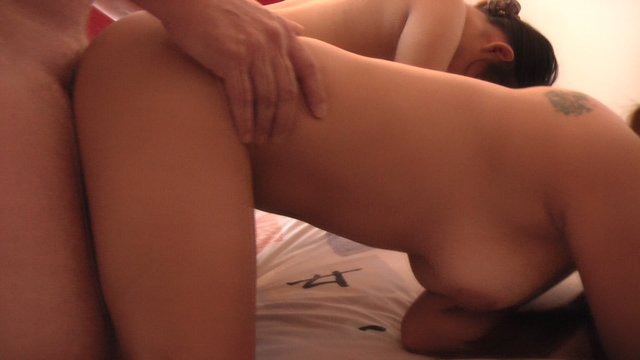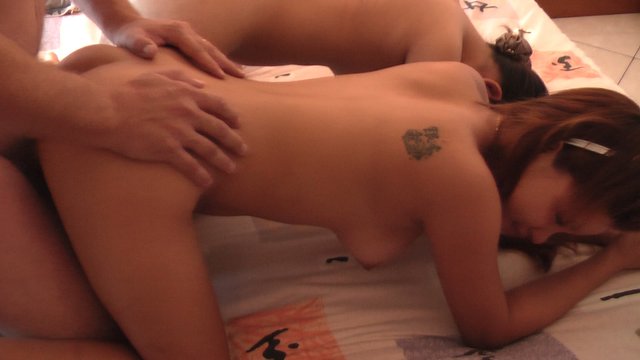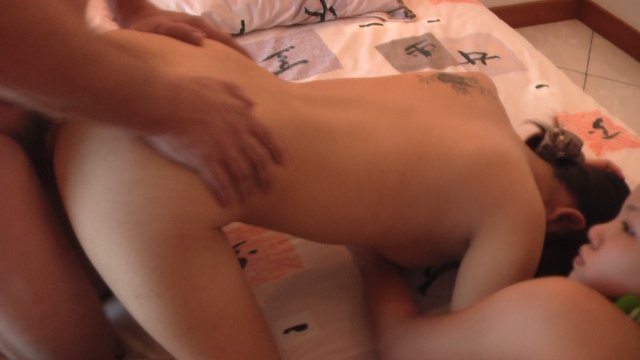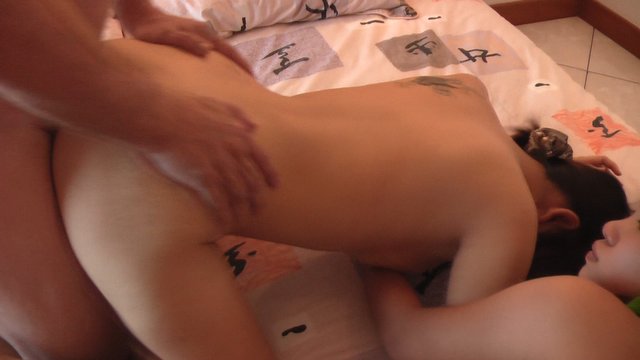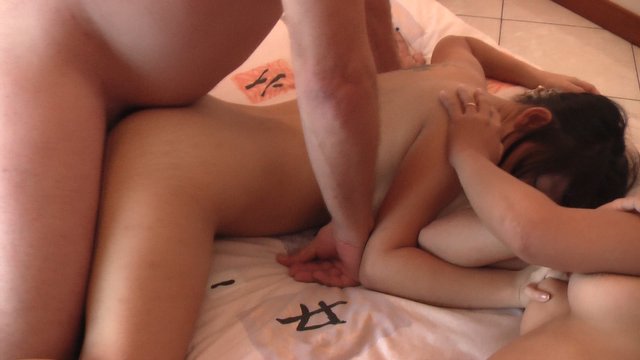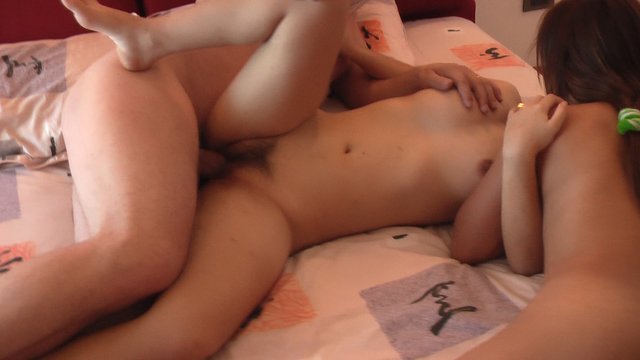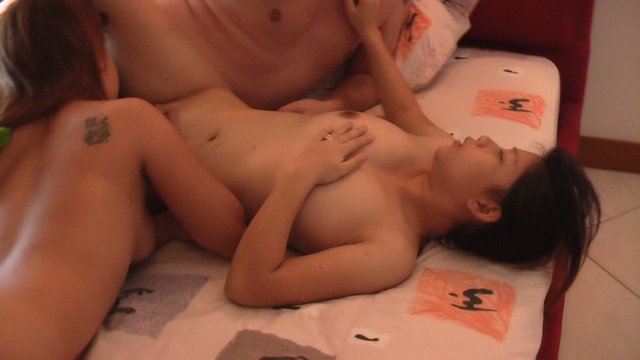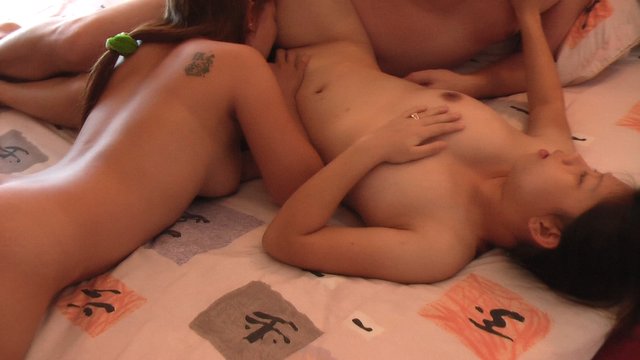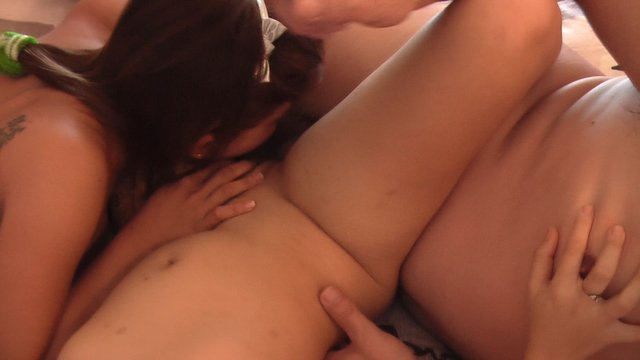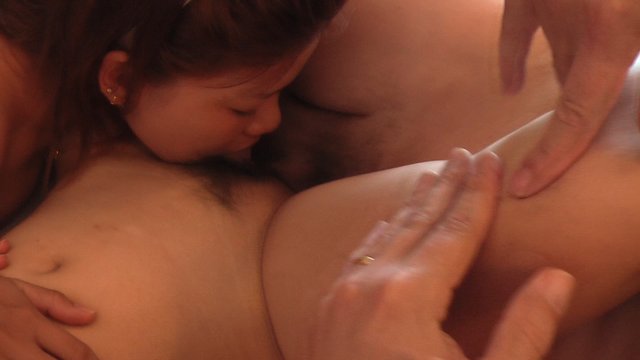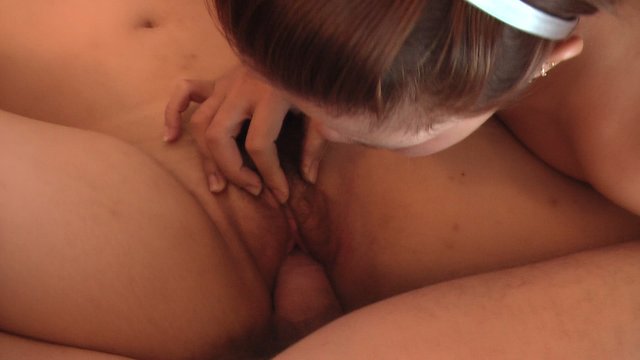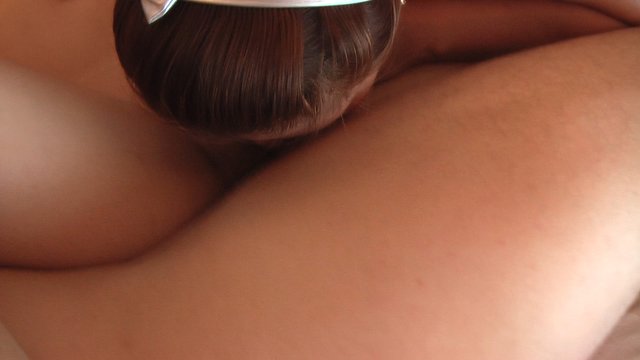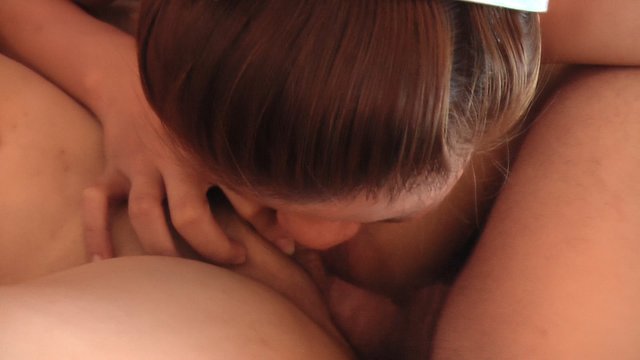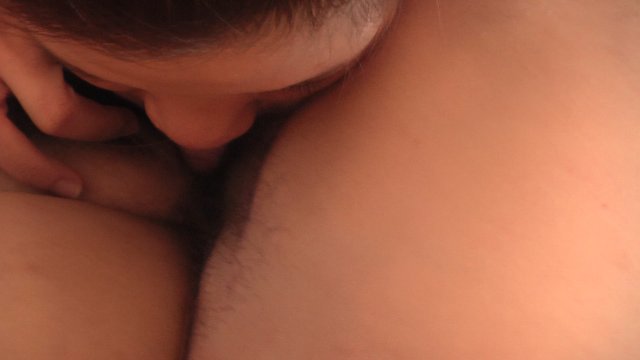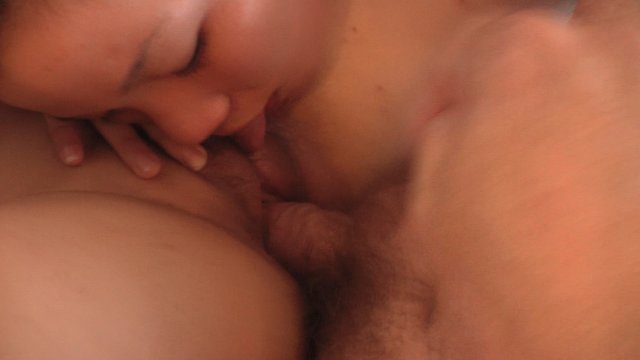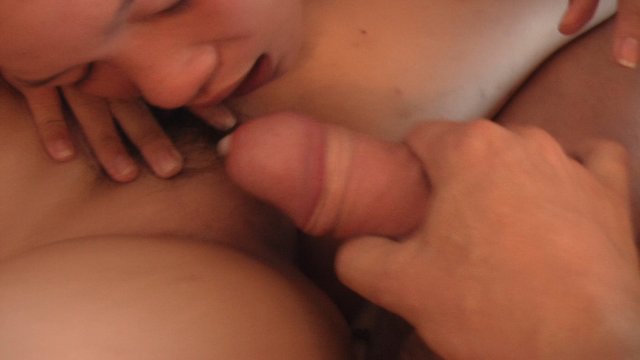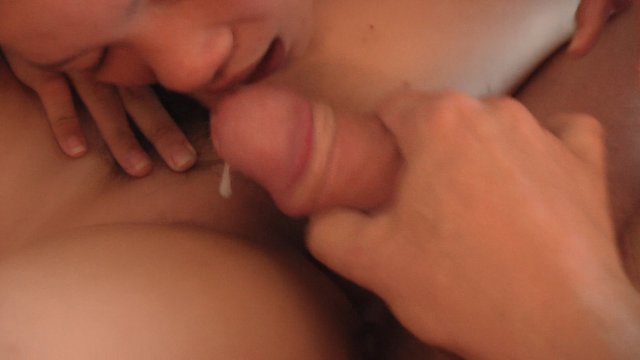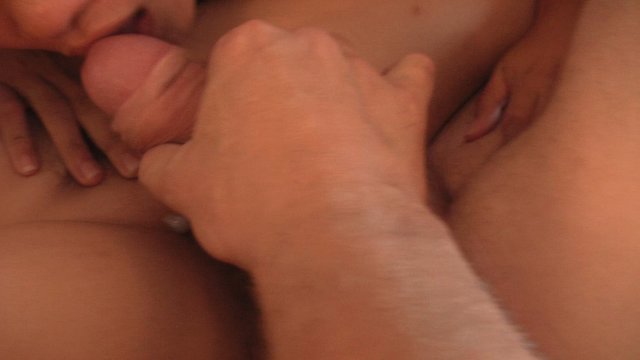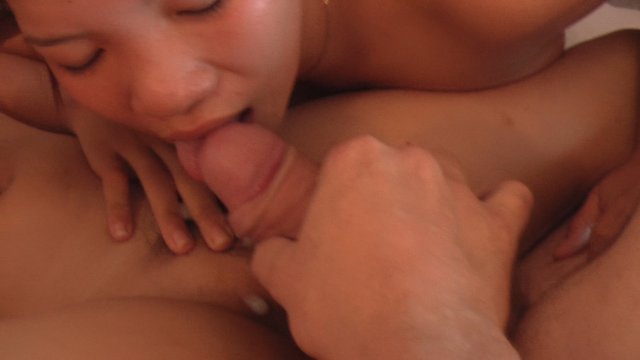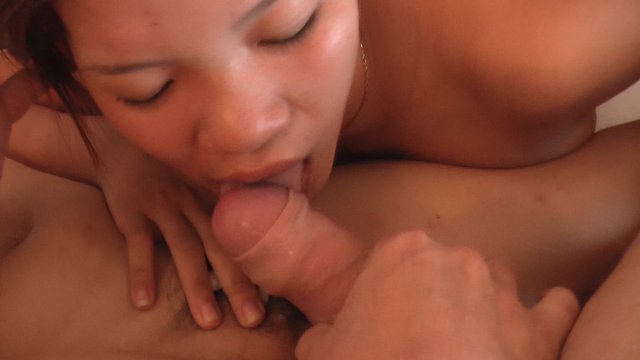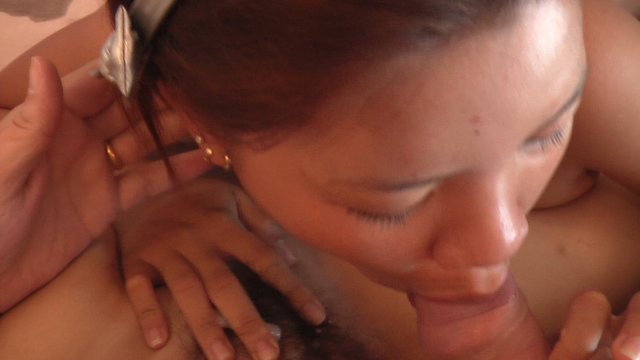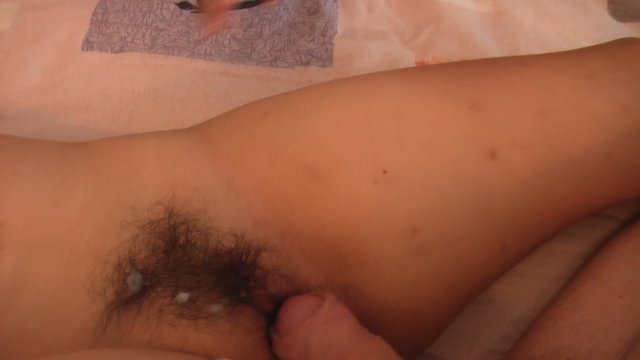 Not so many days ago Mee was a virgin and here she is slurping cum from my boyfriend's big dick fresh out of her sister's pussy as it was just another day at the office.
I hope you enjoyed watching it nearly as much as I loved making it and that a bit of hair does not frighten you as I keep mine as natural but trimmed in length.
Should you have your mother, friend, spouse or worse like fellow whales breathing down your back and checking what you vote for, then throw me a vote on one of my safe for work post instead.
There are two kinds of men, men who watch porn and men that lies, which one are you?