😍 💕 Sisterly love. 💕 👄
Mee got in trouble, her stepsister showed up at her dorm room and could not find her so she called and Mee panicked because she talked with her mother just this morning and told that all was great in school, what shall I tell her?
We were a few hours away if driving now and fast so asked my boyfriend if he could drive Mee there asap but he seemed not too happy to let pussy slip away that he tasted just once and instead suggested that Mee should just tell that she was invited on vacation with good friends and that her stepsister just could take a taxi here and then he would pay for it when she arrived.
Do I need to tell that we all off cause became close friends and the sisters closer than ever?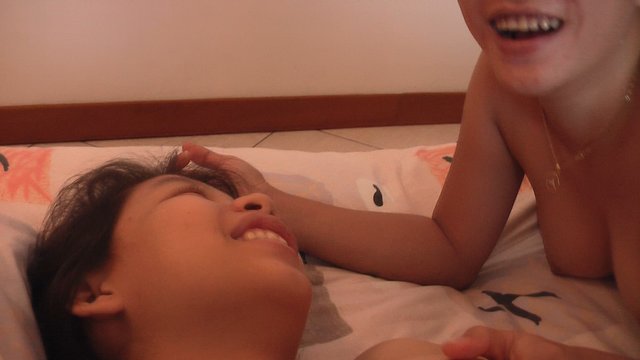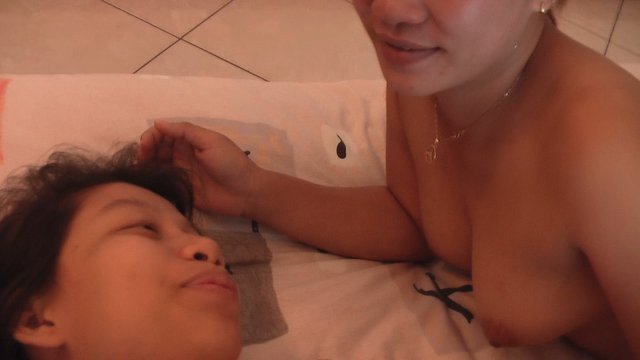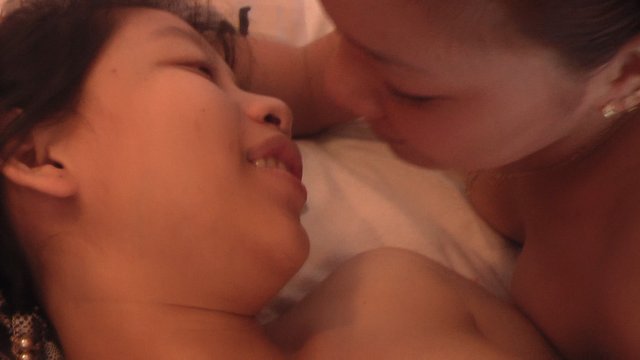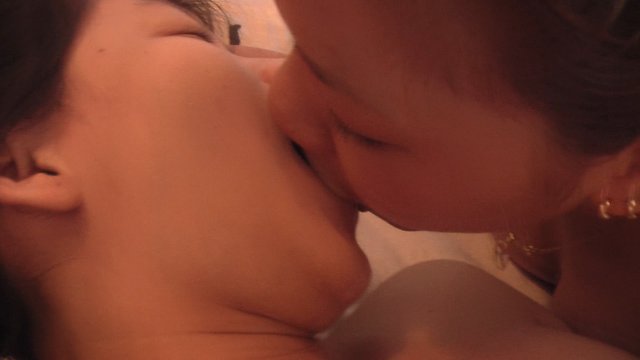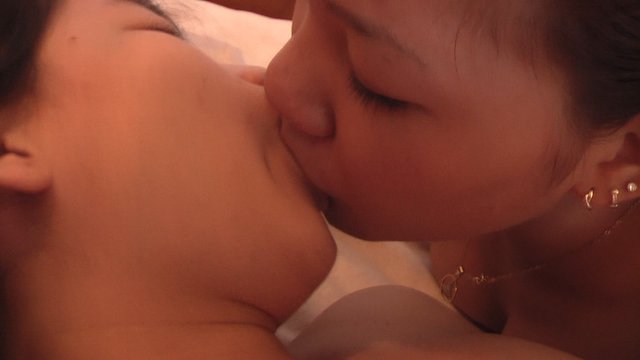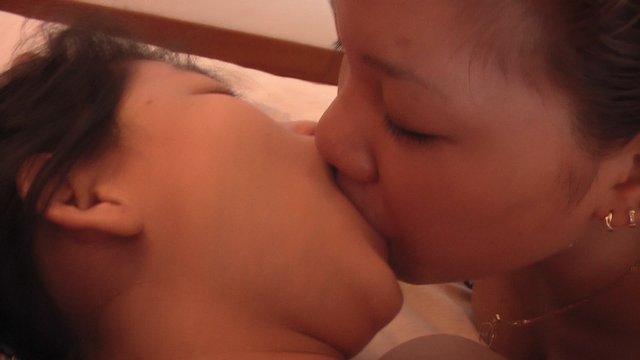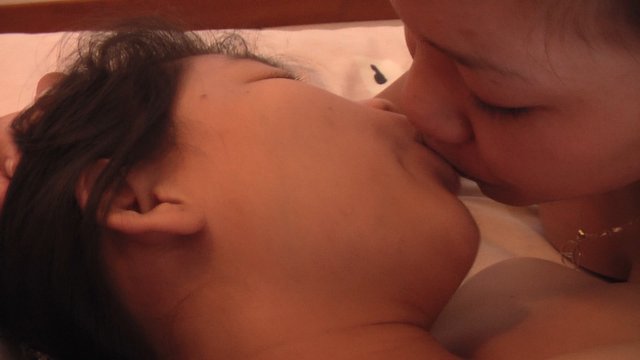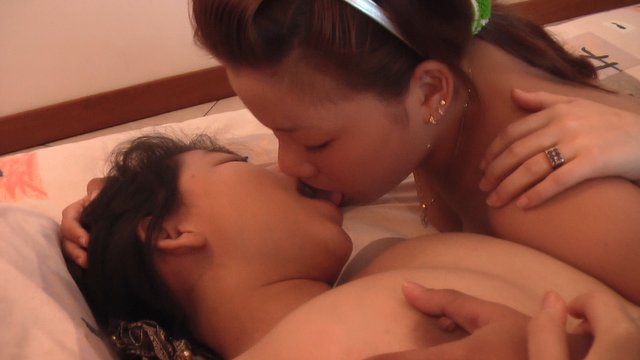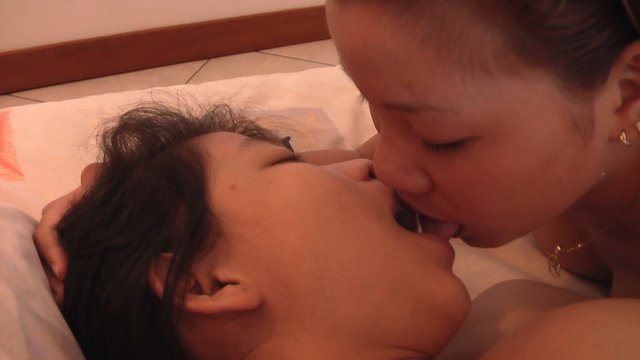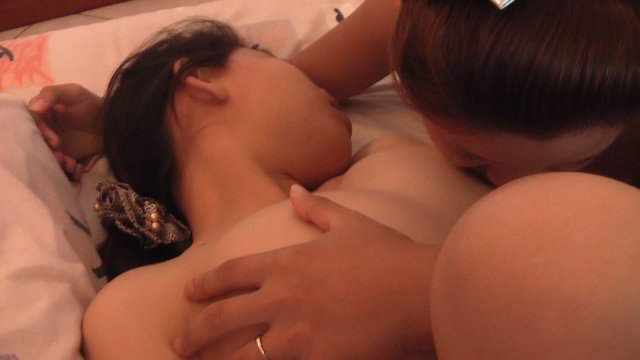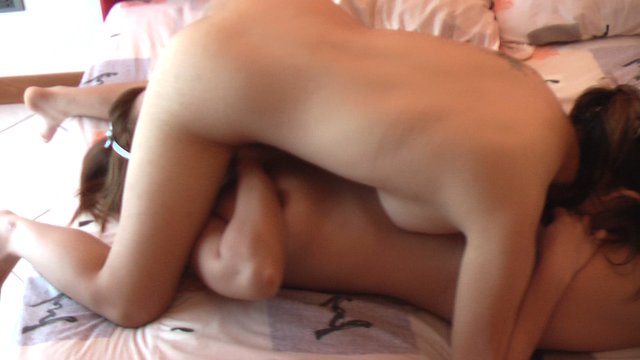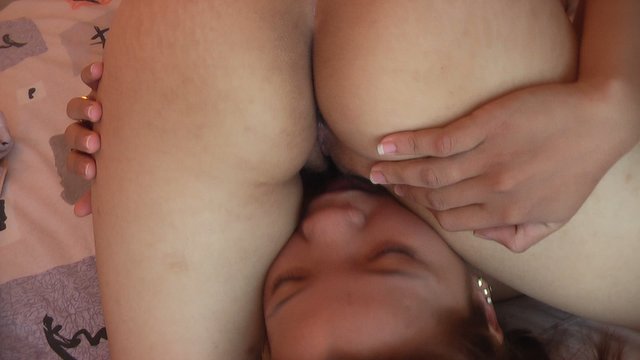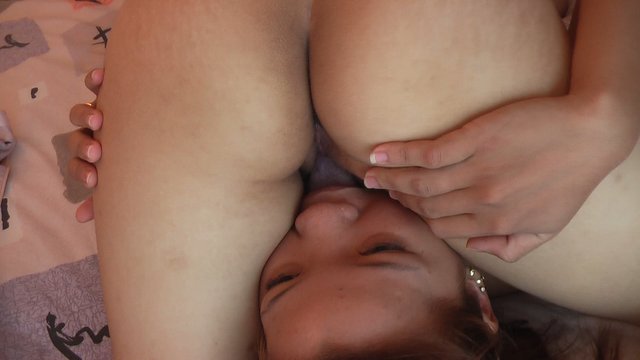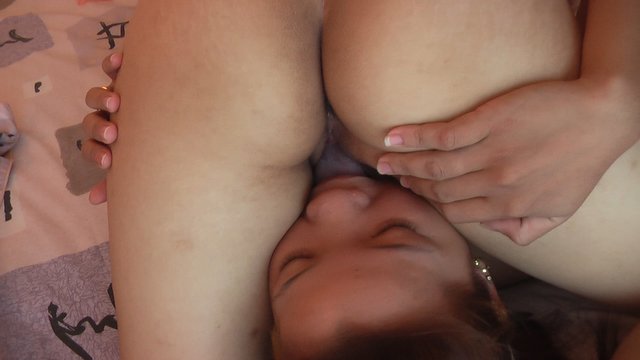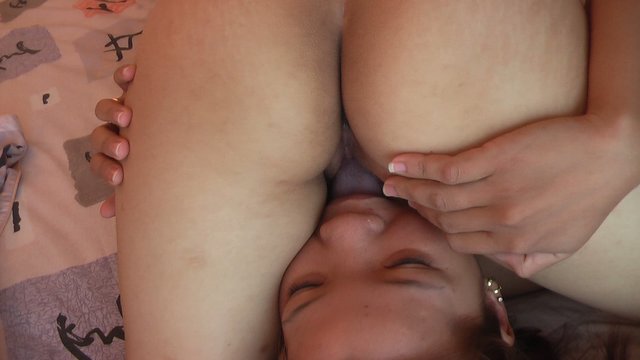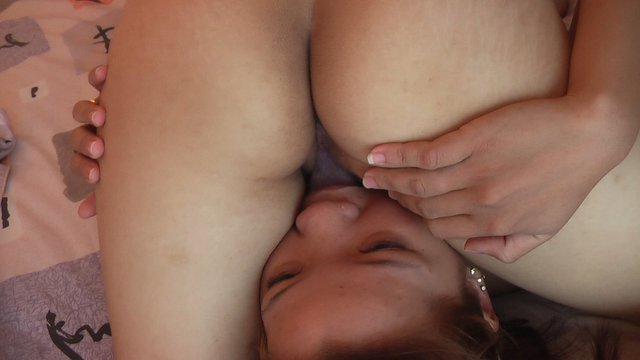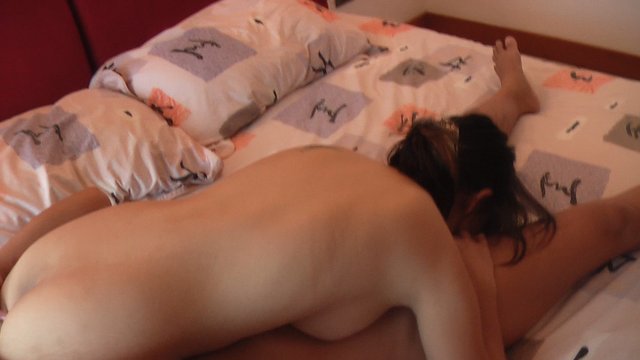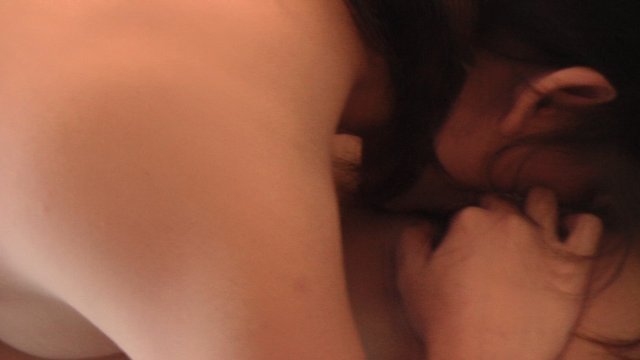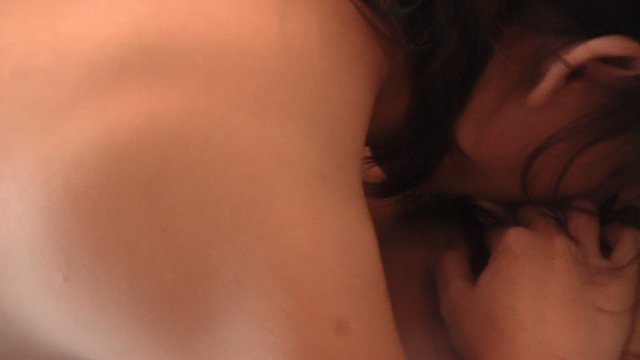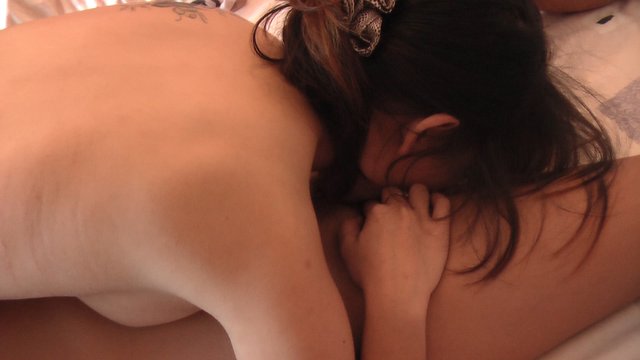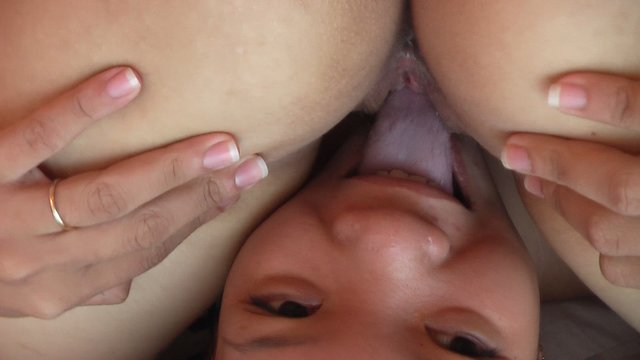 Maybe he is the incarnation of the devil because he makes us all do what we all desire lol.
Thank you for your time.
I hope you enjoyed watching it nearly as much as I loved making it and that a bit of hair does not frighten you as I keep mine as natural but trimmed in length.
Should you have your mother, friend, spouse or worse like fellow whales breathing down your back and checking what you vote for, then throw me a vote on one of my safe for work post instead.
There are two kinds of men, men who watch porn and men that lies, which one are you?