😍 💕 Lio sucking my boyfriends cock by her self. 💕 👄
Did tell him that I would let him come in her mouth last time and failed so after he has been sending me low flying hints for a week I asked Lio if she would suck him by herself and she agreed without hesitation.
After that, I explained to her that guys like girls not to stop but continue milking when they come and that it is not nice to spill any cum and also the easiest is just to swallow it fast as it makes the taste go away if it does not taste good. Trust me, cum comes in many flavors and if you have been spending a week in a bar or pub I would rather eat rotten fish directly from the shore.
I volunteered to be a camera girl but my boyfriend thought that it would be better if they just did it alone with the camera on the stand. Was actually sure that he was planning on fucking her as well, he could have stopped the camera but do not think so as they were only in there for less than 10 minutes so must have been teaching her something right.
The pictures must speak for themselves as I was not there.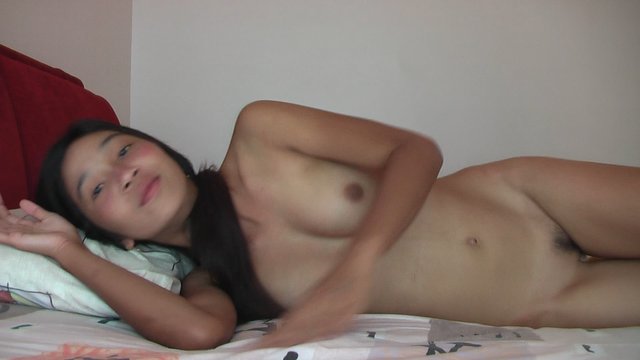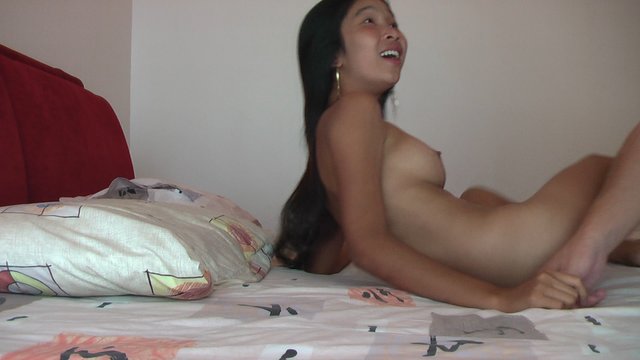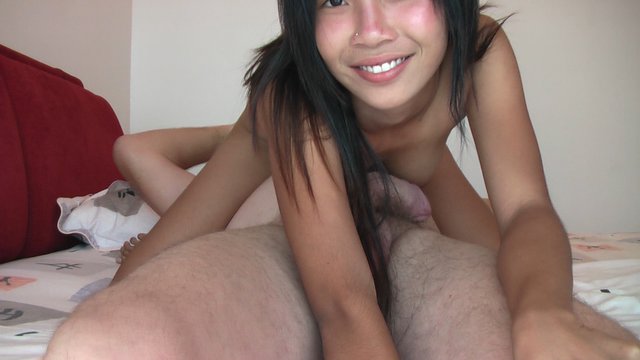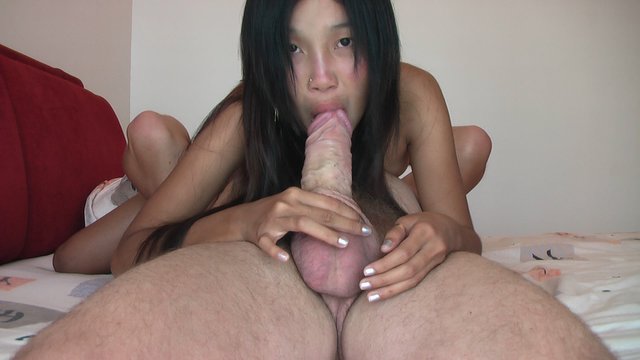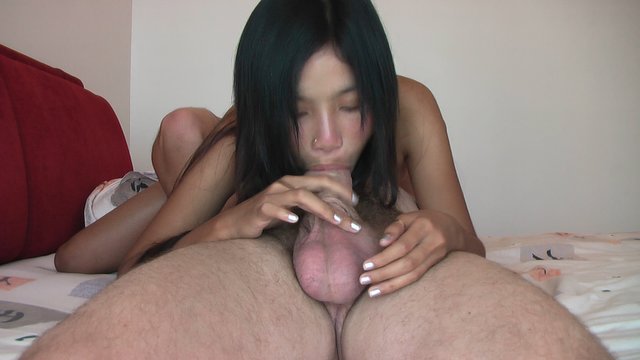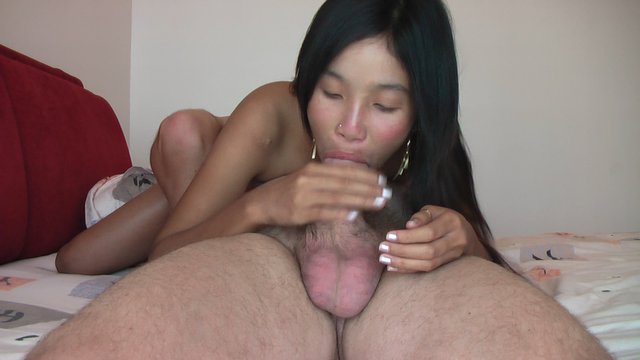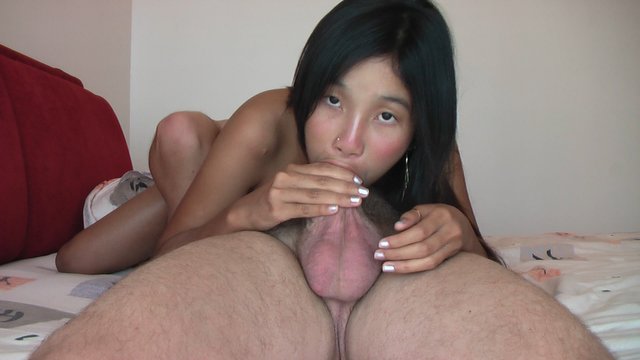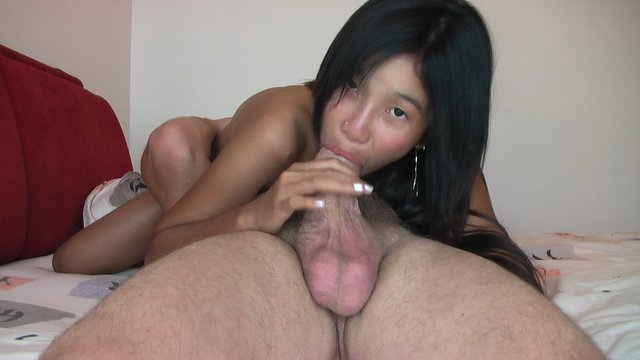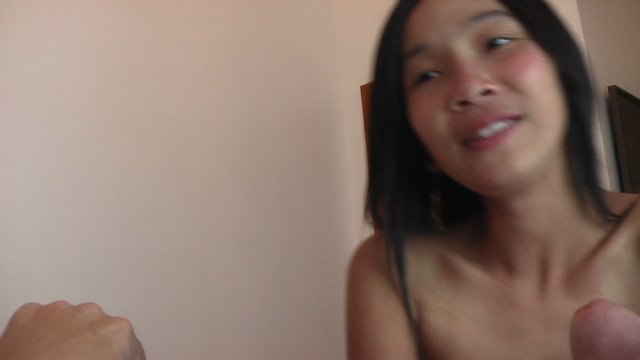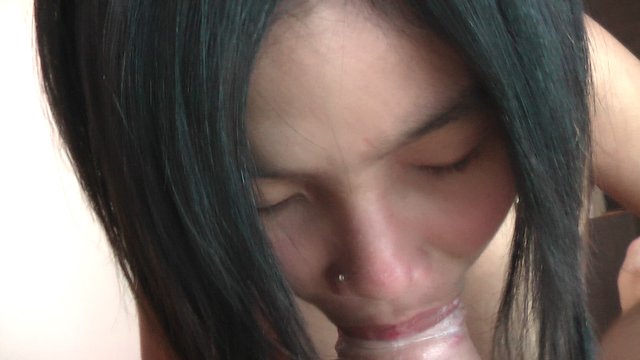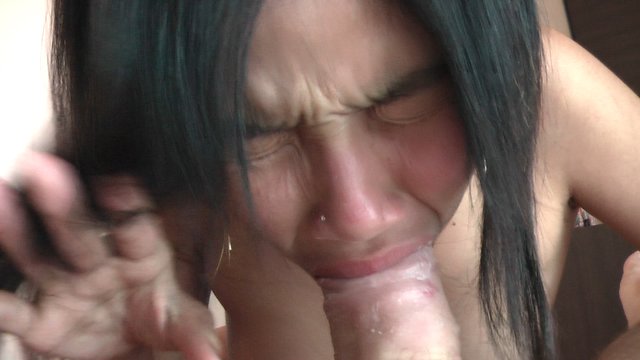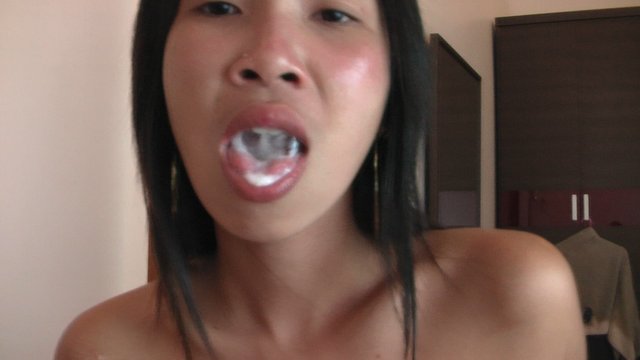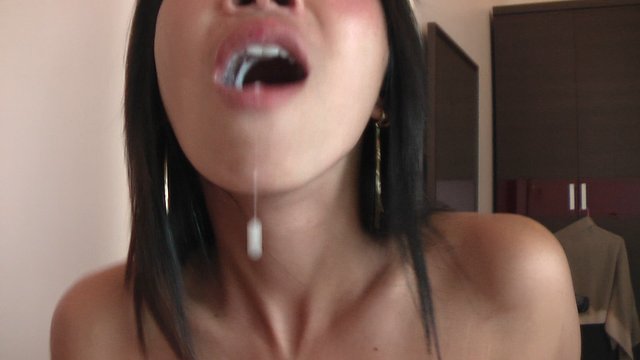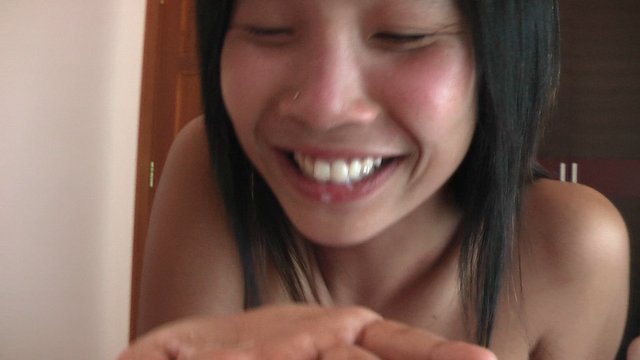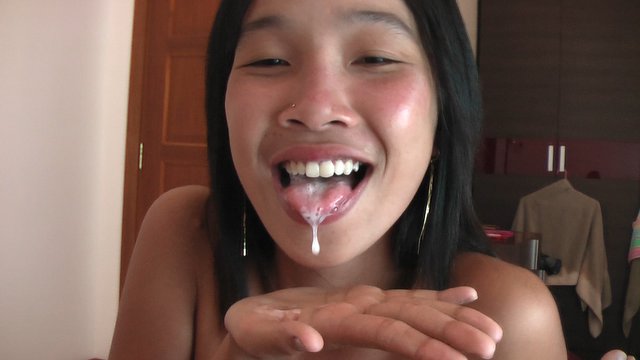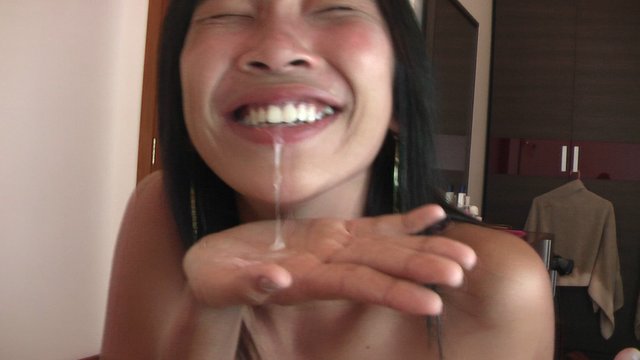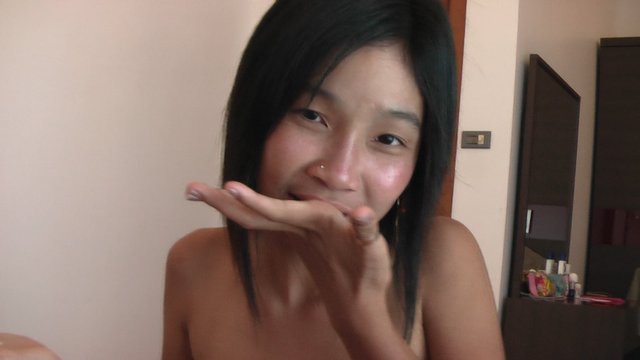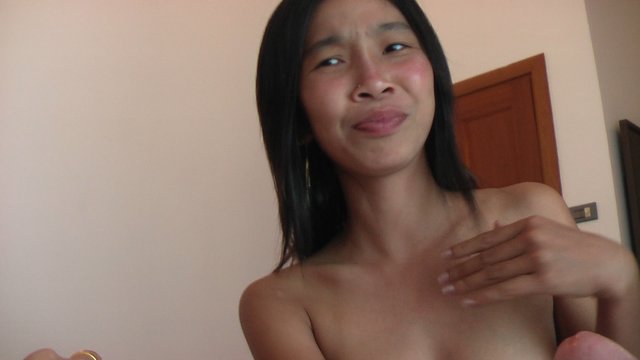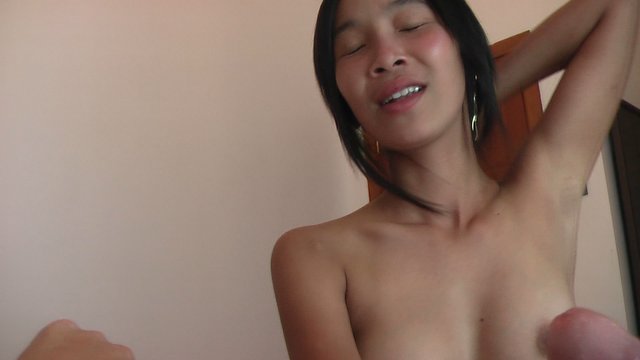 Mentally I had prepared myself for him fucking her so follow to see what happens next.
Thank you for your time.
I hope you enjoyed watching it nearly as much as I loved making it and that a bit of hair does not frighten you as I keep mine as natural but trimmed in length.
Should you have your mother, friend, spouse or worse like fellow whales breathing down your back and checking what you vote for, then throw me a vote on one of my safe for work post instead.
There are two kinds of men, men who watch porn and men that lies, which one are you?
Kisses