😍 💕 Good hard morning fuck, just what I needed! 💕 👄
I was having sweet dreams about hard cocks when I woke up because the old man lying next to me began to play with my body and I could feel my nipples harden and my tight Thai pussy getting moist and ready.
I think that he was having hot dreams about soft tight pussies because he was rock hard without me even touching him and gave me a good long fuck from every angle until I came with a loud cry while my pussy contracting and milking his fat cock and seconds after I could feel him pumping my womb full of hot cum.
He then kissed first my asscheeks then my mouth and put the blanket back on me and a few minutes later I was back in my dream fast asleep and very satisfied.
Every day should start like this.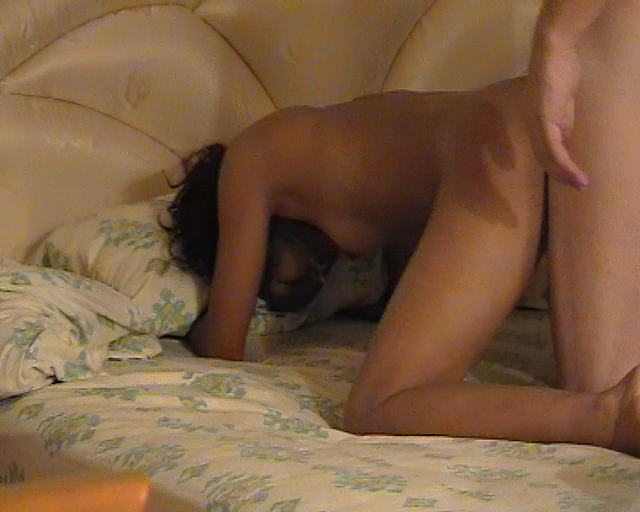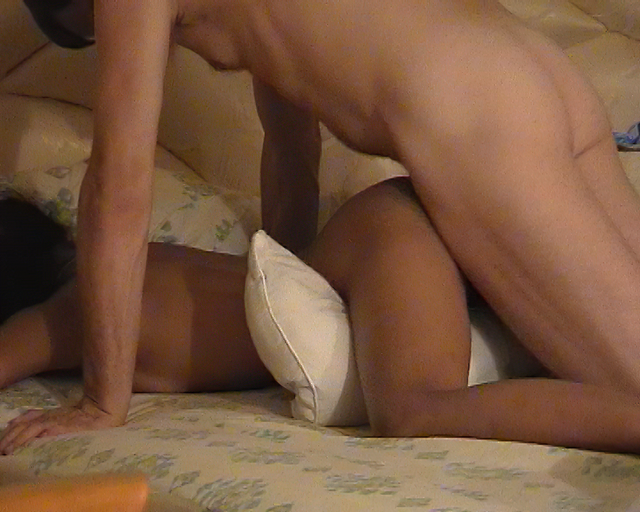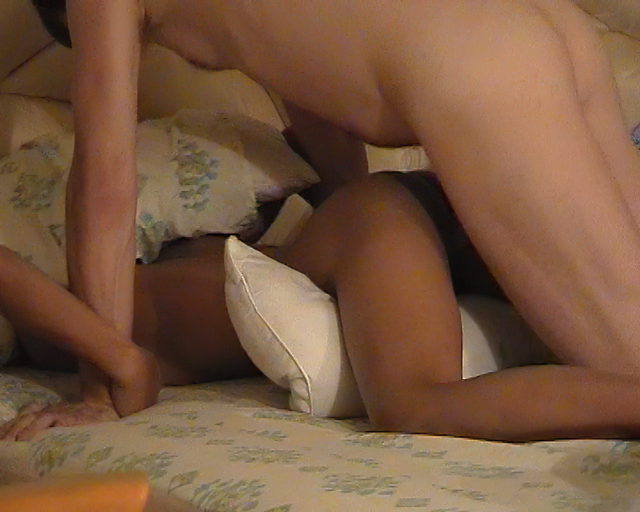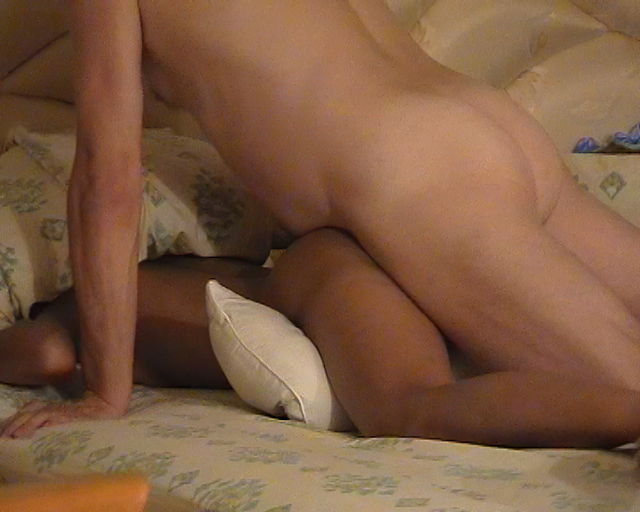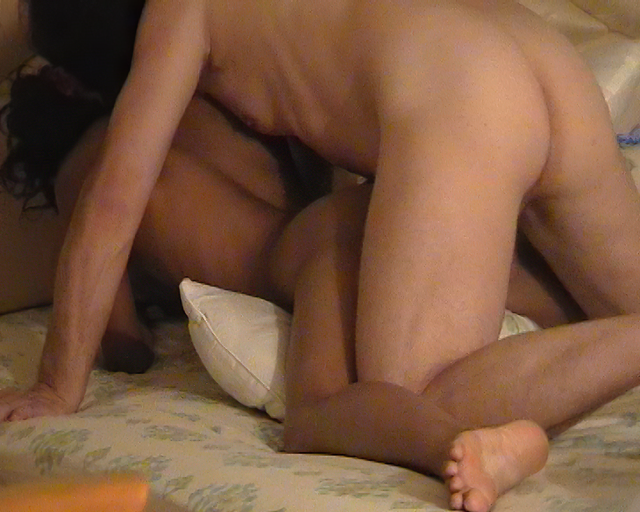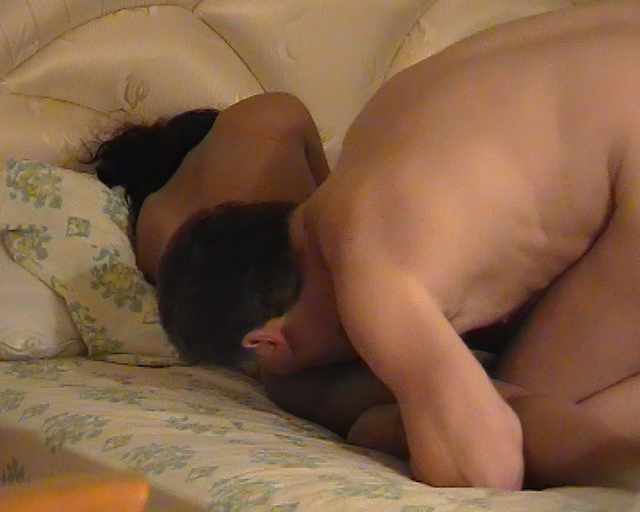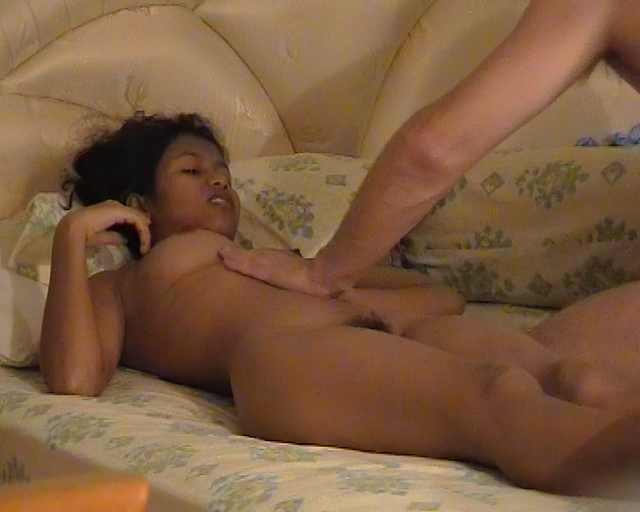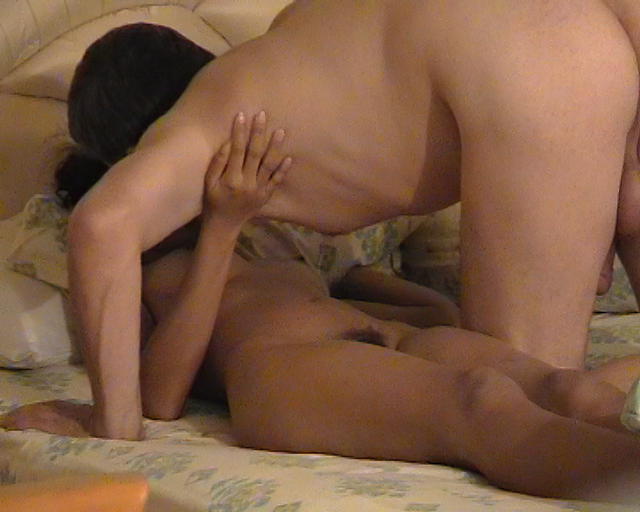 I hope you enjoyed watching it nearly as much as I loved making it and that a bit of hair does not frighten you as I keep mine as natural but trimmed in length.