😍 💕 finally my turn to get some young hard cock. 💕 👄
Went to see a friend of my boyfriend, did not know him from before and half an hour into the conversation he said that he really likes my movies and that he thinks that I am very talented and I kinda got embarrassed to meet someone that has watched them. Now the subject of the conversation was off cause sex and my boyfriend was bragging about how good a cock sucker I was and that I let my friends suck him as well and he asked his friend how his pussy situation was to witch he replied he has not had sex for almost half a year so he thought his balls were soon about to explode.
Maybe I have had a glass of red vine too much but got struck by a devil and asked him if I should give him a blowjob to help his problem then my boyfriend could film it, he was always using the "its just work honey" card when he was letting my friends suck or fuck with him so think it was just fair as I only have had him.
Off cause, he wanted a blowjob and it was actually my plan to jump him like Lio had done with my boyfriend before but could sorta see on his face that it would be pushing it.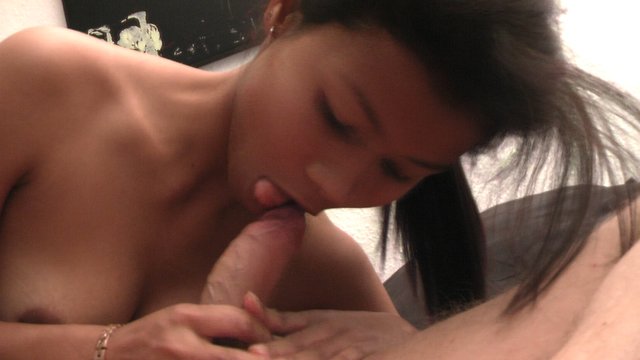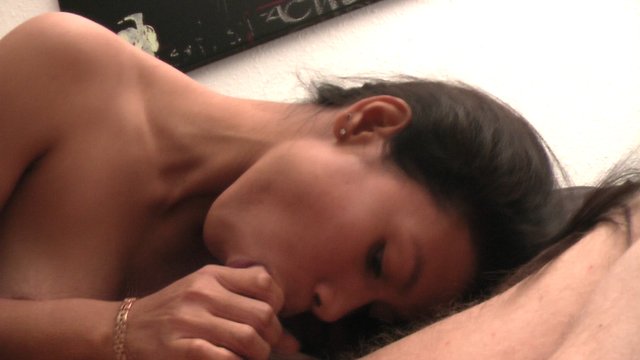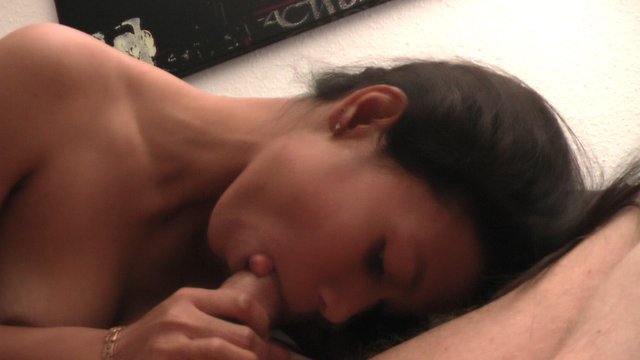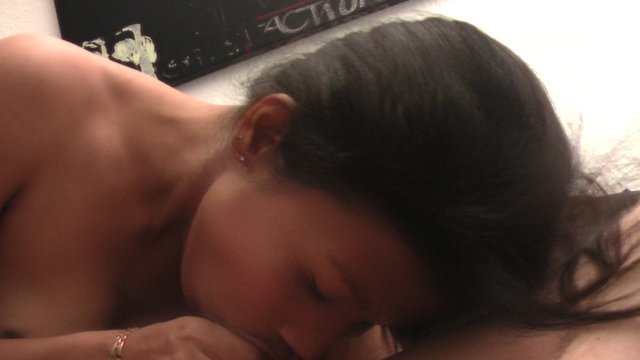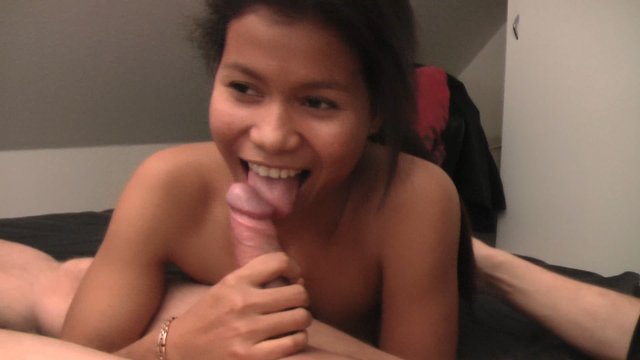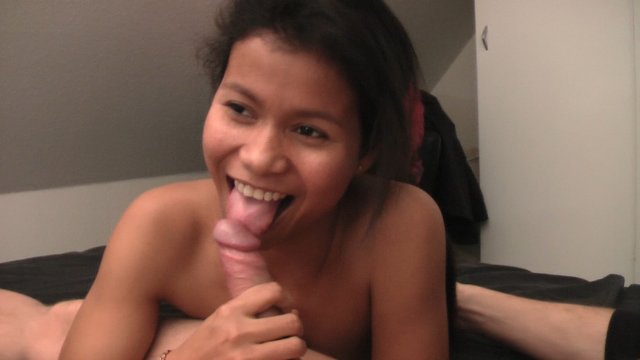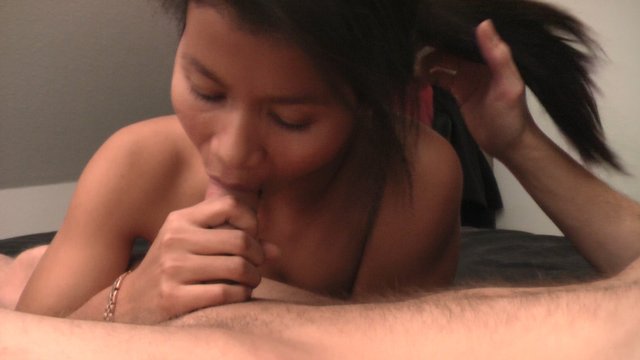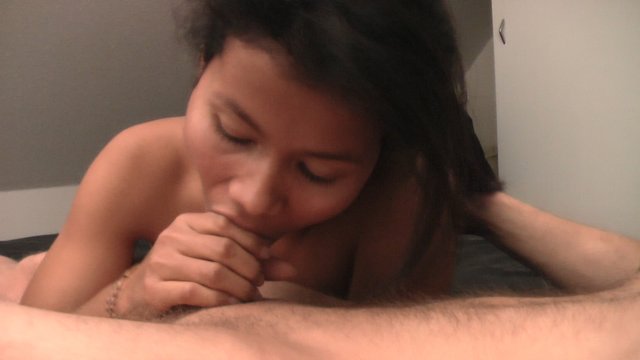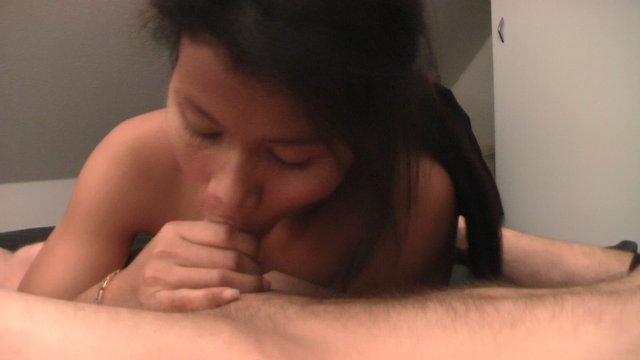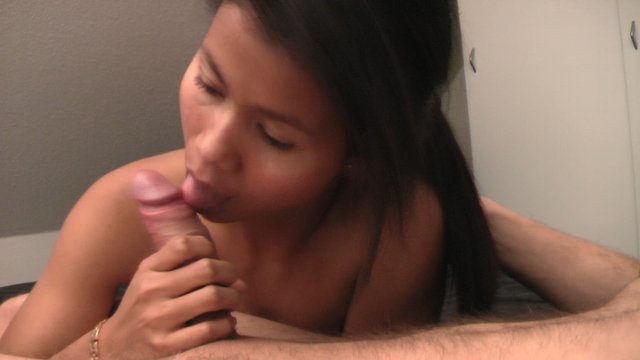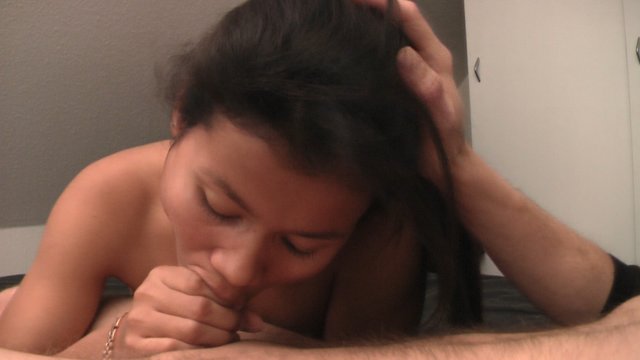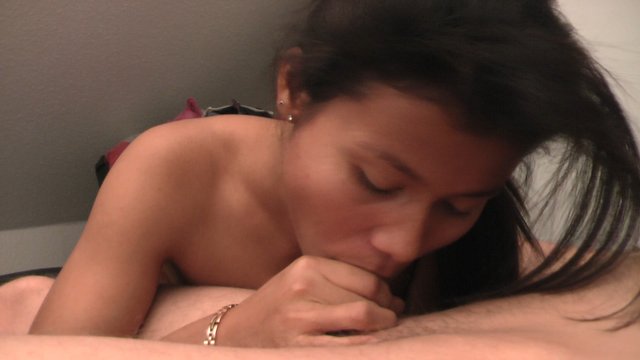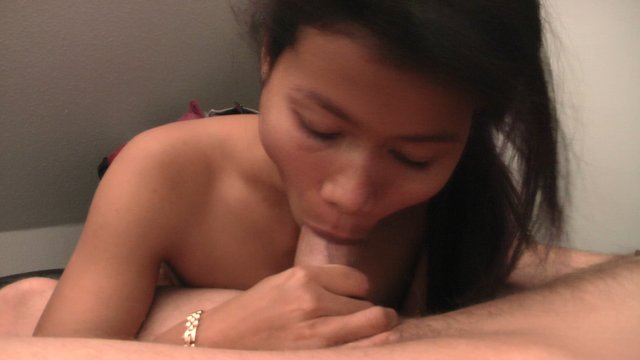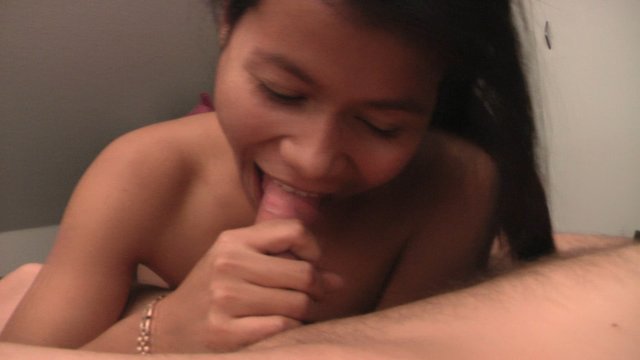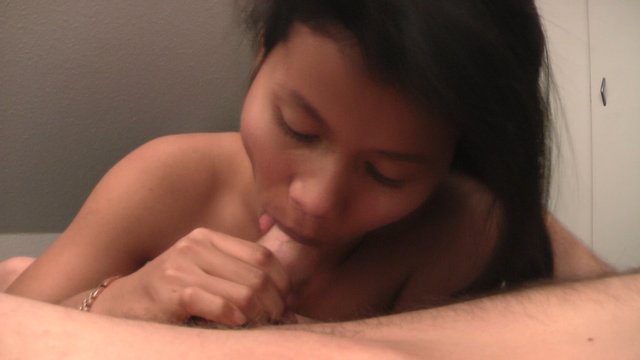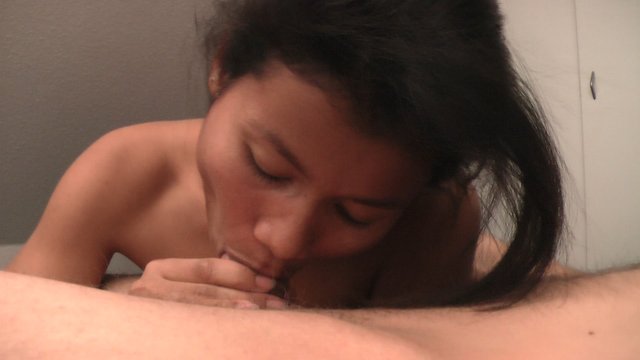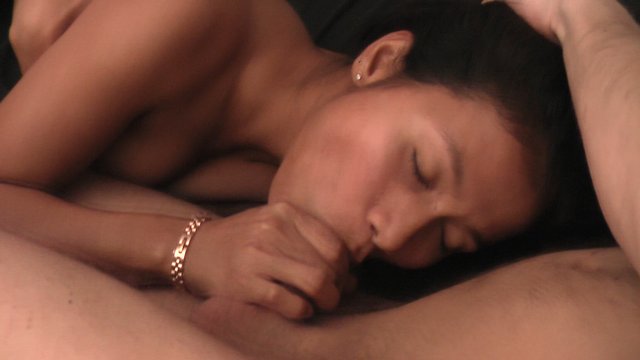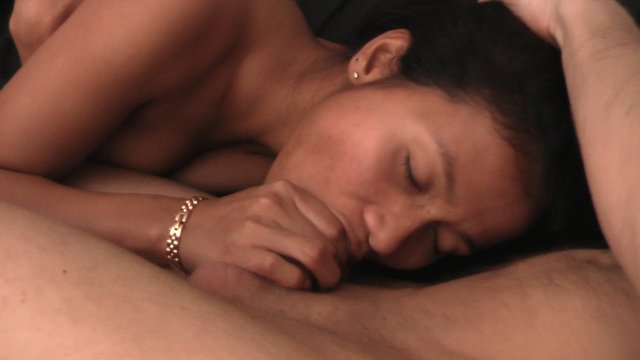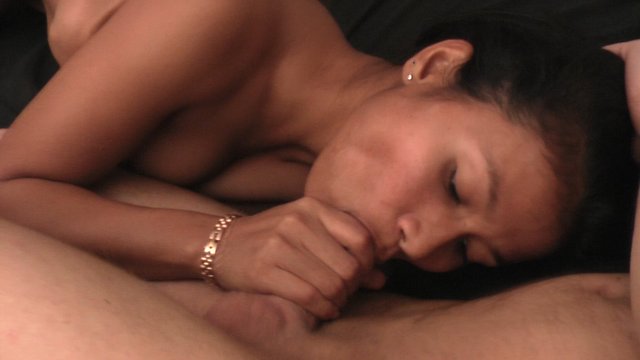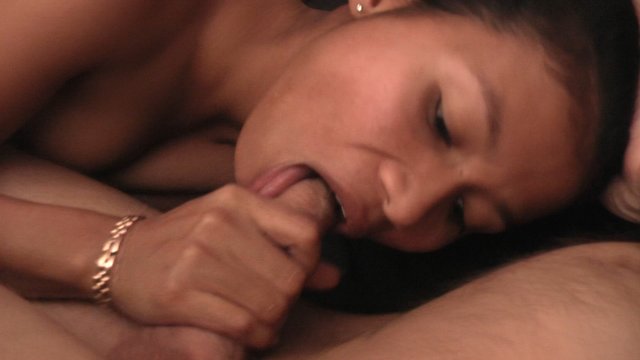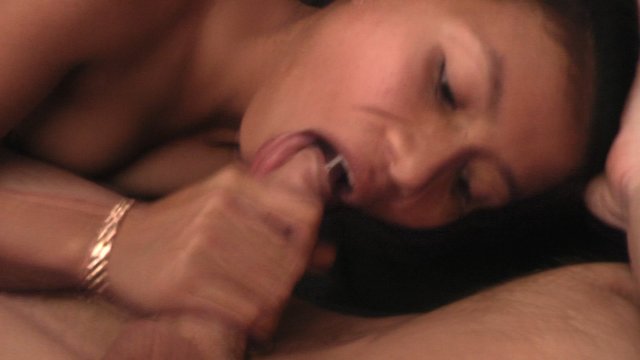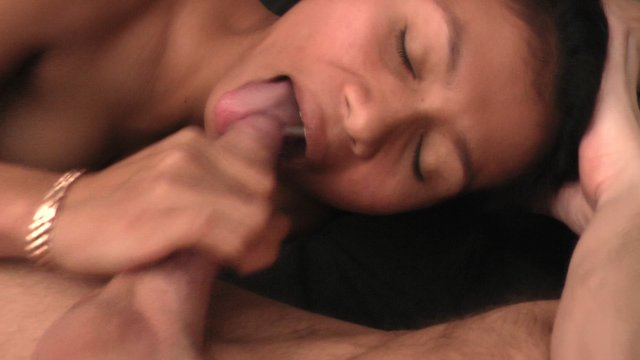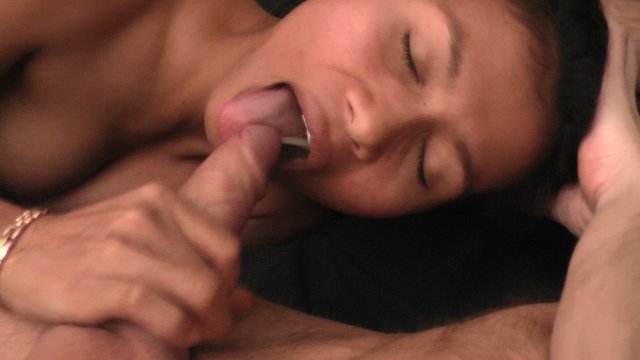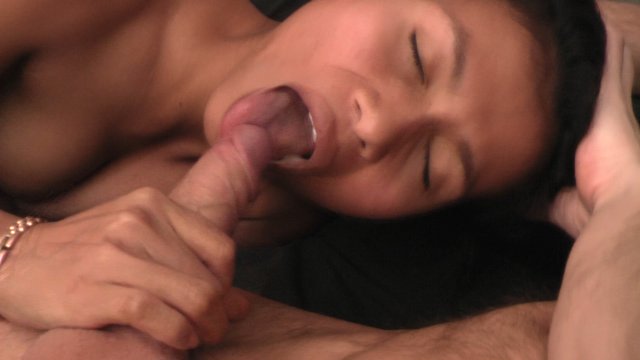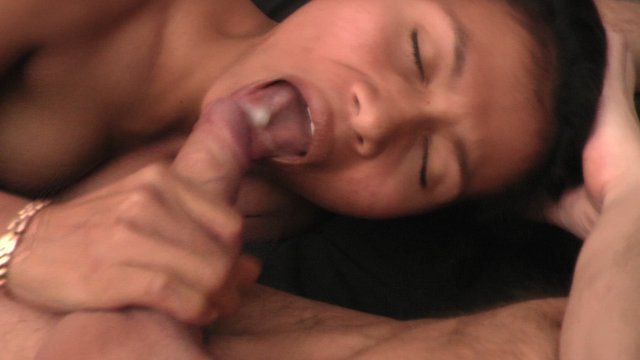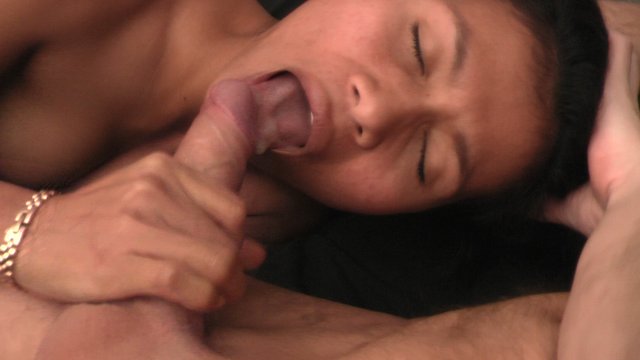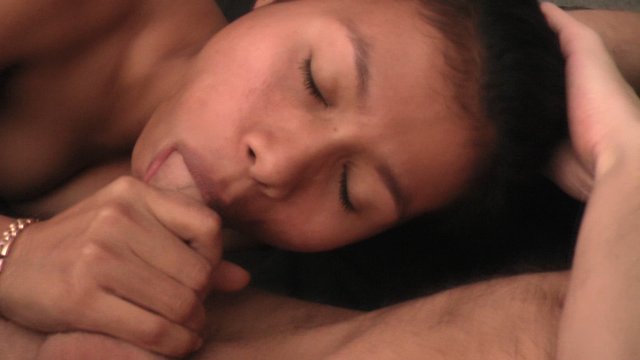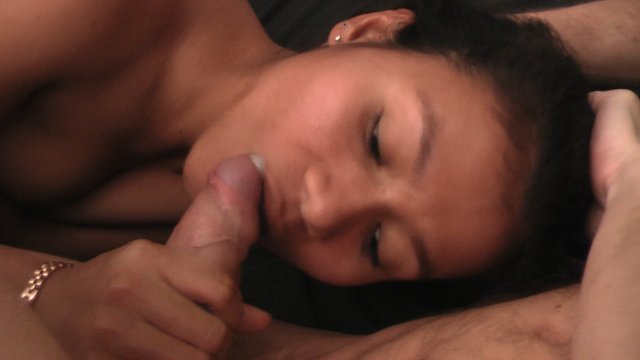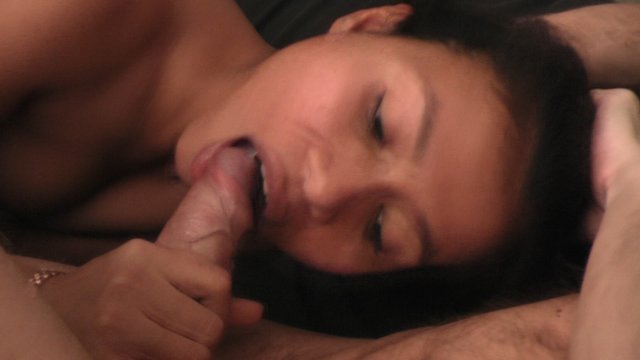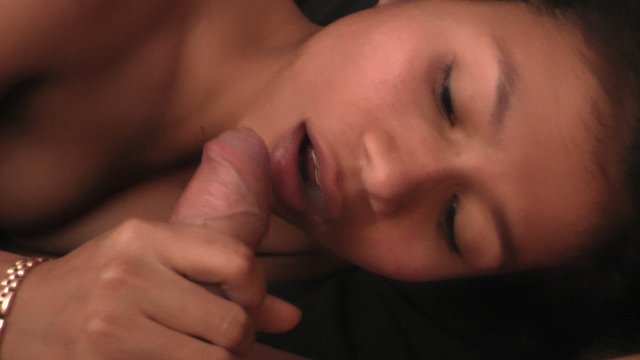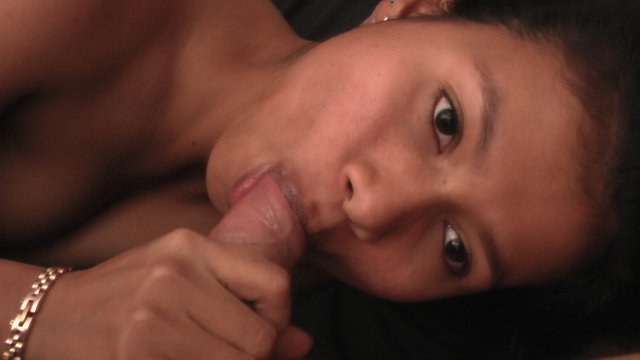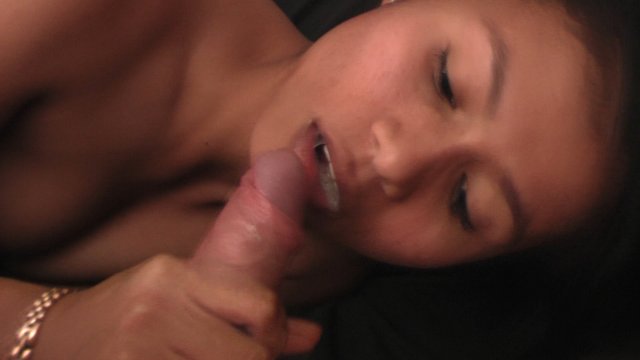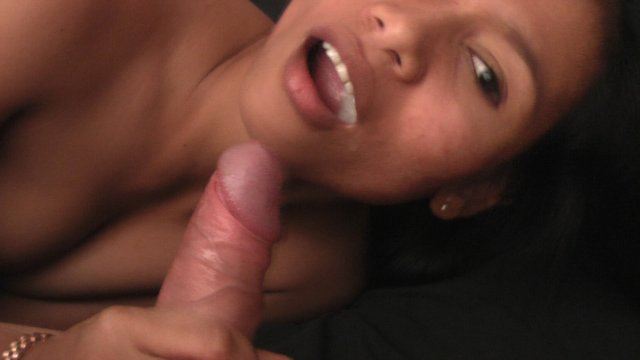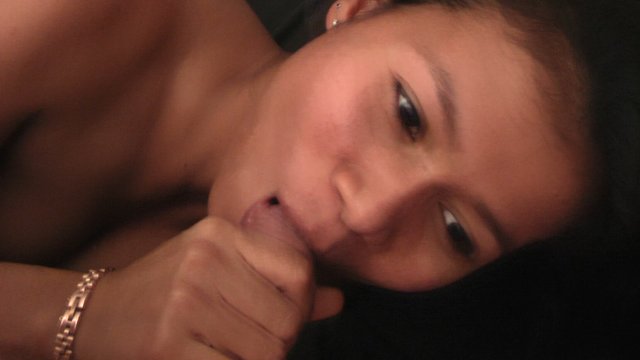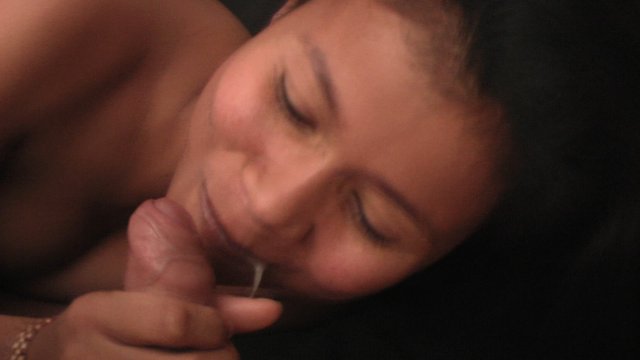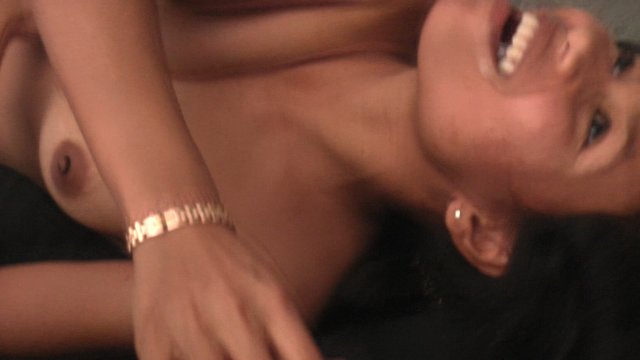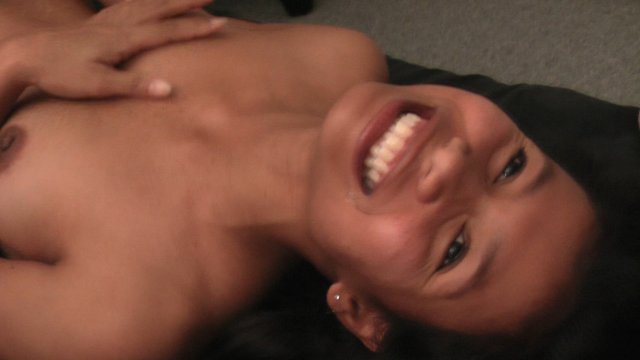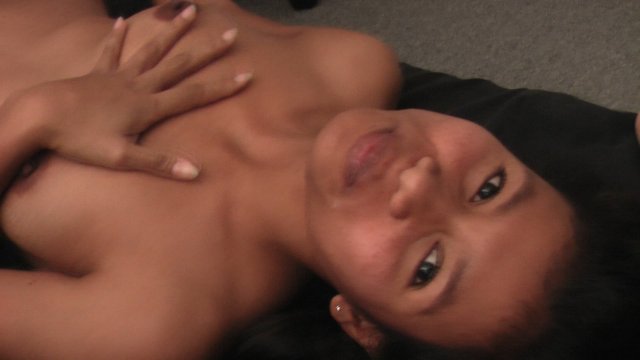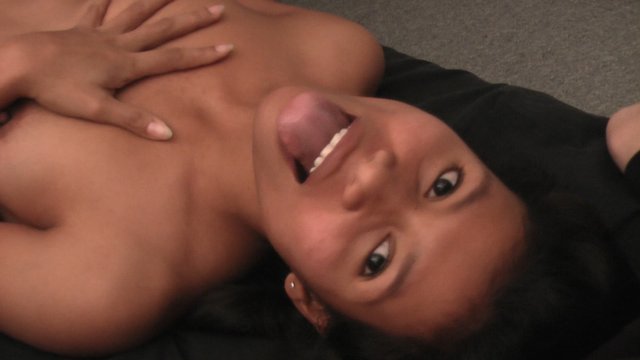 I do believe the half-year part, he just kept blasting cum in my mouth and had to swallow several times to keep up with it but was nice a really tasty also good feel a young hard dick in my mouth.
Thank you for your time.
I hope you enjoyed watching it nearly as much as I loved making it and that a bit of hair does not frighten you as I keep mine as natural but trimmed in length.
Should you have your mother, friend, spouse or worse like fellow whales breathing down your back and checking what you vote for, then throw me a vote on one of my safe for work post instead.
There are two kinds of men, men who watch porn and men that lies, which one are you?