"Erotic Contest" work " Forbidden but hot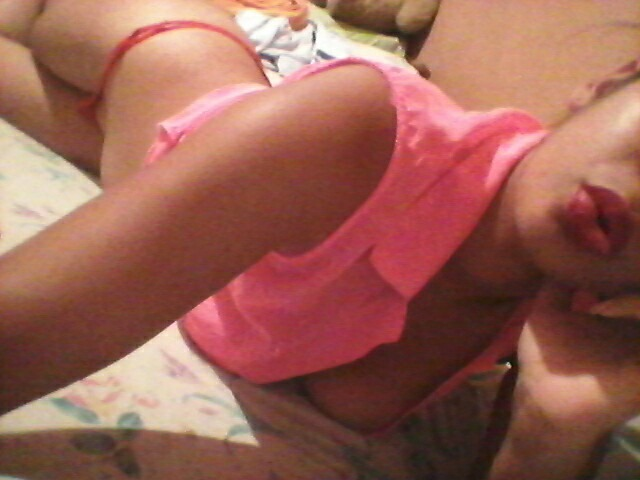 When I was very young at those 15 years old I found a recording tape that was titled, forbidden but hot, It was something curious and good I locked myself in my room to see her. The beginning was something very normal, two young people talking and in a matter of seconds, they had started a great porn movie. The movie was about a secretary, who didn't earn a lot of money, but she knew how to get an extra bonus every day.
That movie opened me to the sexual world and I couldn't help touching myself for the first time, I saw it repeatedly when I needed to please myself. When I got my first job at the age of 20, I didn't know that my first job would be a secretary and I dreamed of having sex at a desk, but my boss was a bitter and very serious person.
There was a young man responsible for cleaning the place, he was very attractive and always flirting with me, one day I was late for work and had to stay overtime. Without realizing it, it was too late to go to my house. I had no money to pay for a taxi, I decided to sleep in the office. As I was alone, my mind began to remember the movie and I mounted on the desk, lowered my hands towards my crotch and began to caress my vagina, which responded very quickly to my call and got wet in seconds. I was having a great time. So much that I dropped the saliva from my mouth of pleasure, I tried not to make noise, but I remembered that I was alone and that I had no reason to silence my groans.
Reaching the climax cost me a lot, but after a few minutes, I achieved a great orgasm, dressed and fell asleep in seconds.
The next morning, the first to arrive was the maintenance man and found me sleeping in a chair, he woke me up gently. I thanked him and went to my house.
After sleeping for a few hours, I went back to the office and the young man told me that your secret is safe with me. I quickly understood your message. He had left the desk full of liquids. But after that night, working overtime became a routine and mysteriously, the young man of maintenance also decided to work more hours and together we had a great time.