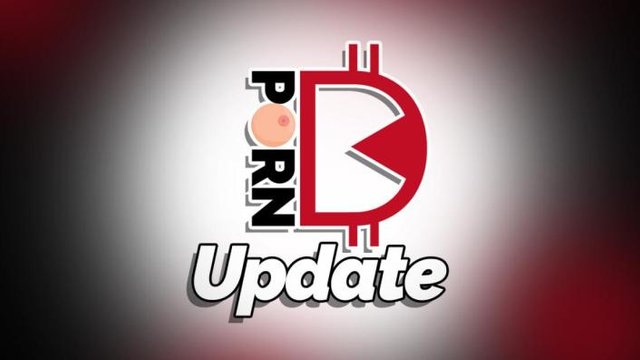 ---

---
We've enabled Delegation:
---
You can now delegate out PORN tokens. If you have some idle Porn Stake and want to distribute some of that stake around now is your chance to do so. All you do is login to SE and go to the following icon:

Just click on this icon to delegate. We hope this will distribute the PORN power around to different accounts. To return delegation back to your account takes 3 days. We will see if we can't empower some of our own users through a curation type group using this new delegation method.

---
Update on SteemPeak:
---
Seems they ran into a few issues prep'n for the NSFW aspect of this in SteemPeak tribe and the main dev. is on vacation so there will be a slight delay in getting this enabled but it is coming and we'll do another post about it when its enabled. We suspect early this week.
---
Updated Verification List:
---
We keep growing our verification list with many more coming aboard. If you haven't joined us please sign up today and get verified.

---
What is Next?
---
We will be getting more onboarded as we are getting new applicants daily. Tube site should be done by end of the month or sooner. We'd like to make some UI changes in the meantime and will be working with the SE team to make this happen.

You can reach us in many spots below including
Dpornstudios
.
Let's keep moving forward all you lovely people catch you on the other side
.
---
Discord: https://discord.gg/yxT3uVE
Twitter: https://twitter.com/dpornco