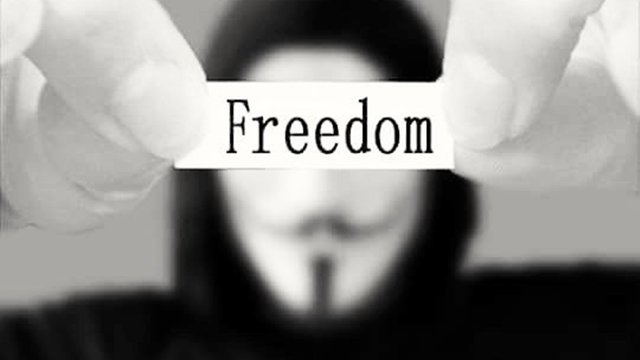 Never have we as a collective species being down this path before. We have been brought up to think that a centralized authority was and is the best way to forge societies and civilizations throughout the ages.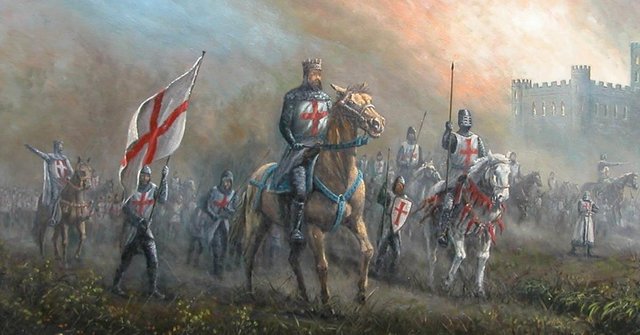 From the savage dark ages of chiefs and chieftancies, through to the medieval ages of royalty. We as a collective species have come along way in this time and age.
Even in the dawn of modern age, there still remains a strong resemblance of a totalitarianism system of governance of the old ages.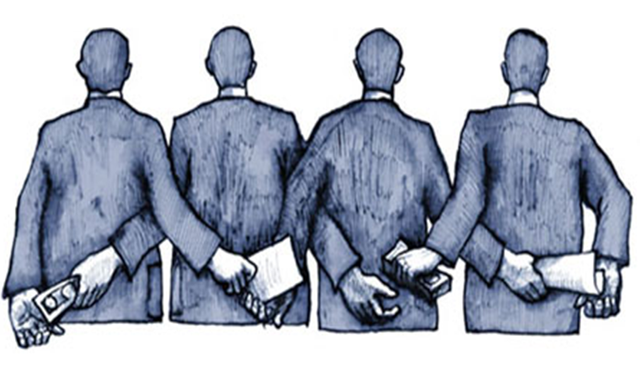 Abuse of power and systematic corruption has rigged this world that we live in. That is the centralized system of governance driven by a minority through a life blood of controlled financial institutions.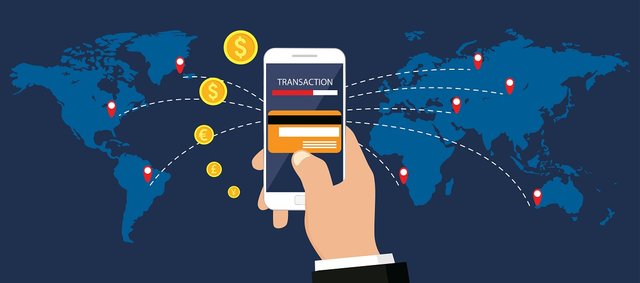 Now the tides have turned in favor of a positive future for mankind in the form of an alternative financial system, that is so disruptive and bears the traits of a colony of ants, which is nothing less than resilience.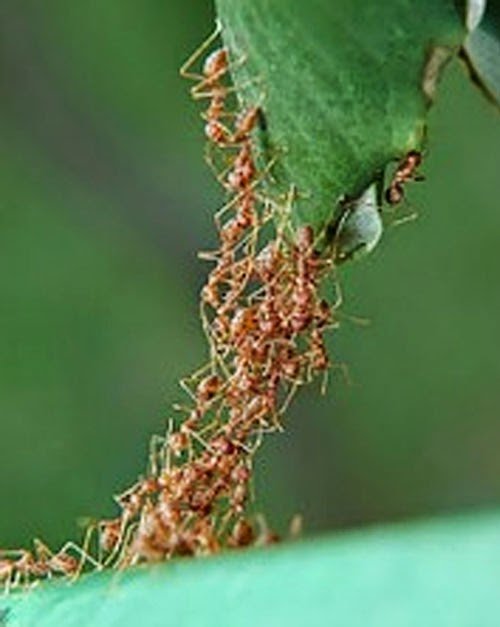 As nature portrays in all it's beauty, we can see and interact on this rather strange but exciting new system of decentralisation at it's core. There has never being a paradigm shift so massive, it has shaken the foundations of a centralized pillar of command and the lords of the financial institutions come out screaming fraud.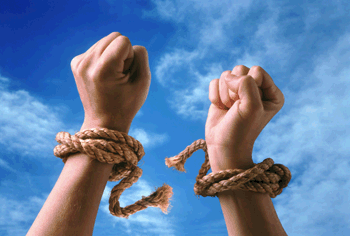 Which all the more signifies the importance of this new system, that for once in our collective consciousness, only seems to shine a path of hope and positivity for a brighter and more harmonious future for all mankind.
Love, share, care and embrace for there isn't anything much more greater than your ultimate freedom from the clutches of capitalism.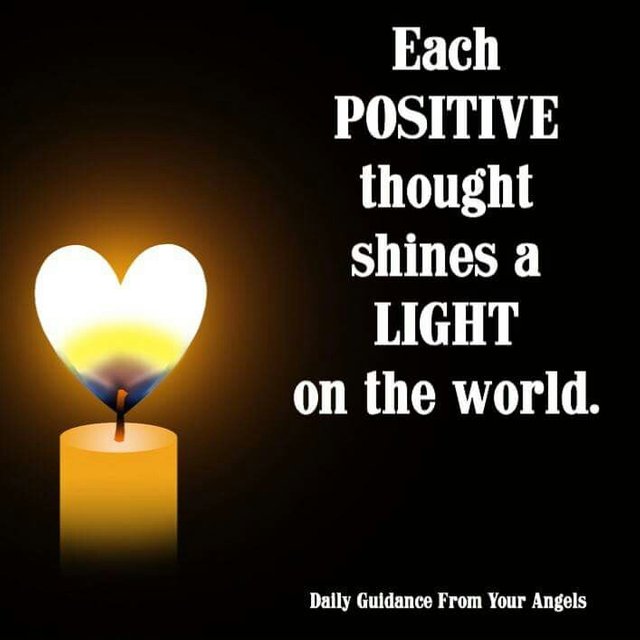 Keep on shinning that positive light to make the world a brighter place!