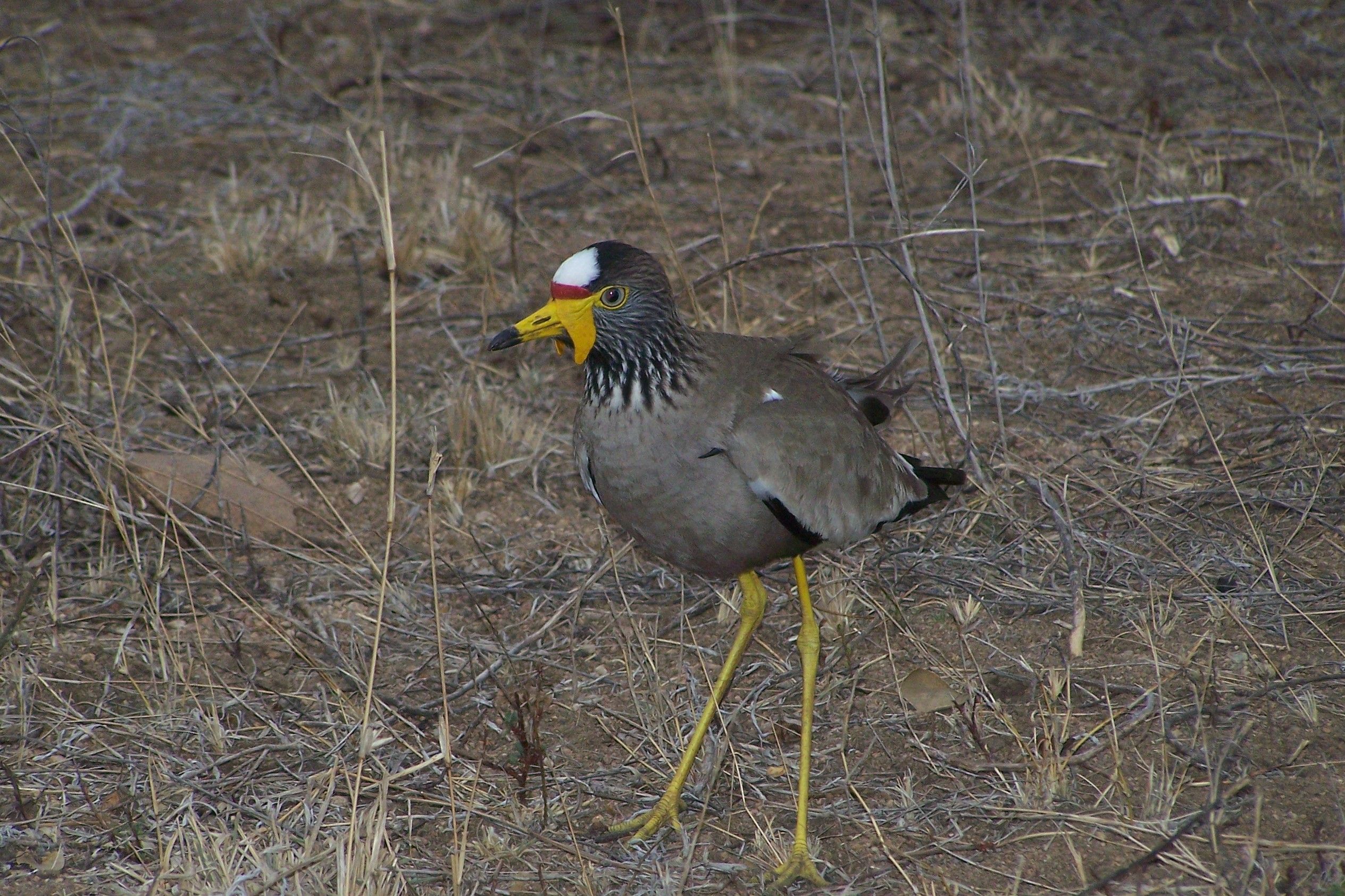 🆆🅷🆈 be anyone else when you can be 100% authentically you! I mean just have a look at this little Yellow Wattled Lapwing in these photos ~ There is absolutely no way that he is any other kind of bird; He is a Yellow Wattled Lapwing - unmistakably - and he boldly puts it out there for the world to see!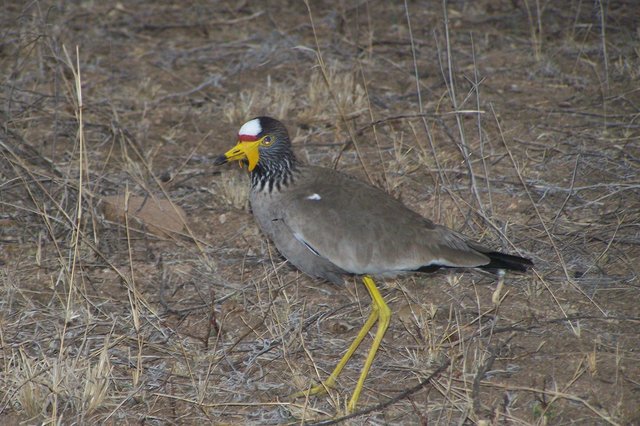 🆂🅾🅲🅸🅰🅻 pressures and expectations in todays world can be extremely demanding on an individual and because of this it is not uncommon to find ourselves embracing our character in the role we are expected to play in stead of embracing the absolutely amazing person that we are underneath that façade.
🅰🅻🆃🅷🅾🆄🅶🅷 your acting might be brilliant, there is absolutely no way that you will be able to hide the emptiness that depriving yourself of being the one person that you were placed on this earth to be, will leave you with.
🅰🅽🅳 🆈🅴🆂, there will probably be judgement – But my personal opinion on this is that I would much rather be judged, knowing that I am openly and honestly living in my own skin and living out my true persona, knowing that there is not one other individual on this planet that can do that better than me; than be judged with- & under false pretences.
🅰🅽🅳 🅰🆂 🅵🅾🆁 🆃🅷🅾🆂🅴 🆆🅷🅾 🅲🅰🆁🅴 🆃🅾 🅹🆄🅳🅶🅴 ~
𝒥𝓊𝓈𝓉 𝓁𝑒𝓉 𝒾𝓉 𝓇𝑜𝓁𝓁 𝑜𝒻𝒻 𝑜𝒻 𝓎𝑜𝓊𝓇 𝓈𝒽𝑜𝓊𝓁𝒹𝑒𝓇𝓈 𝓁𝒾𝓀𝑒 𝓌𝒶𝓉𝑒𝓇 𝑜𝒻𝒻 𝓉𝒽𝑒
𝒷𝒶𝒸𝓀 𝑜𝒻 𝒶 𝒹𝓊𝒸𝓀. 𝒯𝒽𝑒𝒾𝓇 𝒿𝓊𝒹𝑔𝑒𝓂𝑒𝓃𝓉 𝒶𝓃𝒹 𝑜𝓅𝒾𝓃𝒾𝑜𝓃𝓈 𝒶𝓇𝑒 𝓉𝒽𝑒𝒾𝓇 𝑜𝓌𝓃
𝒶𝓃𝒹 𝓉𝒽𝑒𝓎 𝒸𝒶𝓃 𝓃𝑜𝓉 𝒽𝒶𝓇𝓂 𝓎𝑜𝓊; 𝒜𝒻𝓉𝑒𝓇 𝒶𝓁𝓁, 𝓉𝒽𝑒𝓎 𝒶𝓇𝑒 𝓃𝑜𝓉 𝒿𝓊𝒹𝑔𝒾𝓃𝑔 𝓎𝑜𝓊
𝒷𝑒𝒸𝒶𝓊𝓈𝑒 𝓎𝑜𝓊 𝒶𝓇𝑒 𝒻𝒶𝓊𝓁𝓉𝓎, 𝓉𝒽𝑒𝓎 𝒶𝓇𝑒 𝒿𝓊𝒹𝑔𝒾𝓃𝑔 𝓎𝑜𝓊 𝒷𝑒𝒸𝒶𝓊𝓈𝑒
𝓉𝒽𝑒𝒾𝓇 𝑜𝓅𝒾𝓃𝒾𝑜𝓃 𝑜𝒻 𝓎𝑜𝓊 𝒾𝓈 𝒶𝓉 𝒻𝒶𝓊𝓁𝓉.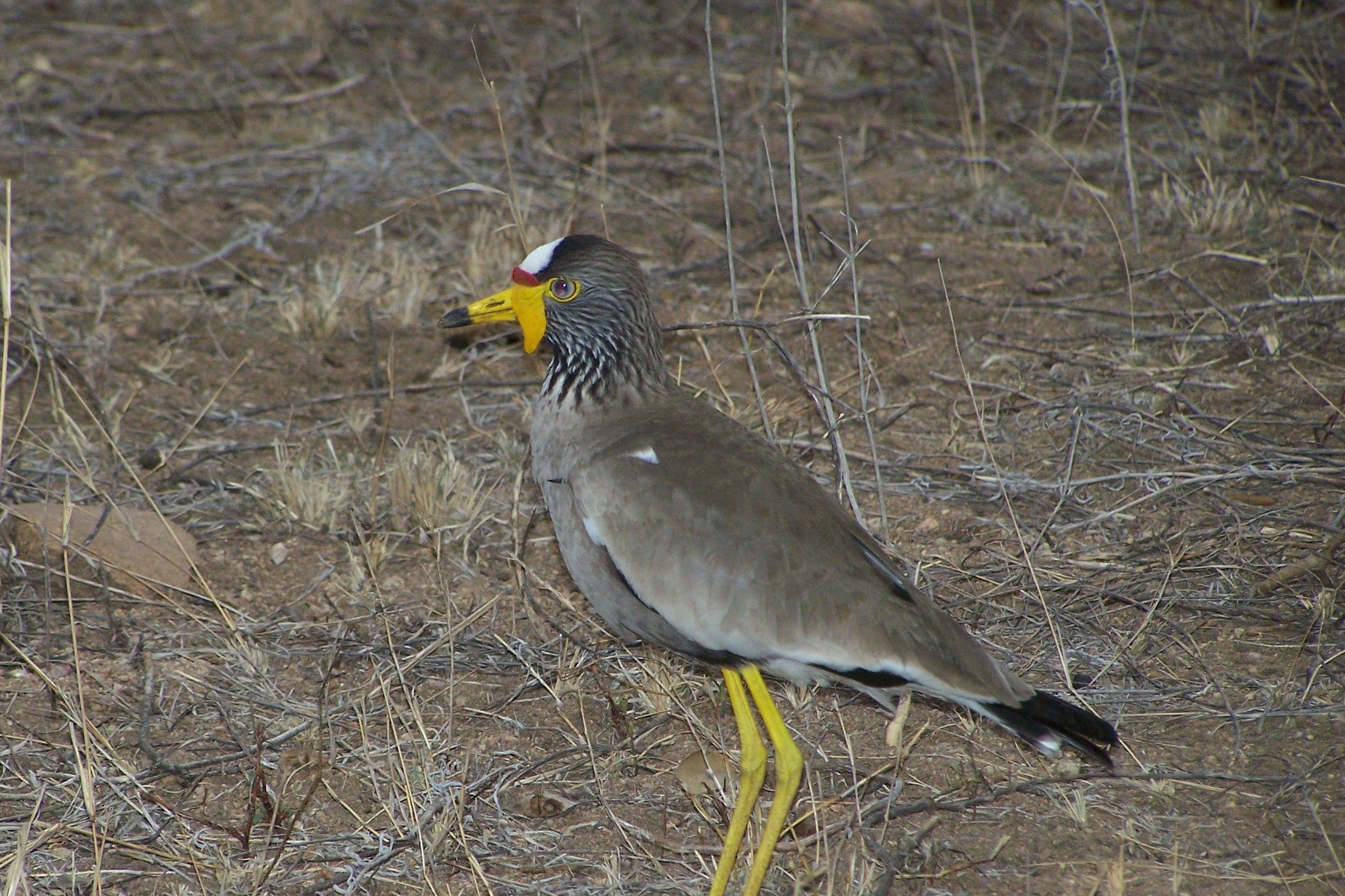 These pictures of the Yellow Wattled Lapwing were taken in the Satara Camp of the Kruger National Park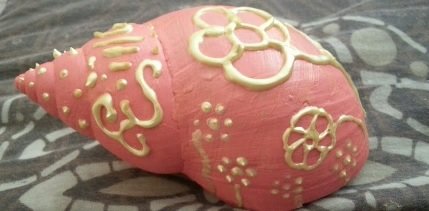 This Post was created in support of the New Steemit Power Of Positivity Contest hosted by @karenmckersie