Here I am going to explain how to become healthy by using home remedies and simple tips and some care to make sure you are taking care of yourself in an easy and cheap way.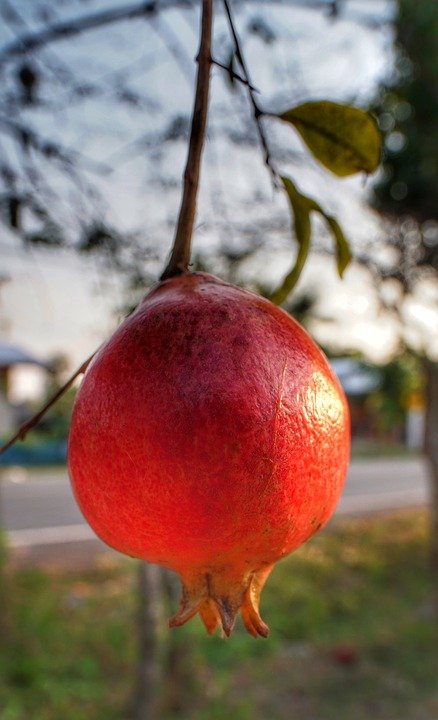 Image source
Use of pomegranate:
If you are fighting with the cough and mucus you should use pomegranate peel, How you will use it let me explain it with details,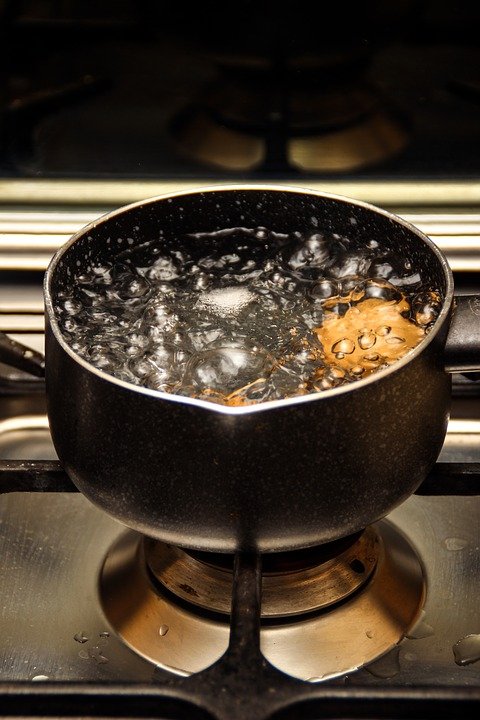 Image source
You will have to take the peel of pomegranate and then placed it in a cover or plate to the sunshine and when the sun hit these peel it will loss the moisture and it will be dry. These dry peel pieces should be kept in a bottle or pan.
How to Use it For treatment?
All you need to take some water in a pan and then place it on a fire and put some dry pieces in the water on slow flam until it boils well, Atleast you will have to take 2 cup of water and boils till it left one cup and then remove the pieces of peel from Tea . It almost same as a green tea , It like a pomegranate peels tea.
Perfect Time for Treatment:
Drink that hot tea before going to bed at night time, peel your mouth and kept it away from cold air. Do it few night and you will feel changes in your mucus and cough problem.
Purpose of Sharing these Tips:
I think its important to share these tips because its in not having side effects.
It is easy to do it at home.
It is less costly and more beneficial.
Now a days the medicine are not good quality specially in my state so it's better to use these home remedies to get a good health and relieve from such disease .