Wszyscy to nasi klienci - www.prawo-finanse.com.pl
Poznaj Hele, Gienka, Angelike,Karoline, Heńka.
Przyciez to zwykli ludzie.
A musieli korzystac z pomocy prawnika.
Z nami stać Cie bedzie na pomoc i ochronę prawną.
W trosce o Twoje prawa.
Masz problemy finansowe , prawne, chcesz zainwestować swoje pieniądze, mogę Ci pomóc: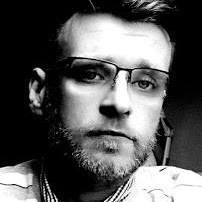 Mariusz Bedoński - Marcelina Toman
Kancelaria Prawo-Finanse sp z.o.o
Pomoc prawna - finansowa.
Infolinia telefoniczna: +48 500-507-200
Zapraszam do lektury.