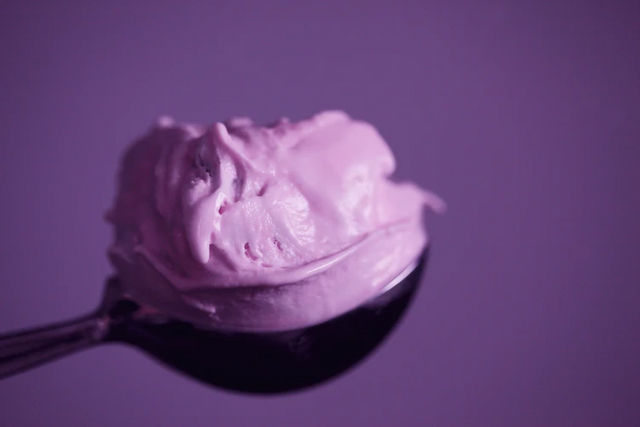 Poloniex, the legendary OG exchange, has decided to shut down U.S operations as they were sold out to an unnamed Asian investment group.
The shutdown may seem like a black swan unforeseen event for many U.S Poloniex users, given the exchange revamping the last two years. In actuality, if you take some key details, this abrupt change shows the digital asset space is still a hot battleground of corporate and governmental arbitrage.
Circle & Poloniex
Circle bought Poloniex in 2018 for 400m and is now spinning it off on a 100m investment. At first glance, this may seem strange and abrupt. However, there was already a massive reorganization going on within Circle. They discontinued Circle Pay, and they've also suspended circle research as they focus on the USDC stable coin.
Furthermore, during the Libra hearing Jeremy Allaire, testified that the U.S is falling behind in the digital asset and cryptocurrency space and that business is fleeing to areas with more regulatory clarity. Allaire stated that the U.S is too restrictive and slow to adapt, which has forced blockchain-based innovation overseas.
The secret deal
When Circle bought Poloniex, the SEC agreed not to pursue any enforcement actions against the once infamous exchange as long as Poloniex self-regulate, and become U.S compliant.
However, it seems the U.S market, and its stringent regulatory enforcement wasn't right for the bottom line. The money-making factor may have encouraged Poloniex to renege on the deal.
Goldman Sachs variable
When it comes to investment banking Goldman Sachs is king. In the U.S stock market, they operate the Sigma X dark pools making their market-making abilities unfathomed.
Goldman Sachs are also investors in Poloniex, and they don't want to play catch up. Based on their reputation, you have to assume the trading desk and infrastructure for the digital asset space is fully functional and ready to wreak havoc.
Conclusion
Splintering off Poloniex was the next step, and this may be a hard pill for the SEC to swallow. Giving Poloniex a break didn't cut it, and they got played. It shows that decentralization with representation doesn't work for Capitalism.
Regulatory agencies are designed to protect consumers. However, there is a massive cat and mouse game to be played until the regulatory gaps get filled.