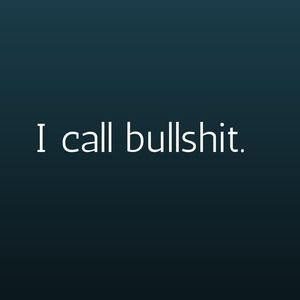 Have a go at reading Poloniex' press release here where they try to explain that they have experienced 6x growth in users and 6.4x growth in trades in the past 4 months. Poor fellas get DDOS'ed daily and topped by their active users reaching around 35k, puts a lot of pressure on their servers.
I call bullshit and here's why:
We have been in the process of hiring and carefully vetting and training compliance specialists, support staff, developers, and management to match the exciting and rapid growth of the blockchain community and Poloniex.
Polo trollbox MOD SQUAD has been playing this message for months now and not only is their Customer Support service not improving, it's actually getting worse with people not getting replies to their e-mails for days. No improvement there, so where are those new CS staff members exactly?
We have also provisioned and deployed over a dozen additional servers in the last month alone, but as any seasoned systems engineer can attest, there are areas where merely adding on more hardware will not address the kinds of complex challenges that exchanges like Poloniex face.
Now, I'm not a specialist, but saying crap like: merely adding on more hardware will not address the kinds of complex challenges and the sort, is just a punch in the face of the polo users for considering them really stupid. People in crypo are not noobs, people in crypto build frigging mining rigs and compile miners as a dayjob. You can't say that adding more servers is not going to fix our issue when that is exactly what will fix the issue. M0ar powa', that's what's missing here.
Ok, complex algorithms are not efficient even when unlimited computing power is added. Then effin limit the number of people that can trade so that the quality of the service offered is not affected.
I was reading a tweet where someone calculated that Poloniex cashes in about 1 million $/day from fees. I guess that is no longer enough for them and look for more by disabling people access to their funds and trades.