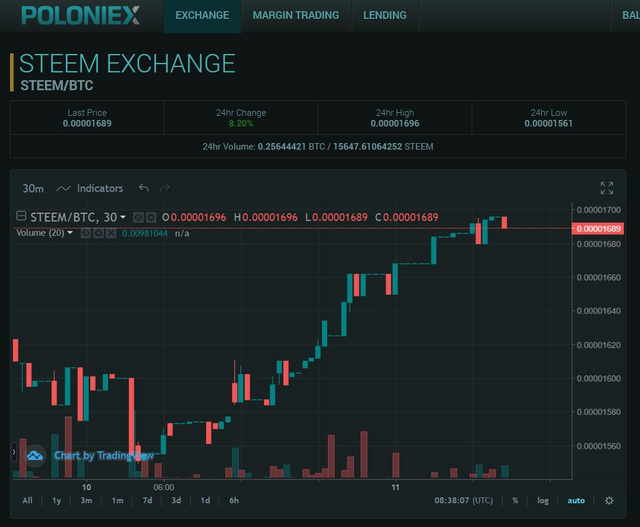 So i was just gonna show off how I was buying over 1000 Steem today for various steem engine stuff,
https://poloniex.com/exchange#btc_steem
https://twitter.com/synergysponsor/status/1160471106618134528
Check it out we are actually doing ok! We reached a bottom even?

and im buying steemp and ENG on steem engine with this steem! so i am REALLy helping out !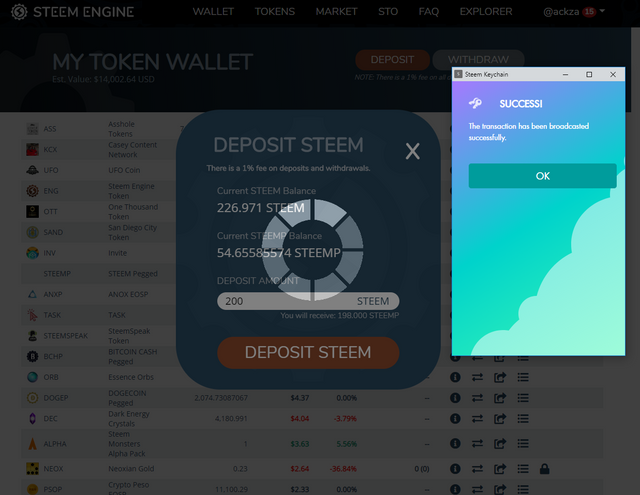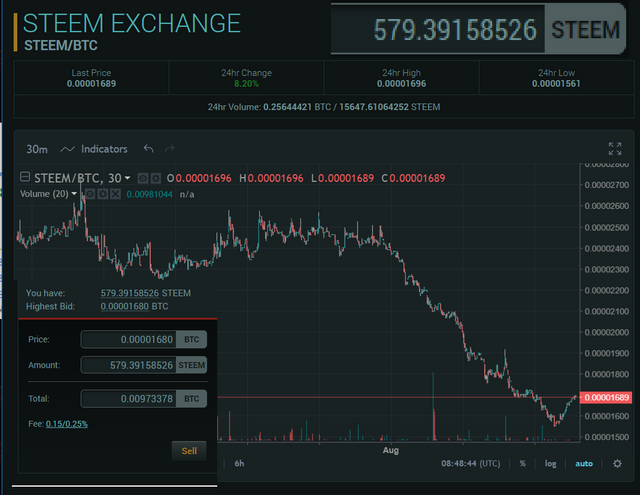 And its gonna get crazy, we are gonna get some SERIOUS money soon if that was the bottom
it will be Migos music video time again
Just imagine, the good old days, it can happen again, no reason why steem is not ready. new Management can end up being a GREAT sign. Who knows how many millions might pour into steem when SMts come online and NEDs stake has been distributed it so wide, NO ONE will be able to actually push steem down the way steemit icn has been doing. once its done its done, the money will have been distributed
its gonna get better in a few years, we will eventually find ourselves at $8 All time high again, but with a much longer time to get there unlike last time when we went straight from $0.80 to $8.00 , maybe next time it will go up $1-2 a year or so