Comment if You Dare heh heh heh...
Give me usernames who have been driven off by @berniesanders.
@fulltimegeek is nullifying all of his pathetic downvotes anyways, and no one is on bernie's side (go see his dead blog), so you truly have nothing to fear by commenting here.
Plus this happened to today:
@fulltimegeek has offered to counteract alllllllll of @berniesanders' votes if he receives delegations to his #fulltimebots to help him do so.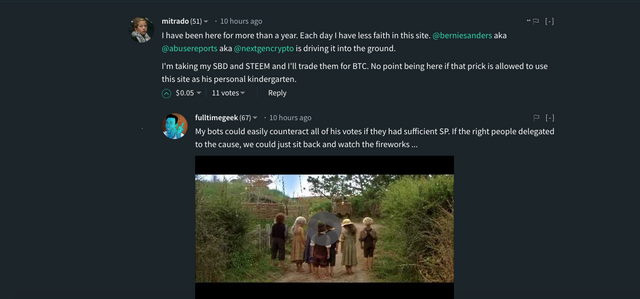 I assume he's talking about nullifying this type of trash too (most of bernie's income comes from his alt accounts):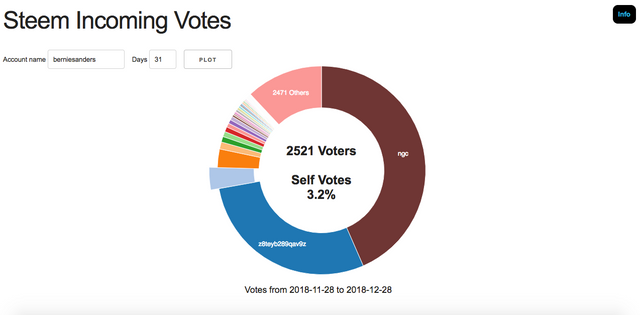 My bots could easily counteract all of his votes if they had sufficient SP. If the right people delegated to the cause, we could just sit back and watch the fireworks ...

Let's hear what you have to say #SteemFam, and remember flags can't hurt you. Being silent and apathetic about bullying will sure hurt our platform in the long run though.