Vaccines Are Killing and Deforming Thousands Of Children Annually, Where Is The Public Outcry?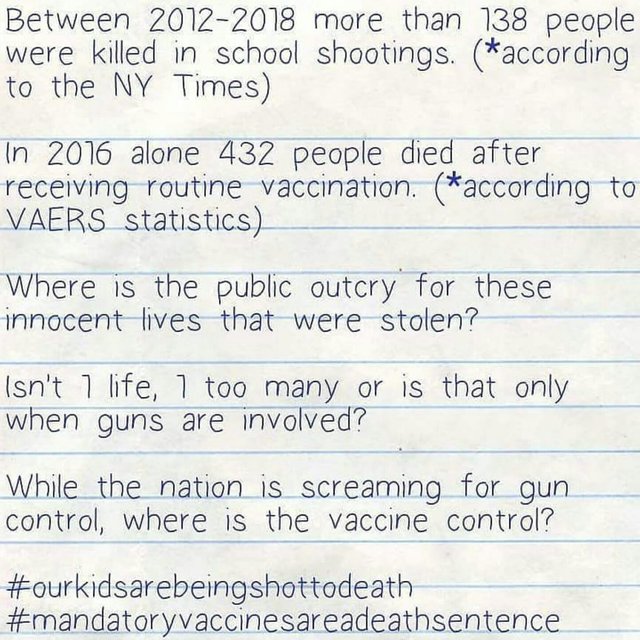 It's time to make this trend.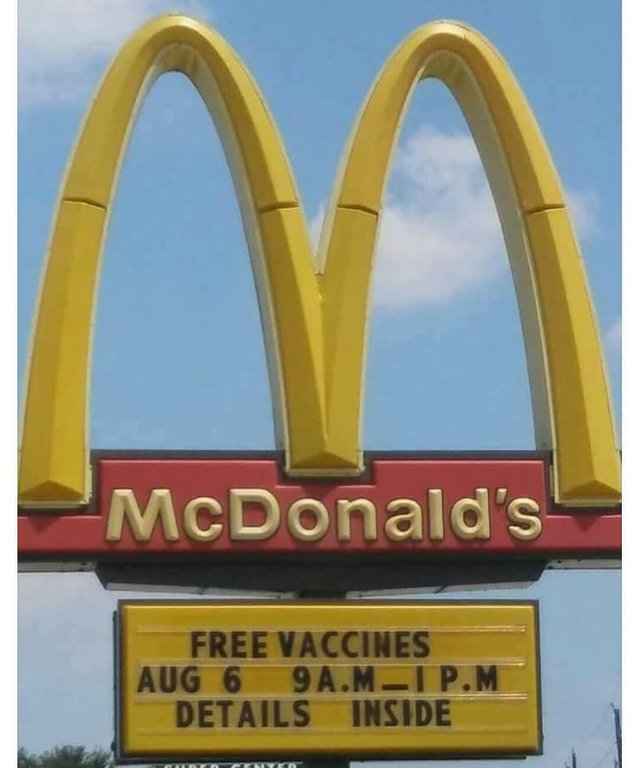 Too many people blindly trust their governments and corporations, the rest of us know better. Before you tell me to vaccinate, read this.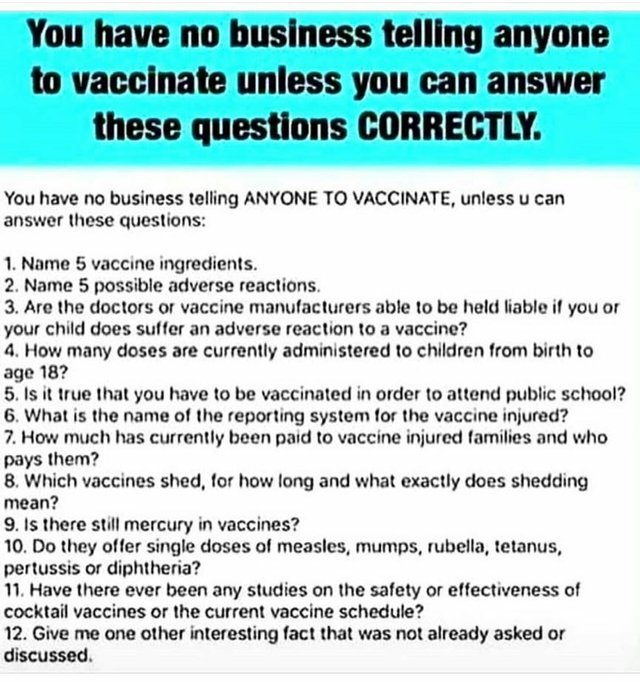 So I guess this is just coincidence?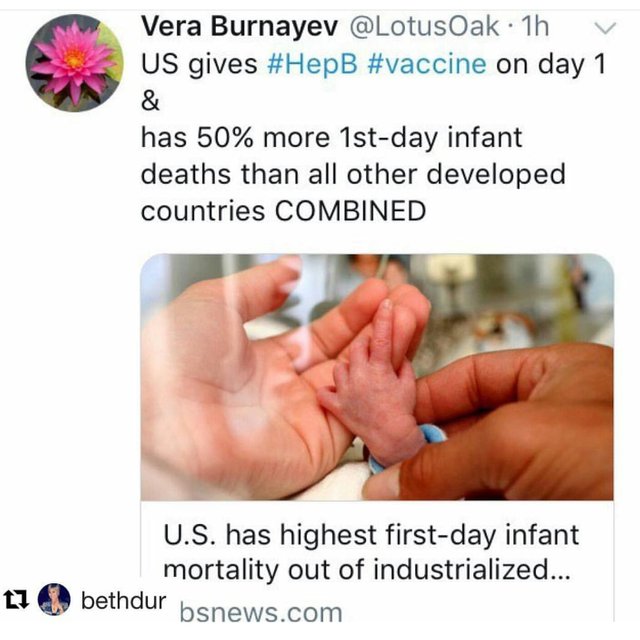 Thoughts?