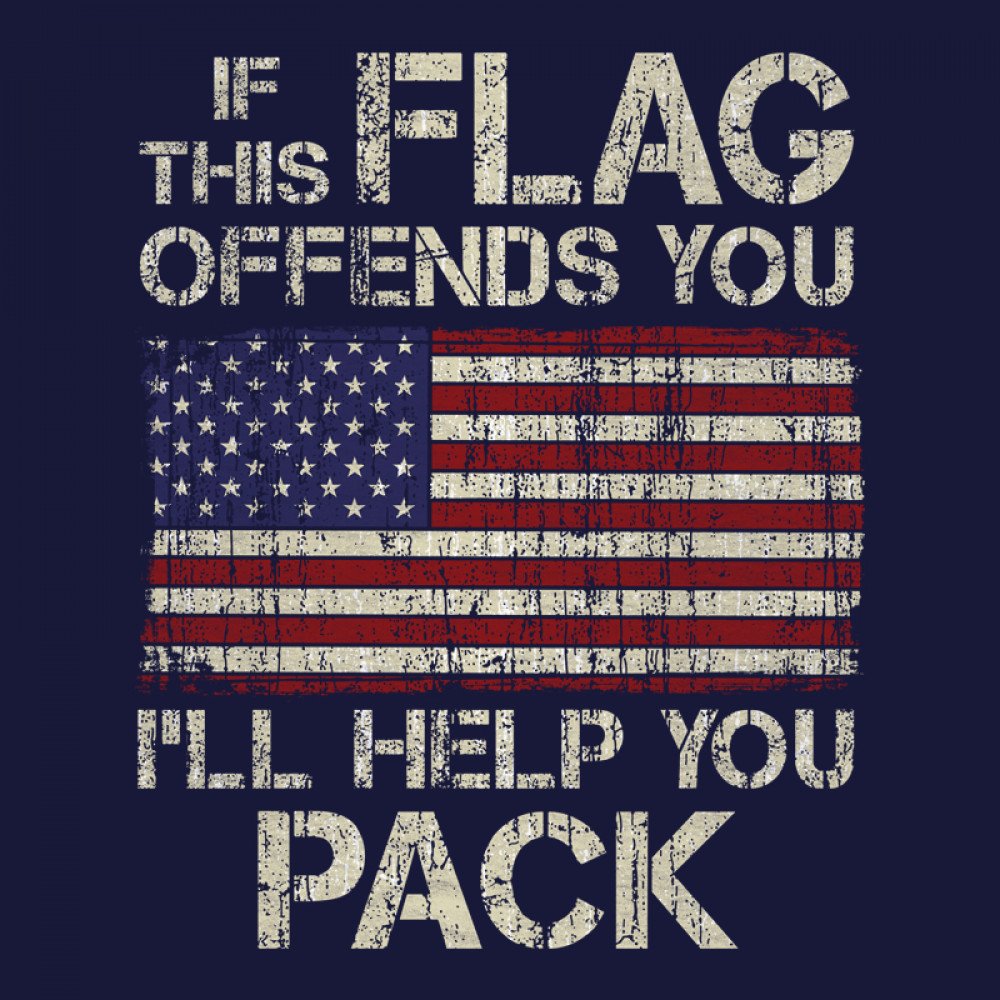 I have Made a list of a few older and mostly more modern songs that I believe represent American soldiers in the world abrod. It is a fact that America spends more then any other country on earth on its military because It is the major force behind the N.A.T.O. Aliance . War has alwayes been a large part of the American culture and It has shown in our music for centuries. This is just a more modern sample.
10 . Bad Company - Bad Company
9 . Skinny Puppy - Assimilate
8 . Drowning Pool - Bodies
6 . La Coka Nostra - I am an Ameican
5 . FGFC820 - Revolt Resist
3 . Five Finger Death Punch - Wrong Side of Heaven
2 . US Army - We are Soldiers
Honerable Mentions
It was difficult not to include these songs into my list. I feel that one needs to fully grasp the price of freedom to respect war as a dangorous beast that threatens life no matter your political beliefs you fight for. Or your famaly at home witch enjoy the freedoms we sacrifice so much for every day.
Five Finger Death Punch - Gone Away