LAST YEAR AT THIS TIME THERE WERE 2048 MIGRANT CHILDREN IN CUSTODY.
TODAY THERE ARE OVER 12,000 MIGRANT CHILDREN IN CUSTODY. Yet there was less illegal immigration in the last 5 years!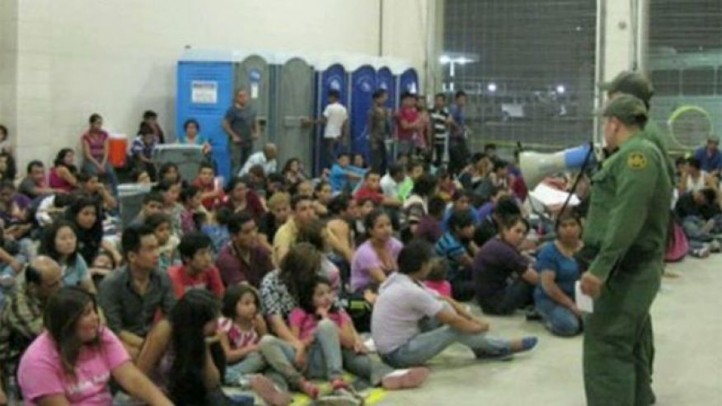 (Image: FoxNews.com)
The Trump adminstration ILLEGALLY transfered 10 million from FEMA's preparation budget which was allocated by congress and 29 million from the coast guard to homeland security for ICE and the "CAMPS" they are creating!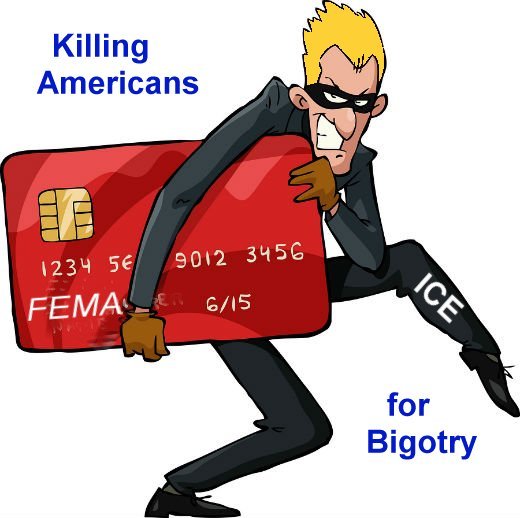 This is money that was not needed because these children and their parents could be released with an appearance ticket like it has been done in the past.
Which has been effective and not cost the taxpayers money!!!!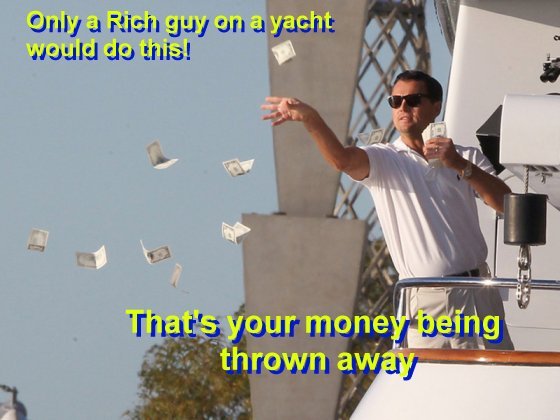 Meanwhile Puerto Rico actually had more (3000) deaths from last Years Hurricane then both 9-11 and Katrina.
And more then half could have been avoided with the restatement of electricity and distribution of water.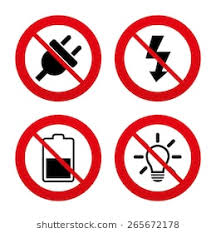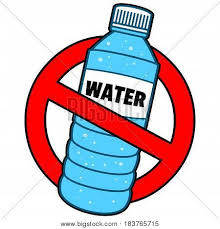 Note, to date there is containers of bottled water that has been sitting at the docks for over a year and electricity still has not been restored fully to 25% of the Island.
Do you think if Trump was concentrating watching out for America he would be killing Americans and killing future Americans with slow service by FEMA by illegally supporting his unfunded bigoted actions subverting the will of the people!
Just get out and vote 44,000 votes would have kept him out of office in the last election.