Crypto Has Made Check Books Obsolete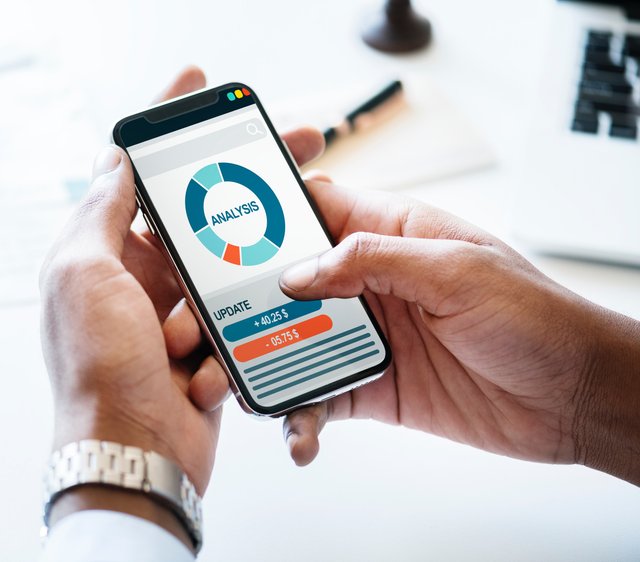 I don't claim to be an expert in crypto, but since getting deeper and deeper into this rabbit hole since the "big crash" of 2017, I have found myself immersed into this crypto-anarchist world of understanding the decentralized order of the internet and how it is currently changing not just the value of money, but the basic concept of money and our stonewalled institutions.
Going further, I have tried to incorporate the use of crypto into my own life (with the very little disposable income I can put into crypto) by using it as a investment, hedge, and tradable resource. The largest issue in using it for day to day financial transactions is that most businesses and financial institutions don't accept Bitcoin, Ethereum, Litecoin, or really any form of crypto. I have found luck in negotiating payments between other individuals in crypto for my side business as a freelance journalist and media producer, along with having even being able to tip a waiter once in Bitcoin.
Now that I've begun to understand how the blockchain system is revolutionizing our financial system, I've begun to ask myself, what old methods and traditions will become the first victim of the crypto wave hitting our future?
The video below discusses a Litecoin transfer of literally millions of dollars in Litecoin that took only moments to transfer and only incurred a transaction fee of $0.40!
With that said, I think an easy victim comes to mind...
The Check Book
No more check kiting, no more wondering if the money is there, no banks to go through or excessive bank fees or regulations either, and it takes only moments. Even digital-cash-lite Paypal can't promise the money that was sent is really there or that it will arrive swiftly. Heck, this may even save paper.
Why would anyone carry a checkbook or write a check when a simple blockchain wallet or app on your phone can transfer the funds in a matter of minutes? 
When crypto goes mainstream, expect the check book to die first.
Check out Remso on Gab, Minds, Facebook, or Twitter. Don't forget to go see more at his website today.
Photo Credit: https://www.pexels.com/photo/person-holding-black-smartphone-984543/

Join our group with more than 19,500 members !