The Daily Convolution 004 - Topic: Trump - Accelerating Our Journey Toward Statelessness? ..Comment & Upvote All Comments!
Is Trump a Hero of a Stateless Future, or the Worst Possible Leader of the "Free World", for those who desire an End to The State?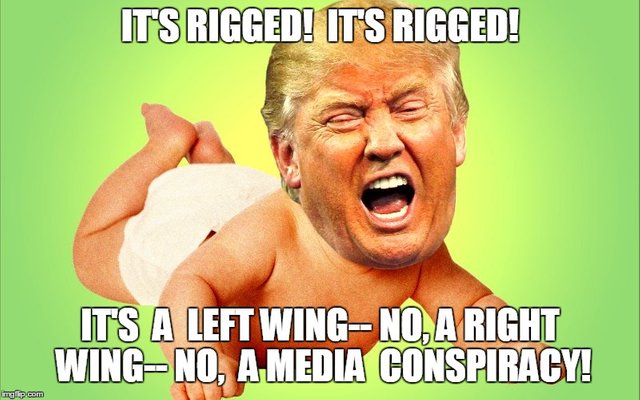 Maybe he's not as dumb as y'all think .. MAYBE HE IS JUST FOLLOWING THE PLAN!!??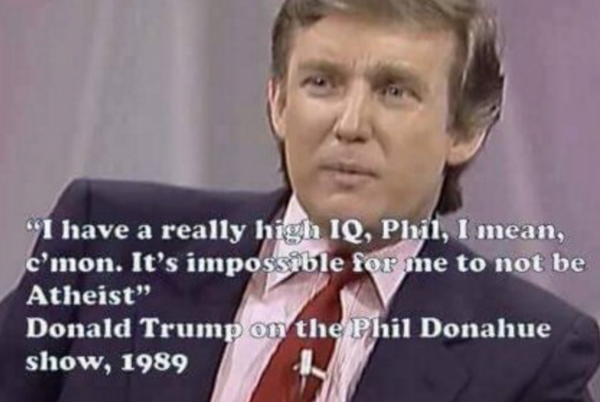 Maybe he's a anti-state nihilistic anarcho-capitalist who wants to destroy faith in government, COMPLETELY!