I loved the trump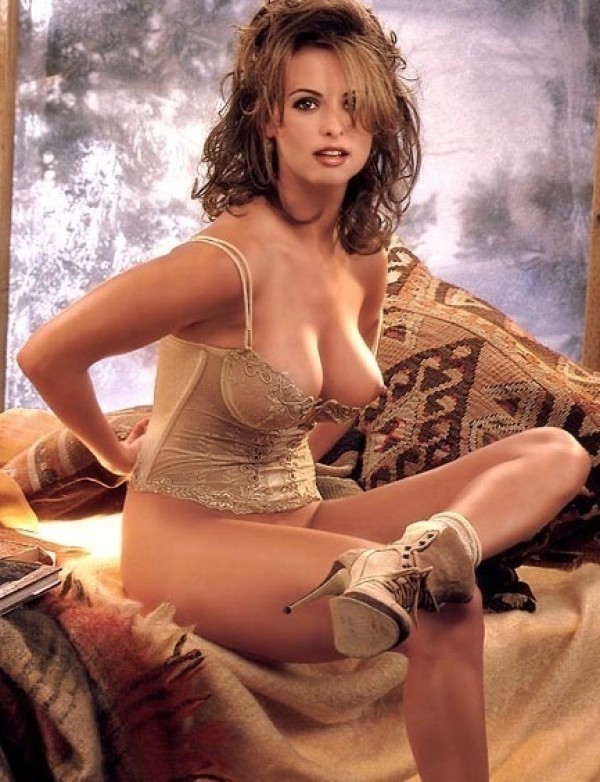 Former Playboy model Karen McDougall, who was accused of having an illicit relationship with US President Donald Trump, admitted that CNN's Anderson Cooper 360 had an affair with Trump in an interview.
Asked if Donald Trump loved them, he said, "He loves me all the time.
She says that this love affair may have been asked if she felt she could continue to marry.
But the White House said that Donald Trump had rejected his relationship with model.
This news was published by the American National Enquirer. This is the first interview since the magazine owned by American Media Inc., which filed a lawsuit against McDougall.
Last month, the American New York Magazine reported that President Donald Trump had an illegal connection with McDougall and had a relationship with the porn star at the same time. But the news was paid to the National Enquire magazine model for $ 150,000 in exchange for any other media. However, the National Enquirer filed a lawsuit against the leak.
McDougall, speaking to CNN, said that she is talking about this publicly because she is talking about this and that's why I want to share my story.
She and Donald Trump had sexually tied up with tens of times and did not use any protection. Our relationship began in Los Angeles in 2006, when his wife Melania gave birth to Baron, a male child.
Donald Trump met during a filming in the TV series Celebrity Apprentice. It was a playboy home. I'm attracted to them. They look good. She said she loved Charisma.
We had sex with him in his mansion and then he paid me. But I did not want to take money. I also met his wife and daughter in Playboy Mansion. Former actress Stormy Daniel came to visit her when she was with Trump in California, but she also had a relationship with the president, but the model said the two had broken the relationship last year.
McDougall filed a lawsuit in California court last Tuesday and demanded that she be free from the agreement that she would be silent on the relationship with the US president.