Why it feels bad to live in America when you are a descendant of Palestinians.
Don't get me wrong. I love to live in America. I have no doubts that currently, it is way better to live here than in Palestine. But it just doesn't feel right.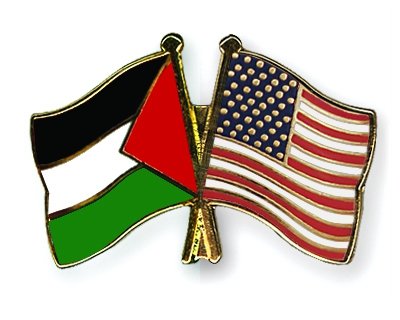 But there is something that bugs me about it. I want to help my brothers in Palestine. I want it to be peaceful. I want to have it back from our modern day "colonizers". My people are being massacred. Instead, for as long as I stay in the US, I will be helping the enemy. The ones who are genociding my innocent brothers who did nothing but exist.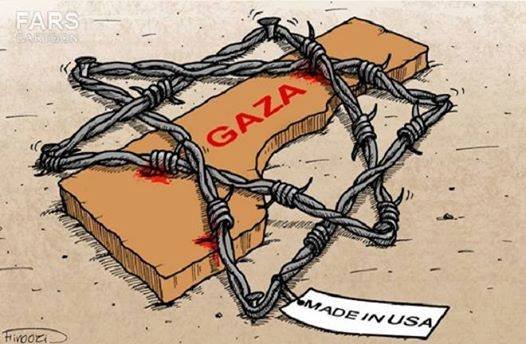 Every single day,  American taxpayers give Israel $9.8 million. And I, willing or not, am partially guilt for this genocide, being forced to help the one killing innocent families. I'm not even asking for the government to help Palestine. But why help Israel? They are a first world country. There are many other countries that actually need help!