THE NIGERIAN POLITICAL MILIEU
LATE NIGHT MUSING
I have been thinking about Nigeria and our future for some time now, I thought with the recent intellectual opposition to the system that we might have a shot at the positive change we desire but after the Ekiti elections, I can conclude that the existing system is too strong to be ousted by the Moghalus and the Durotoyes. These guys appear to have a better plan for the country than our present politicians but how feasible is their election into power?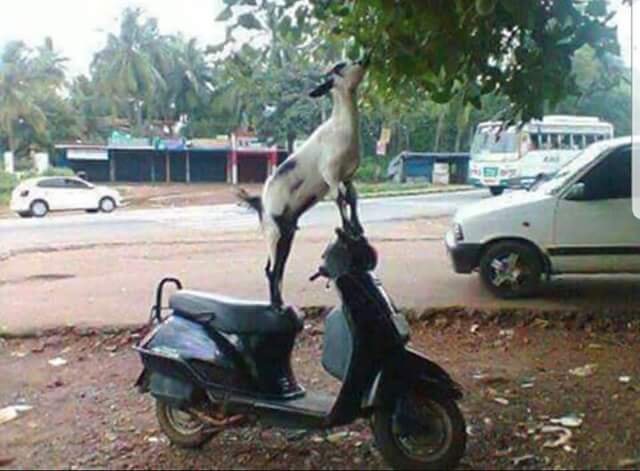 As my mind was drifting, I remembered two fictional characters that we need their kinds in our political milieu, one is from Game of thrones and the other from Dan Brown's Lost Symbol.
Lord Varys, the master whisperer, a spy who uses his guile for the benefit of the kingdom, he serves every king but works against incompetent ones (Robert Baratheon) and tyrants (The Mad king). He is an astute politician, a cunning and ruthless manipulator within the governing class but he is loyal to the realm and not the king. In his famous word " Incompetence should not be rewarded with blind loyalty ".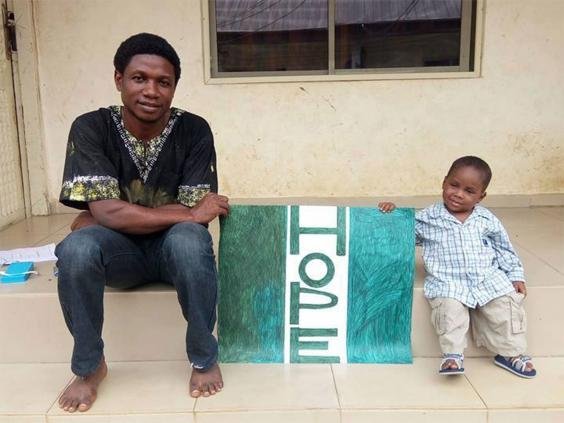 We need a Varys, someone who knows the Nigeria's political game and willing to play it yet loyal to the nation not the politicians. Someone who does not pursue personal honours and is willing to play dirty (Yes, I said it "play dirty").
Andros Dareios (Mal'akh) in the Lost Symbol was an ex convict who was desperate for the ancient source of power. He disguised himself as Mal'akh and infiltrated the Freemasons and got to the 33rd (highest) order. Is it possible we can have someone who'd infiltrate PDP and APC and get to the top with good intentions, once he gets there he would then get the right things done.
I don't care who or how, I just need the country to be better.