Jeff Bezos and his Favourite Quote
Jeff Bezos, @JeffBezos ... you know, the Billionaire Amazon, Blue Origin, Washington Post guy, has this on his fridge at home.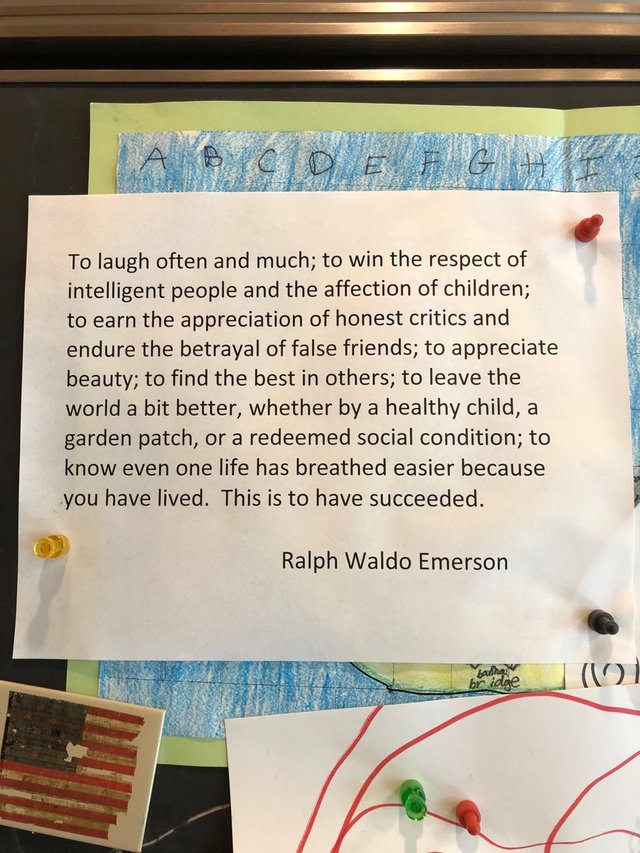 And writes:



(Lol maybe you should read it once in a while)
Beautiful passage.
Here's a quote: your employees should be unionized!
I read this on the news: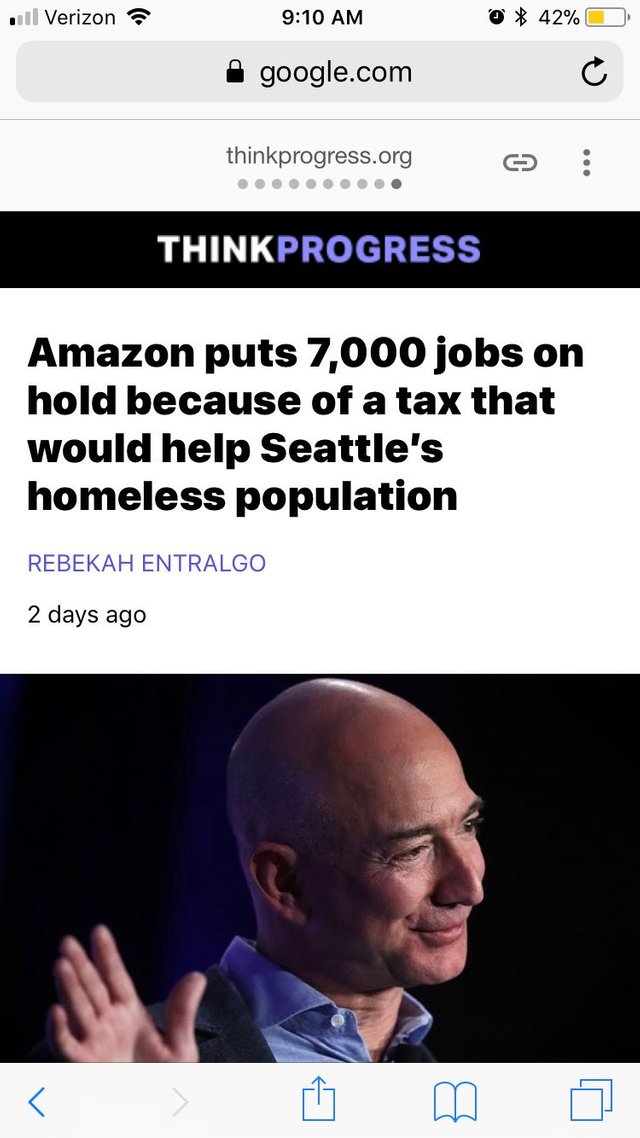 Jeffy, that's really sad to hear because nearly everyone on this planet hates your guts.
I would say this, Jeffy ... Your workers would love to see it in their wages too 😘 and btw Pay your taxes!
But you're all, 'Hmm, how could I spend HUNDREDS OF BILLIONS of dollars to improve life here on earth... well, I got nuthin', LET'S GO TO SPACE!'
You treat people real bad Jeff. We hope you admit that to yourself someday.
Historically great wealth can be linked to great evil. You seem to break the mold in the most admirable way.